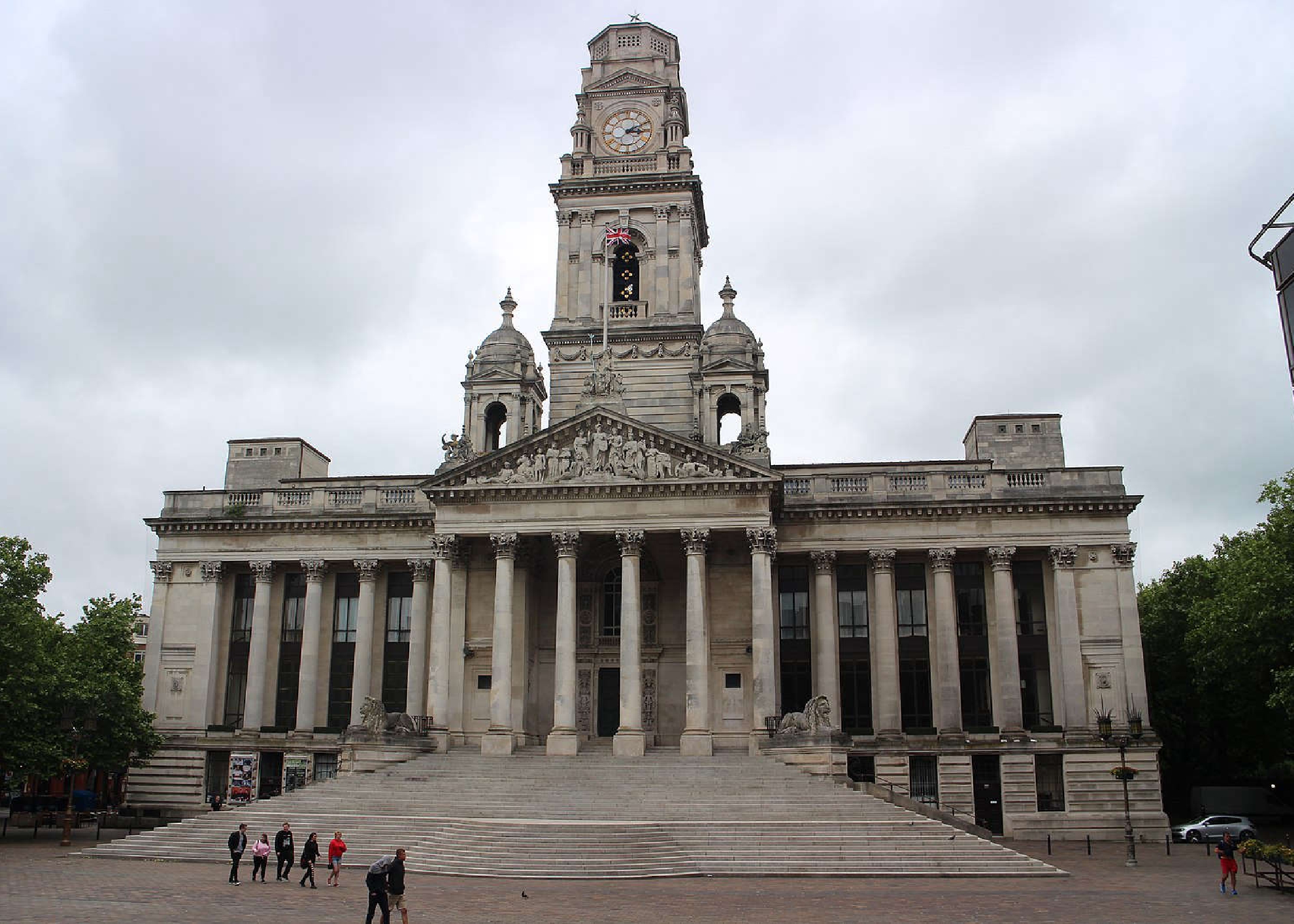 The Trade Union Congress (TUC) will be holding a 'Protect the Right to Strike Day' tomorrow, Wednesday February 1st.
The TUC is supporting the organisation of community rallies in towns and cities across the South-East of England.
Several unions, representing teachers (NEU), civil servants (PCS), university lecturers (UCU), and train drivers (ASLEF & RMT) will take strike action tomorrow to put pressure on ministers and employers to negotiate resolutions to their respective disputes.
The TUC has called for a day of action on Wednesday 1 February as part of the campaign against new anti-trade union laws. The key focus for tomorrow's strikes will be protecting the right to strike, fair pay for all, and protecting public services.
The rallies will bring together people supporting the protection of the right to strike, and workers who are on strike.
Rallies will be held in a range of locations including Brighton, Guildford, Oxford, Eastbourne, Winchester, Isle of Wight, Portsmouth, Reading and Southampton.
Portsmouth strikers will be assembling in Guildhall Square at 12 noon where they will listen to Trade Union speakers before marching around the city centre. They will then return to the square for a closing rally at 12:50.