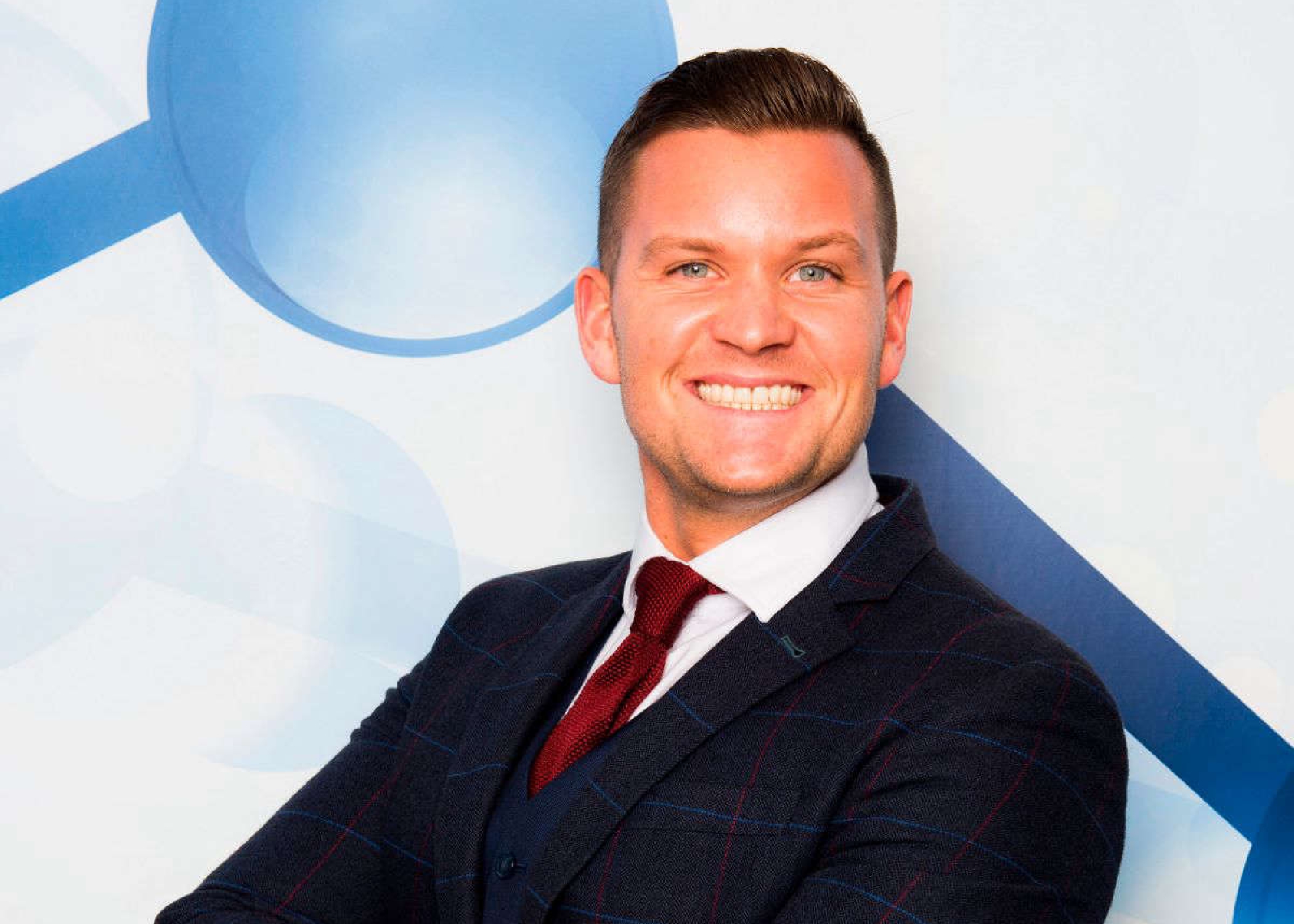 Image: Publicity Picture
Series 8 winner Ricky Martin's company has £2.26 million in net assets - the highest of any winning contestant's business to date.
New data has revealed that Ricky Martin is the most successful winner of The Apprentice, with his business, Hyper Recruitment Solutions, boasting net assets of £2.26 million.
The research, conducted by UK financial services provider CMC Markets used the latest financial reports from Endole to discover the latest report of net assets in each of The Apprentice winners' businesses, to determine which of them are the most successful.
Ricky Martin, who won the eighth series of the show in 2012, received a £250,000 investment in his recruitment company Hyper Recruitment Solutions from Lord Sugar. The company now has net assets of £2.26 million, making him the most successful winner.
Series 7 winner Tom Pellereau is in second place, with his beauty business Stylideas boasting net assets of £1.37 million. Series 7 was the first to offer a £250,000 investment as the grand prize, with the previous six winners all being granted a job with Lord Sugar instead. In third place is series 9 winner Dr Leah Totton, whose chain of cosmetic procedure clinics exhibit net assets of £664,490.
A spokesperson for CMC Markets commented on the research: "As a new series of The Apprentice gets underway, it is interesting to look back at past winners and their businesses to see how Lord Sugar's investment made a difference. Not only can the investment from Lord Sugar be transformative for many contestants' business but the brand recognition from being featured on the show can also greatly increase the winner's chances of successfully running their business, even many years after appearing on the series."

The Most Successful winners of The Apprentice

Name

Series won

Company name

Net assets

Ricky Martin

8

Hyper Recruitment Solutions

£2,260,000

Tom Pellereau

7

Stylideas

£1,370,000

Dr Leah Totton

9

Dr Leah Cosmetic Skin Clinics

£664,490

Alana Spencer

12

Ridiculously Rich by Alana

£494,740

Mark Wright

10

Climb Online

£471,940

Carina Lepore

15

Dough Artisan Bakehouse

£260,300

Sarah Lynn

13

Sweets In The City

£220,080

Sian Gabbidon

14

Sian Marie Fashion

£130,280

James White

13

Right Time Recruitment

£92,210

Harpreet Kaur

16

Oh So Yum

£2,600