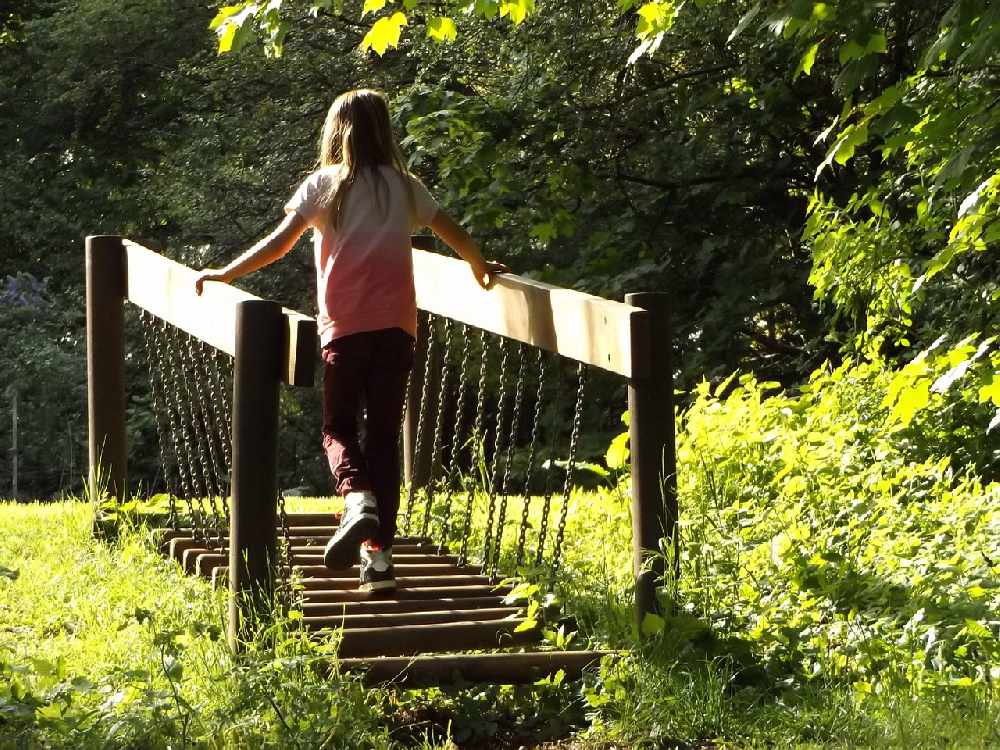 The festival season is set to hit Portsmouth this summer, but this time the kids are in charge.
Portsmouth City Council's play service has lined up a free, fun-packed programme of activities for children between six and thirteen as its six free adventure playgrounds each play host to their summer play festival.
The playgrounds will take turns in hosting their very own play festival, which is a highlight of the year for regular visitors. The festivals also provide a fantastic opportunity for new visitors to get a taste of the wide range of activities on offer throughout the year, during term time and the school holidays.
Some of the festivals are themed, providing the kids with a chance to dress up, play games and take part in activities centred around a particular topic. Past festivals have included Africa, Wild West, summer parties, Ancient Greece, circus skills, heroes and villains. For more information about what's happening at your local playground just give them a call or pop in for a chat with one of the play workers.
No two playgrounds are the same, with some boasting unique facilities like splash pools, gardens, games areas, wood workshops and a tree house. Every site has a huge climbing structure designed to test kids' agility, balance and imagination, and many have been co-designed and painted by the children themselves. Children are consulted and involved in decisions about their playgrounds and are encouraged to make their own choices and take risks in a secure environment.
Activities include cookery, sport, arts and crafts, discovering nature, making friends, day and residential trips and much more, including a variety of indoor and outdoor activities designed to challenge, delight and inspire.
Joan Fisher, adventure playgrounds manager, said: "We've got a great summer programme lined up and our regular visitors are starting to get really excited about the holidays. We're going to be celebrating play in a big way."
Play festivals are held on Fridays during the school summer holidays between 12pm and 4pm. The playgrounds will be open for their normal programme of activities from Monday to Saturday.