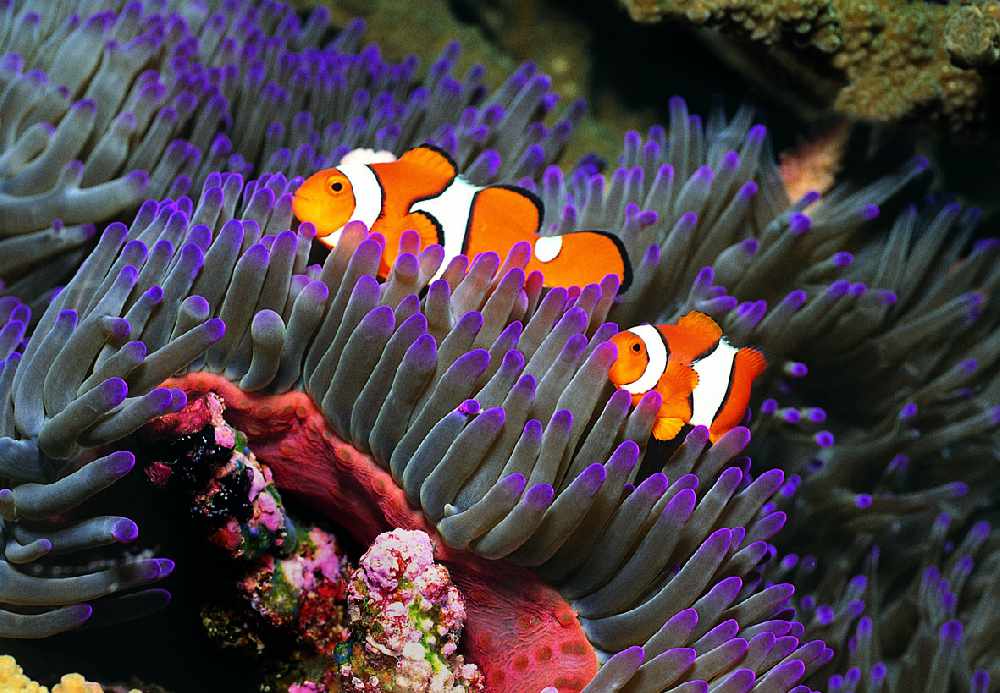 Portsmouth's Blue Reef Aquarium is celebrating the May Bank Holiday weekend with its Hollywood Star Fish event.
Visitors will be able to meet the real life stars of big screen films such as Finding Nemo, Finding Dory Shark Tale and Tarka The Otter.
General Manager, Jenna Macfarlane, explained: "This is our take on meeting the real life celebrities of popular children's films.
"Most children will know lots about the animated film characters but very little about the animals they are based on. This is our way to educate our visitors about the different species that feature on the big screen such as clownfish, regal tangs, jellyfish and many more."
Visitors will be able to take a film stars tour, be shown the animals homes and learn different facts along the way.
The Hollywood Star Fish event will run from Saturday 29th April until Monday 1st May with the aquarium closing at 6pm, last admission at 5pm.
From the hidden world of UK waters, Blue Reef Aquarium transports visitors to the spectacular 'underwater gardens' of the Mediterranean and the stunning beauty of tropical waters - home to everything from seahorses and puffer fish to living corals and tropical sharks.
The aquarium has its very own fully-enclosed outdoor Beach Club area, equipped with sandpits, play equipment and water fountains. Picnic benches are readily available and are over looking the bustling Solent.