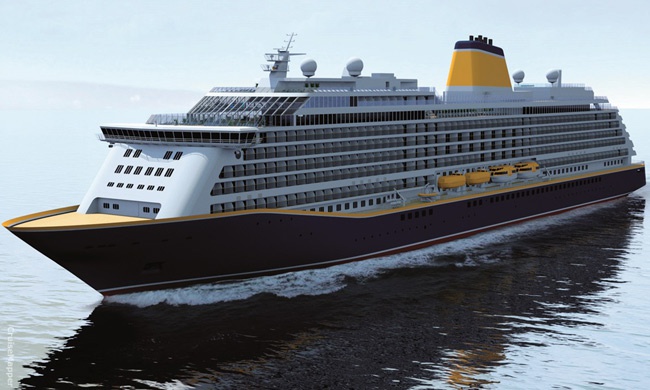 Portsmouth will host Saga's much-anticipated new cruise ship, Spirit of Adventure, in a prestigious naming ceremony, on Wednesday 19 August this year.
This historic occasion marks a significant development for the port's ambitions, as Spirit of Adventure becomes the first cruise ship naming ever to take place in the city.
Spectators will be encouraged to welcome Britain's newest 236-metre boutique cruise ship, as she sails into Portsmouth for her UK arrival.
The naming ceremony complements a multimillion investment to transform the port into a leading cruise terminal. Significant construction work is currently underway to extend and level the port's cruise berth, so it can manage ships up to 255m in length.
Following completion of the berth development work this spring, work will then turn to the £10m terminal annex project, an extension on the existing terminal building that will provide the ability to handle up to 2000 passengers.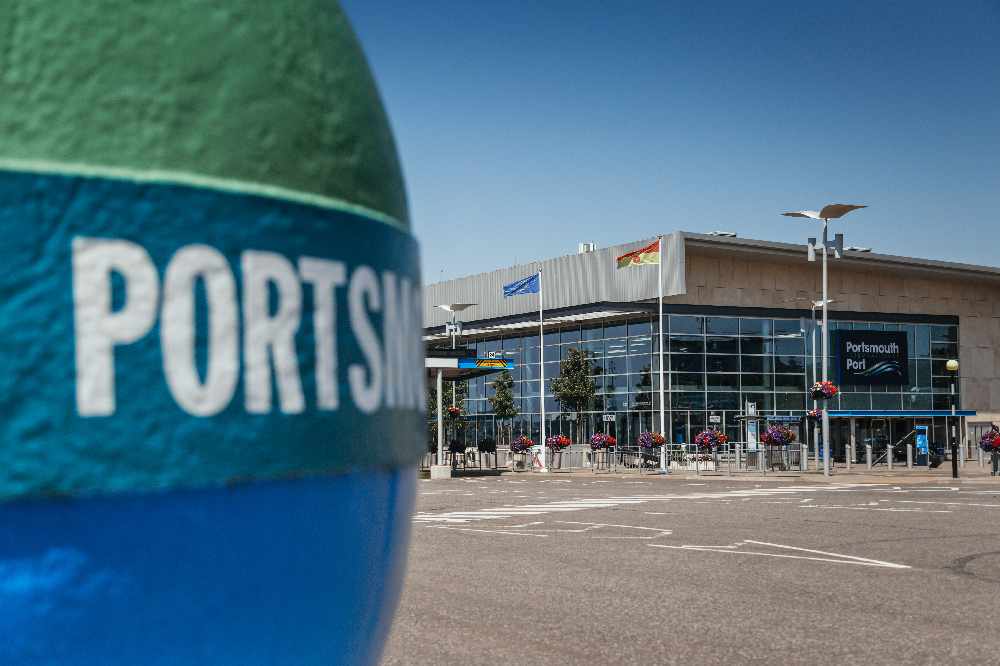 Cllr Gerald Vernon-Jackson, Leader of Portsmouth City Council said: "We're so proud Saga has chosen Portsmouth to host the naming ceremony for their newest ship, Spirit of Adventure, which is a first for the city and a huge boost for our ambitions to significantly grow our cruise offer.
"Portsmouth's dramatic harbour entrance is a stunning back drop to showcase the Spirit of Adventure and we will work closely with Saga to put on an event to match.
"It will also be a fantastic spectacle for residents and visitors, with the opportunity to welcome the ship as she arrives in Portsmouth, but also the extravagant fireworks display that will take place later in the evening from Southsea Common.
"We're looking forward to Saga's brand-new vessels becoming a familiar sight in our city. Our cruise transformation is already well underway with a significant berth extension plan, followed by a dramatic terminal transformation, which will be completed next year.
"This is a new cruise era for Portsmouth and we can't wait for cruise lines like Saga to join us on our journey."
In recent years, Saga has pioneered the boutique cruising experience for its customers. In 2019, the company launched its first-ever, purpose-built boutique cruise ship, Spirit of Discovery, and the launch plans for Spirit of Adventure promise to be just as exciting.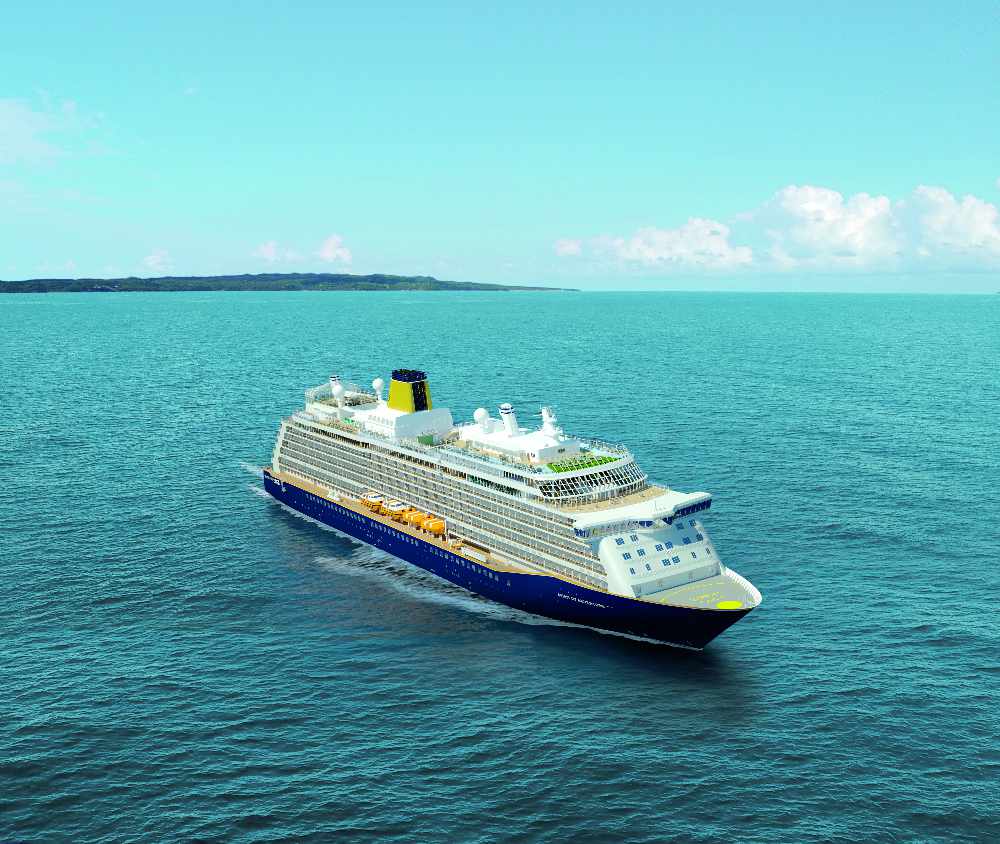 Nigel Blanks, Managing Director of Saga cruises, said: "We are absolutely delighted to announce that our second new ship, Spirit of Adventure, will be named in Portsmouth. The city is steeped in British maritime history and it will be another first for Saga Cruises with Spirit of Adventure being the first ever cruise ship to be named in this historic port.
"The naming of Spirit of Discovery has been shortlisted for best cruise ship launch for 2019 and we intend to create an event that is just as special for Spirit of Adventure. Whilst the ships are recognisably sisters, they are most certainly not twins. Spirit of Adventure will have a distinctly different identity to her sister ship, which is why we have chosen a different port for her Naming Ceremony. Alongside the port, and the city's partners, we are planning another utterly memorable event."
Spirit of Adventure will feature three speciality restaurants including the world's first Nepalese restaurant at sea – Khukuri House, alongside Amalfi, a high-end Italian cuisine restaurant and the Supper Club a dining and live entertainment venue.
The ship will also feature a 500 sq metre spa, The Lido outdoor pool, The Playhouse, a 444-seat theatre and a large library.
Mike Sellers, Portsmouth International Port director said: "We are currently in the middle of delivering the most substantial cruise development ever undertaken.
"Our multi-million transformation plans signal a new cruise era for Portsmouth, providing the opportunity to work with established brands such as Saga.
"Coupled with our priority to become one of the UK's first zero emission ports, once our development plans are completed we are confident we will become the leading port for the small to midrange, luxury, boutique cruise market.
"We are delighted to host Spirit of Adventure's naming ceremony and look forward to what promises to be an incredible event."