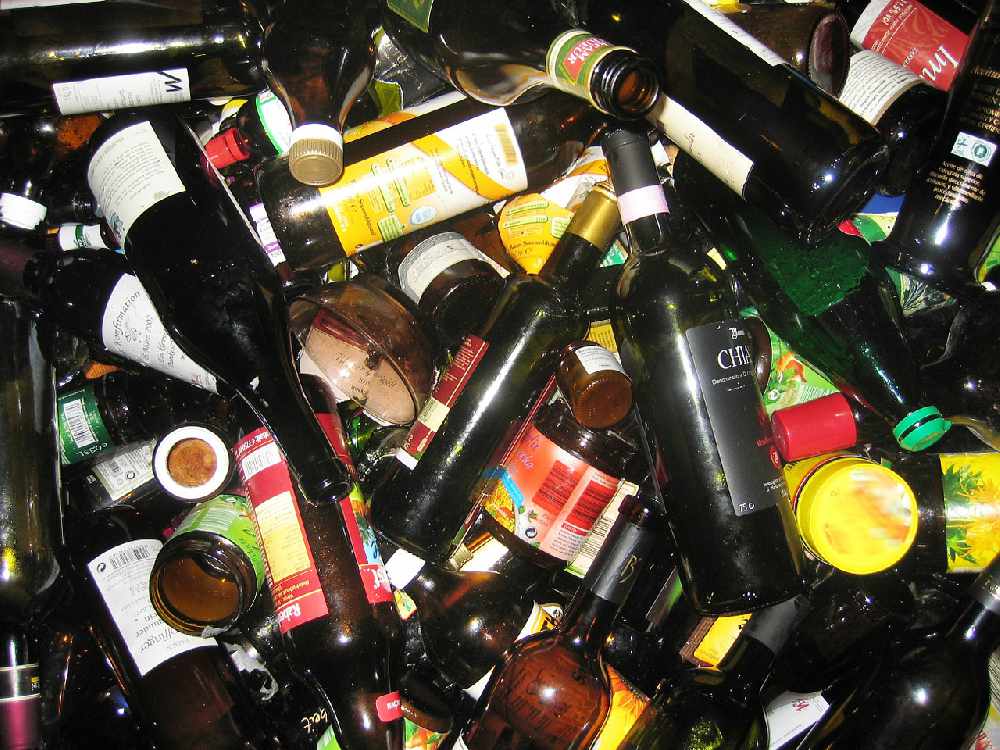 Friends of Glass - the campaign that promotes glass packaging, is asking the people of Portsmouth to tap into their inner artist and design a new look for a selection of glass banks around the city.
The initiative is part of a drive to raise awareness that glass is 100% recyclable and to remind people to recycle all their empty glass bottles and jars at the city's glass banks. The winning design will win an Apple iPad Mini 2 and be featured on six banks located in key areas of Portsmouth's city centre.
To enter, residents simply create their own unique design, take a picture of it and submit it to the competition website www.glassbankart.co.uk. The competition is open for entries until the 31st May 2017.
Gareth Jones, Operations Director at glass industry body British Glass which runs the Friends of Glass campaign says: "We wanted to do something that would highlight how important it is to recycle glass. Turning glass banks into a beautiful and creative piece of street furniture that you can't help but notice is one way to remind everyone to recycle their glass bottles and jars. Glass is 100% and endlessly recyclable as it can be used to make new bottles and jars over and over again. By recycling as much glass as possible, the people of Portsmouth will help ensure there is a steady supply of glass available to put back into the system. Using recycled glass to make new glass also saves energy and helps reduce emissions into the atmosphere."
In Portsmouth, only half the glass waste produced by residents is recycled, which means over 2,500 tonnes of glass, equivalent to 500 fully grown African elephants, ends up being put out as general rubbish.