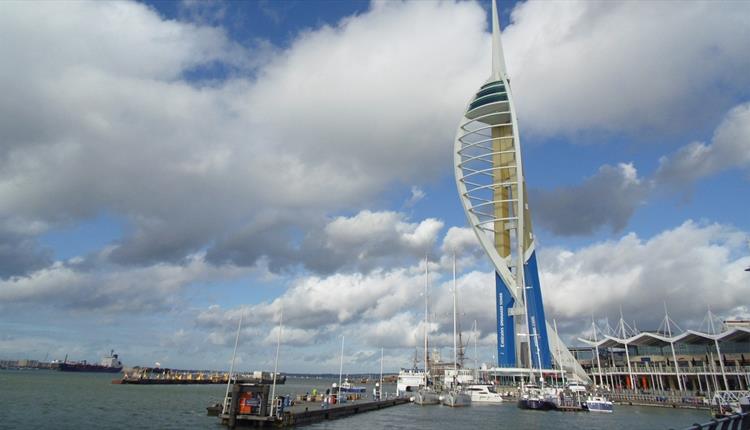 The council in conjunction with Hampshire County Council has made a successful bid for government funding to build a new special school academy in the city.
The new special school academy will help meet the needs of our growing school population and specifically cater for children with autism/social communication difficulties and associated challenging behaviour and sensory needs. These children need more specialist support and interventions than mainstream schools provide and there is a need for this type of specialist provision in the city.
Scheduled to open in September 2020 it will offer 40 places (8 places for junior school aged pupils / 24 places for secondary pupils/ 8 places for post-16 students).
Work on plans for the building has started and building is expected to start in 2018. The academy will be a stand-alone school, co-located with Redwood Park academy on their school site.
The special free school academy will provide the right environment, be staffed by highly skilled professionals and provide effective strategies and resources to enable children and young people to learn and also to help them achieve other outcomes such as being part of the community and ultimately having a job and independence.
Councillor Hannah Hockaday, Cabinet Member for Education at Portsmouth City Council said "This is good news for the city. It will have a positive impact on the availability and choice of school places for children with special educational needs and disabilities. This new free school academy will support young people throughout their education including post-16 and help give them the best possible start as young adults."