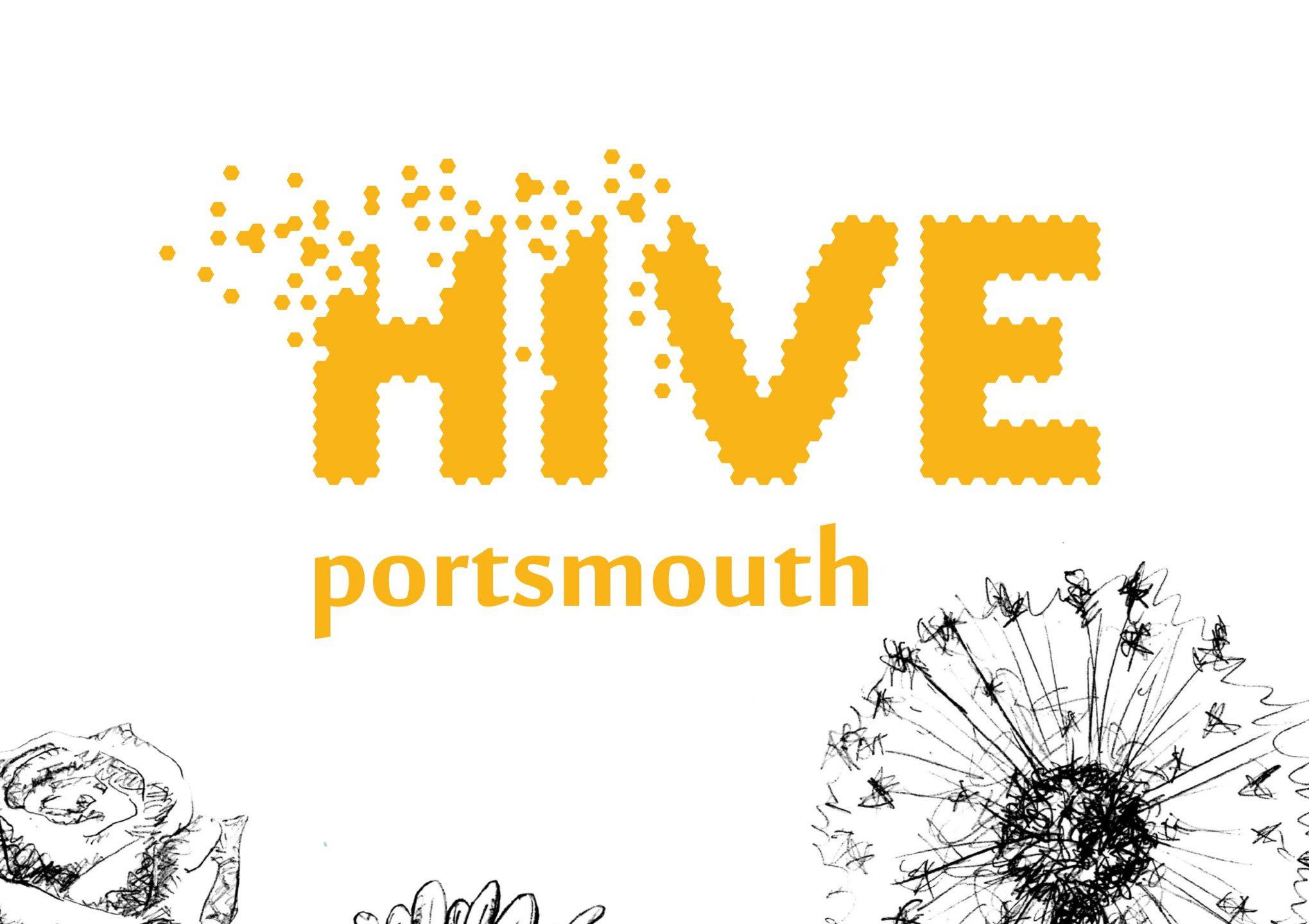 CityFibre is supporting Hive Portsmouth's developing Digital Library initiative to help local people access digital technology and essential online services.
Throughout the pandemic, local organisations have found that lack of equipment, low confidence in using computers and the costs associated with digital technology have created barriers for people who would ordinarily have accessed services face-to-face. Led by Hive Portsmouth, the Digital Library Project aims to breakdown such blockers by creating a bank of loan equipment and learning resources for community groups that can then be loaned to users when they need them.
CityFibre's sponsorship will help fund prepaid data sims that can be distributed with laptops and tablets by Hive Portsmouth's voluntary sector partners, enabling service users to get online and benefit from a wide range of opportunities - from job hunting and e-learning, to online banking and utilities - even if they don't have a home broadband connection.
Speaking of the partnership, Lucy Cooper, City Manager for Portsmouth at CityFibre, said: "CityFibre is currently investing at least £32m in transforming Portsmouth into one of the world's best connected areas as part of our nationwide Gigabit City Investment Programme. This will increase local access to next generation Full Fibre infrastructure and, at the heart of this city-wide rollout is digital inclusion.
"This is why we are so supportive of the work that Hive Portsmouth is developing to unlock digital access and support skills development within the community. Throughout the pandemic, we have seen just how critical technology is to our day-to-day lives. It has not only enabled us to keep working and stay connected with friends and family, but it has enabled services to pivot and find new ways to provide key services. Everyone should have the confidence and ability to harness the capabilities of the connected world."
Reverend Canon Bob White, Chair of HIVE Trustees, added: "Our aim is to nurture strengths, independence and self-reliance among individuals, families and communities with the aim of building a happier, healthier and more connected city. We are grateful to all our sponsors who have helped to increase the availability of digital equipment, and this added support from CityFibre will help to address the important issue of connectivity, which is a barrier for many."
Digital inclusion, or reducing digital exclusion, has been recognised as a key policy area for the UK Government. In 2018, the Office for National Statistics found that 8% of people in the UK (4.3 million people) were estimated to have zero basic digital skills. A further 12% (6.4 million adults) were estimated to only have limited abilities online (missing at least one of the basic digital skills.*
Hive Portsmouth is an independent charity in the city, which works with representatives from the local voluntary and community sector as well as NHS Portsmouth Clinical Commissioning Group and Portsmouth City Council. To find out more about HIVE Portsmouth visit: www.hiveportsmouth.org.uk/ .
To find out more about the work CityFibre is doing in Portsmouth, visit cityfibre.com/your-street/