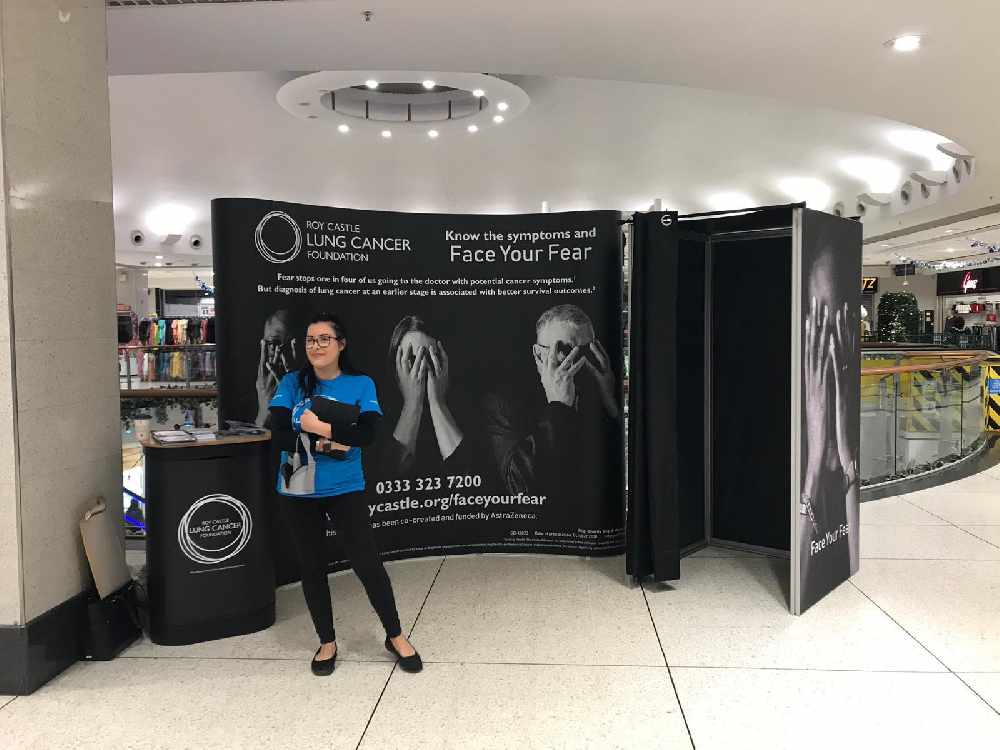 Health-conscious shoppers in Portsmouth will find themselves transported to a virtual world – all to raise awareness of the UK's biggest cancer killer.
The city is among the worst-hit areas in Britain when it comes to lung cancer, with a diagnosis rate 7.3% above the national average. To make matters worse, research shows that one in four people are too scared to go to their family doctor if they spot a symptom that might be a sign of lung cancer. The old saying 'ignorance is bliss' couldn't be more wrong when it comes to lung cancer because the earlier it's diagnosed the better it can be treated - or even cured.

That's why Roy Castle Lung Cancer Foundation, the only UK charity dedicated solely to tackling the condition, has brought its innovative Virtual Reality booth to the Cascades shopping centre in Commercial Road.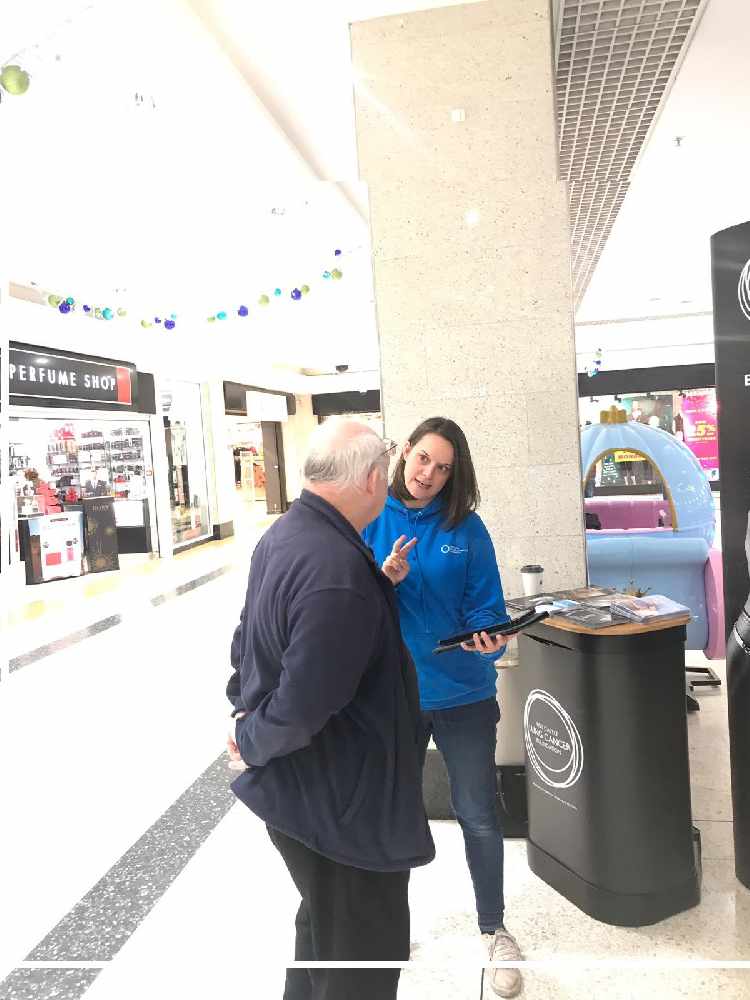 Charity staff will offer shoppers the chance to try on VR goggles to experience for themselves an immersive film that aims to confront the fear stopping many people from consulting their GP with symptoms such as a cough that doesn't clear up after three weeks.

Rachel Avery, director of communications with Roy Castle Lung cancer Foundation, said, "We understand why people are reluctant to go to their family doctor with symptoms such a cough, sudden loss of weight or unexpected tiredness – it can scary to think you might have a disease like lung cancer. But the truth is that the eariler it is diagnosed, the better are your chances of getting curative treatment. Ignoring your symptoms won't make a disease like lung cancer simply go away.

"We know it can be daunting and that's why we're coming to Portsmouth. We're saying, come on, Face Your Fear, find out. Give your doctor the chance to check you out, and give yourself a fighting chance of staying well."

The Roy Castle Lung Cancer Foundation VR booth will be at the Cascades from Monday 19th until Sunday 25th November.