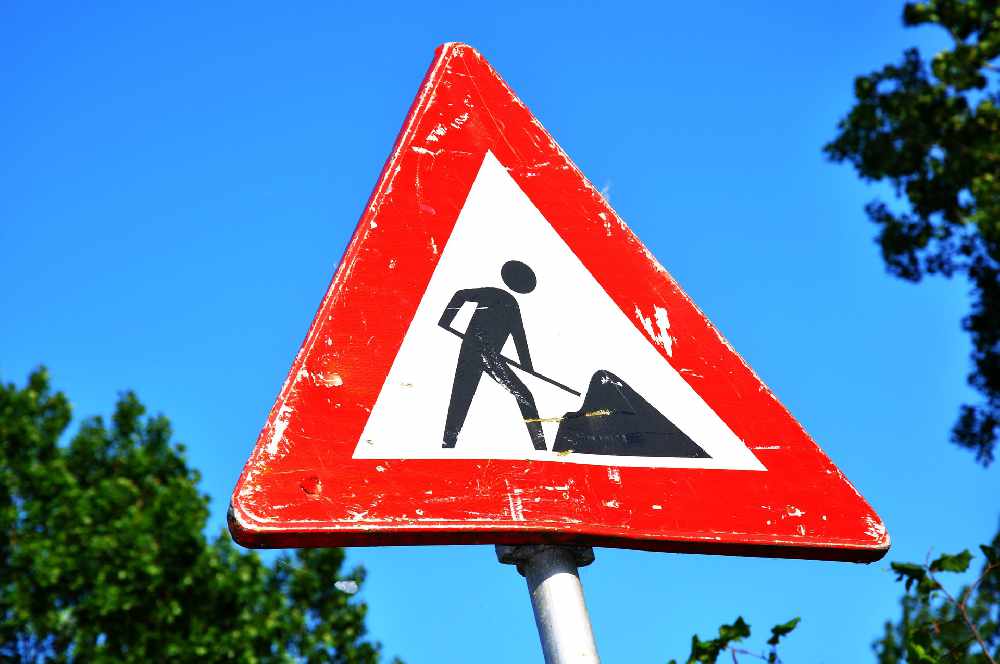 Key maintenance and emergency works on Portsmouth roads have continued during the lockdown and from next week a revised programme of further work will start.
Portsmouth City Council, in partnership with Colas, has revised the programme of work that was temporarily suspended during the lockdown to create a phased return to full maintenance of Portsmouth roads.
The first major piece of work to resurface Elm Grove, Kings Road, Victoria Road North has been brought forward in the programme, while roads are quieter as it is a key city route. Work will start on 1 June and all residents in the area will receive a leaflet with further information before work starts.
From 26 May the Colas team will resume cutting grass and overgrown shrubs across the city.
Colas will be following government guidance to return to work safely. Where possible there will be a two meter perimeter from workers with clear signs and barriers and a 'distancing marshal' to help keep the team and public safe.
Cllr Lynne Stagg, Cabinet Member for Transport and Transportation, said: "The revised programme of work takes into consideration the changes in residents' travel habits and will initially focus on activities which can be done safely while observing social distancing where possible.
"It is important we start a safe phased return to work on our road networks to make sure our roads and footways are maintained and kept in a safe condition for everyone using them."
Ray Muscat, Business Manager for Colas, said: "Our teams carry out essential work to maintain our city roads and we ask that you support us by socially distancing and following our signage to help reduce the possible spread of the coronavirus."
Information on Portsmouth's road works and closures can be found at https://www.portsmouth.gov.uk/ext/parking-travel-and-roads/roads/roadworks-and-closures