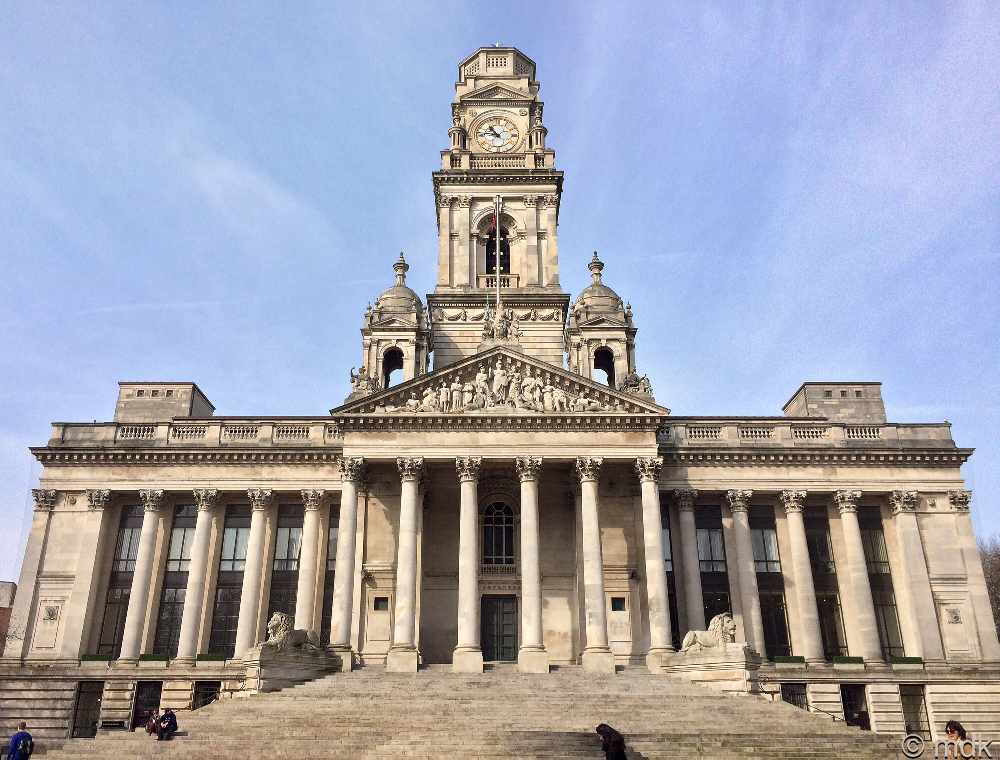 Free tickets are available for Portsmouth's colourful mayor-making ceremony – the traditional civic event at which a new Lord Mayor is chosen.
The ceremony will take place on Tuesday 16th May at the Guildhall. The new Lord Mayor of Portsmouth will be formally elected at the annual meeting of the council, from 10am. Doors open at 9am and guests are asked to be seated by 9.30am.
Councillors will make nominations for the new Lord Mayor before voting to decide who will hold the role for the next year.
As part of the ceremony the new Lord Mayor will receive the Keys of the City and be presented with the Portsmouth Sword, which symbolises the interdependence of the Royal Navy and the city.
Civic Awards will be presented to local people and organisations who deserve special recognition for their contribution to the community.
Awards will be presented to:
The Tom Prince Cancer Trust, which raises funds for research into the child and teenage bone cancer osteosarcoma, in recognition of the sustained efforts of all concerned and its role in bringing the community together in a common positive purpose
Charles Burns, in recognition of his extensive and sustained voluntary work over many years, including supporting Central Southsea Neighbourhood Forum and the Portsmouth Voluntary Community Network
David Underhay, Shelagh Strange, Kay Bosher, Constance Turner, in recognition of their unstinting and invaluable voluntary work for the Richard Lancelyn Green Conan Doyle collection over 10 years
A Youth Civic Award will be presented to Keiran O'Toole, in recognition of his sustained and extensive voluntary work and activities for the benefit of others.
Tickets are available on a first-come, first-served basis. They can be obtained from Cosham Library or the Central Library, or can be reserved by calling 023 9268 8938.