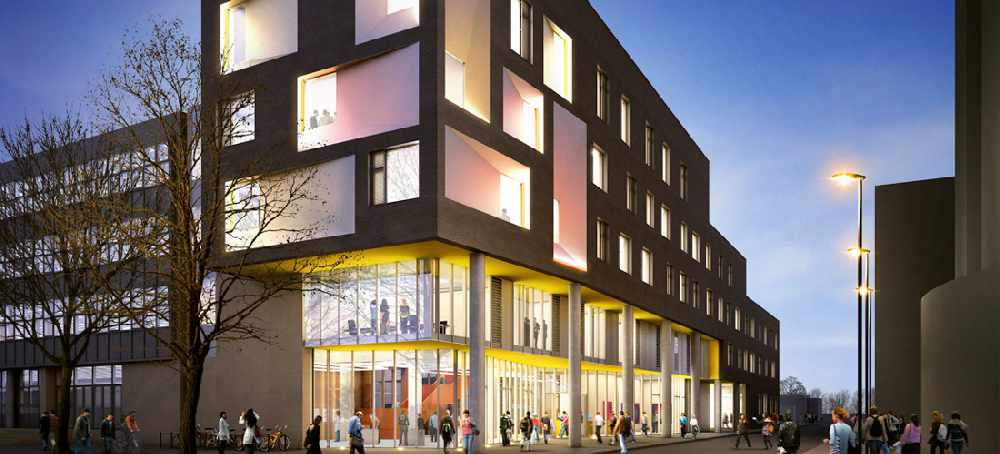 The University of Portsmouth has been ranked 98th in The Times Higher Education Young University World Rankings which were published earlier this week.
The University has risen one place, from 99th last year, consolidating its position in the world's top 100 universities under 50 years old. The Young University Rankings, previously known as the THE 150 Under 50 Rankings, have been expanded from 150 to include 200 institutions this year.
The UK is the leading country in this list of the world's best young universities, with Portsmouth ranked the fourth highest of the 27 UK universities in the top 200 places.
The rankings apply the same 13 performance indicators as the THE World University Rankings with the indicators specially recalibrated to reflect the missions of younger, more dynamic institutions. The performance indicators are grouped into five areas: teaching, research, citations, international outlook and industry income.
Professor Graham Galbraith, Vice-Chancellor of the University of Portsmouth, said: "This is a significant result which confirms our positive global impact through providing the very best education and experience for our students, underpinned by high quality research and innovation."
The University is also included in the Top 50 of 'Generation Y' universities – those established between 1986 and 1999.