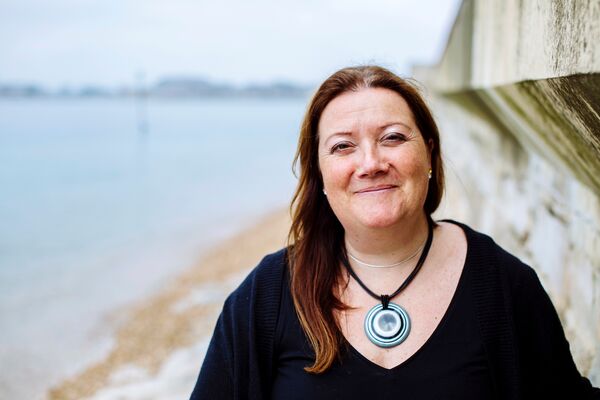 In recognition of her exceptional work, Professor Becky Milne has been awarded the prestigious 2020 Excellence in Forensic Psychology Research by The British Psychological Society - Division of Forensic Psychology.
Neil Gredecki, Chair of the Division of Forensic Psychology, said: "The award is a reflection of Becky's notable work in the field of Forensic Psychology and recognition of this achievement by other members of the Discipline."
Becky Milne, Professor of Forensic Psychology, is Director at the Centre of Forensic Interviewing in the University's Institute of Criminal Justice Studies. With over 100 publications, Professor Milne has helped to develop a research-base concerning how best to access reliable testimony, especially from those most vulnerable. Professor Milne's work has resulted in national policy and practice changes for the UK police and police organisations abroad.
One such recent intervention was the development of the Witness Interview Strategy for Critical Incident (WISCI) Framework with Dr Kev Smith from the National Crime Agency. Following the spate of terror attacks in recent years in the UK, in which Professor Milne was asked to advise, Dr Smith and Professor Milne developed the WISCI framework to help triage mass witnesses in such events. It aims to account for vulnerabilities (e.g. trauma) of those in jeopardy when having to recount such horrific events, while delivering reliable evidence for investigators to work with.
Professor Milne says: "I am honoured to be given such an award by my esteemed peers. This means so much. I am blessed to be able to work in an area with the tireless compassionate professional practitioners with whom I work to ensure the general public when they are in most need are dealt with utmost care."