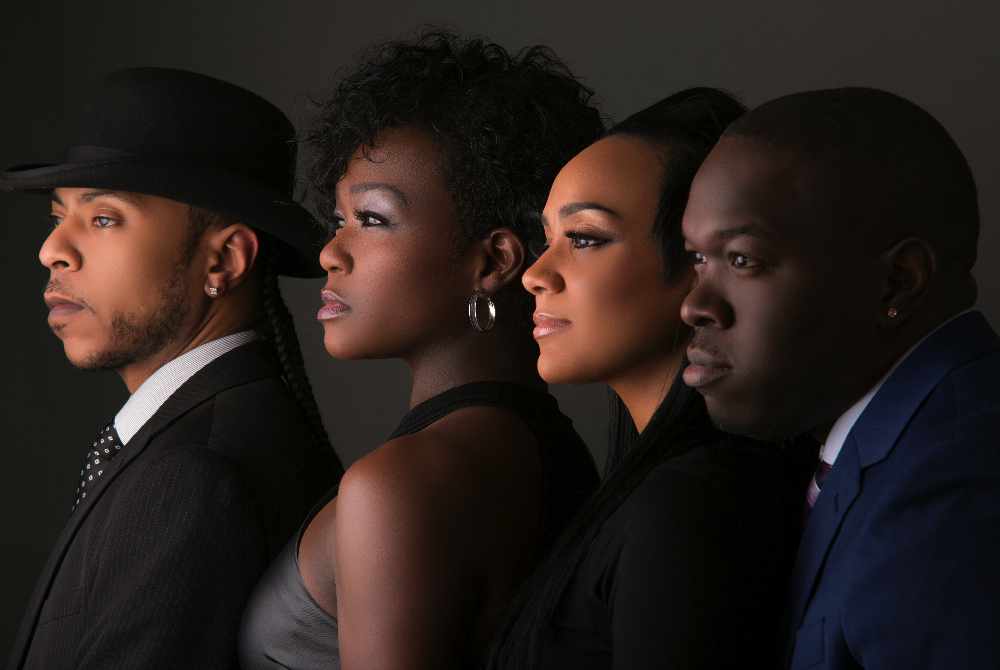 Big Brovaz and Booty Luv
The Portsmouth Pride committee are pleased to announce that Big Brovaz and Booty Luv will become music headliners at Portsmouth Pride's main event on Saturday 22nd June 2019 on Castle Field, Southsea.
Big Brovaz & Booty Luv are MOBO award winning artists from the 2000's noughties era with hits such as BOOGIE 2NITE, SOME KIND OF RUSH, SHINE and Big Brovaz' well-known hit, 'Nu Flow'. Both acts join a host of amazing acts across a main stage and cabaret & disco tent at this year's pride event, which is free for all ages and will take place between 11AM to 7PM.
Also joining Portsmouth Pride's amazing line up is star of RuPaul's Drag Race season nine, Charlie Hides! RuPaul's Drag Race is the hit TV show in the United States, but with its growing popularity across both LGBTQ+ and heterosexual communities, it is now aired across the world. The stars of the show sell out tours internationally, including the United Kingdom, where RuPaul's Drag Race is aired on Netflix the day after being aired in the USA.
Matthew Hill (Marketing Officer) stated that "We can't contain our excitement at having Booty Luv, Big Brovaz and Charlie Hides at pride on the 22nd June, with what already was a great line up of national and local music and drag talent, having a noughties clubbing favourite come down and headline the pride celebrations is something that everyone will not want to miss".
On the 22nd June, festivities will begin when the official parade takes place from Coffee Cup on Eastney Esplanade from 10am, heading down the promenade towards Castle Field, where an afternoon of live music, entertainment, cabaret, and speeches from public figures takes place to celebrate equality and diversity with pride in the local area, with last year having thousands in attendance.