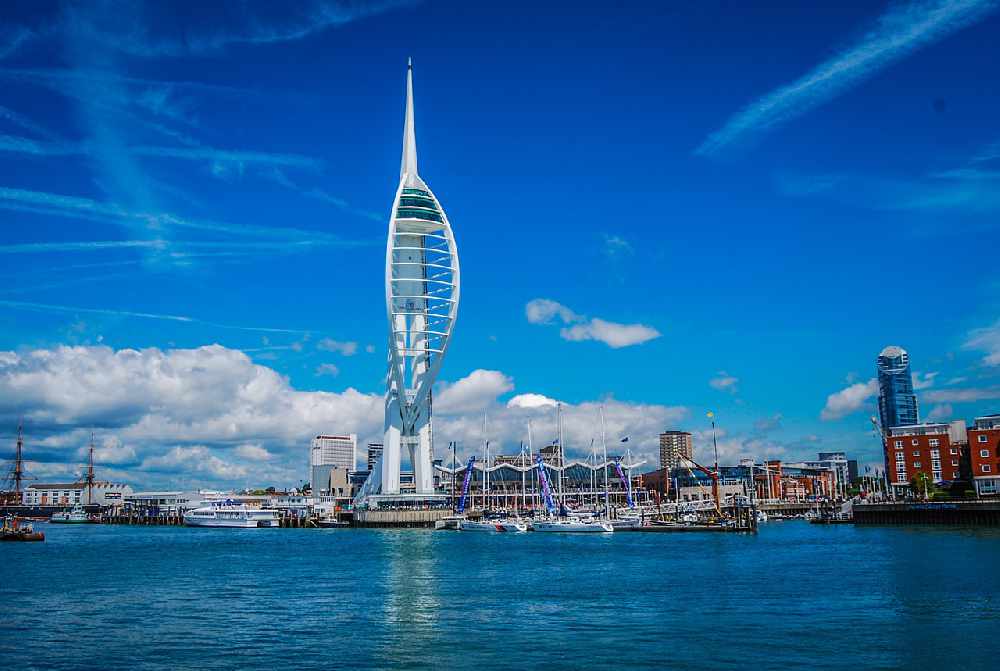 Portsmouth City Council is leading the way for families with children with special educational needs or disabilities.
With 98% of Education, Health and Care Plans (EHCPs) issued within national timescales, according to data released from the Department for Education (DfE).
National guidelines require local authorities to issue a plan within 20 weeks of the initial request being made and 98% of requests in Portsmouth achieve this - exceeding the national average - despite the number of requests doubling on the previous year. This figure compares to 58.6% nationally and 43.1% in the south east region.
The council believe that their success is due to successful partnership working, good coordination and always working closely with families.
Councillor Hannah Hockaday, Portsmouth City Council's Cabinet Member for Education, said: "When a child requires additional support it is vital that education, health and social care work together to make sure they put a good quality plan in place as quickly as possible. We recognise that this can be a stressful time for families and are pleased that in Portsmouth we are not adding to their stress by delaying the process.
"We work very closely with parents of children with special education needs or disabilities in the city to make sure our service is the best it can be."
Portsmouth is the South East regional lead for the implementation of Special Educational Needs and Disability (SEND) reforms. Two of the city's special educational needs schools, Cliffdale Primary Academy and Mary Rose Academy, were rated as outstanding by Ofsted earlier this year and funding has been allocated to remodel Cliffdale Primary Academy as part of the council's commitment to the provision of special education needs in the city.
More information of the Portsmouth Local Offer for children or young people with a special educational need or disability can be found at www.portsmouthlocaloffer.org or by calling 023 9284 1166.