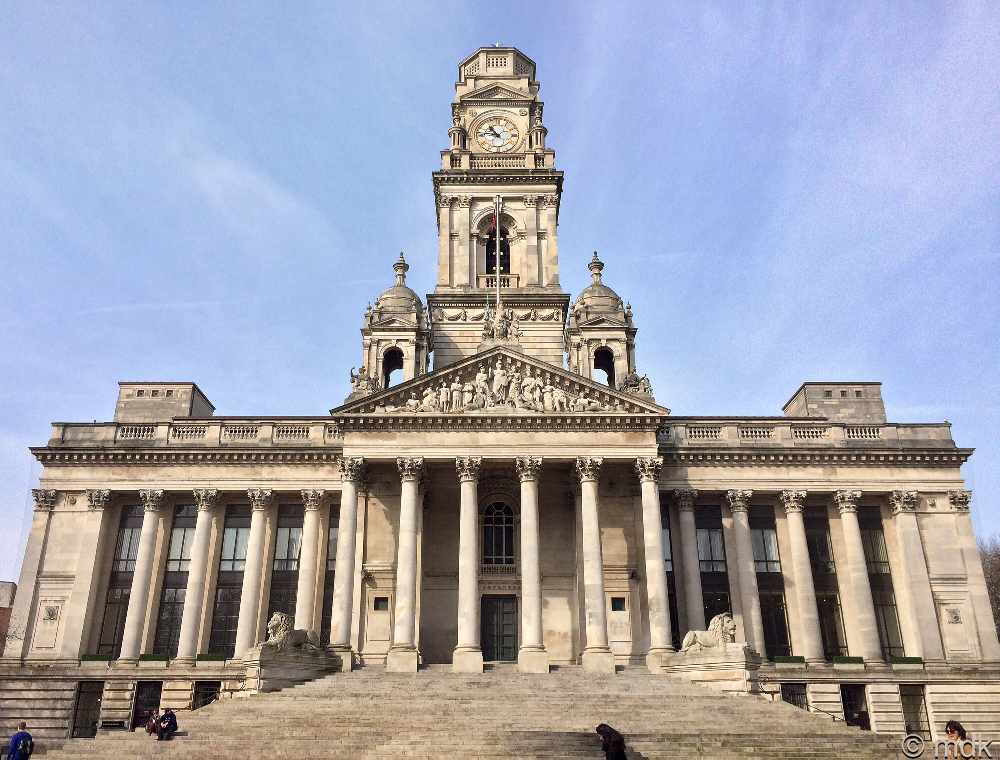 As part of their Guildhall Participate programme, Portsmouth Guildhall launches its new 'Tickets for the Community' scheme.
Under the scheme, free or heavily discounted tickets for selected shows will be made available to socially and economically disadvantaged groups living within the PO postcode area, giving people who would not normally have the opportunity, the chance to experience live music.
Organised community groups are invited to register with Portsmouth Guildhall and tickets will then be allocated through a ballot system on a regular basis. Tickets to a range of orchestral, pop, rock and contemporary music events will be available. Lack of engagement may be due to financial reasons, or circumstantial (such as an illness or a disability) and the scheme encourages organisational leaders, working with this audience to apply.
Portsmouth Guildhall's Learning & Participation Manager, Hayley Reay, says: "We recognise that there are a number of people within our community that simply don't have the opportunity to come to venues like the Guildhall and experience live music. We are delighted to be able to make this possible and develop links within our community."
The Participate programme is at the heart of everything Portsmouth Guildhall does, aiming to transform lives by inspiring, exciting and educating people through music, art and culture with a range of activities.
For more information and to register for the scheme, organised groups can download an application.
The deadline for the first ballot is Monday 31st July, although groups are advised to register as soon as possible.