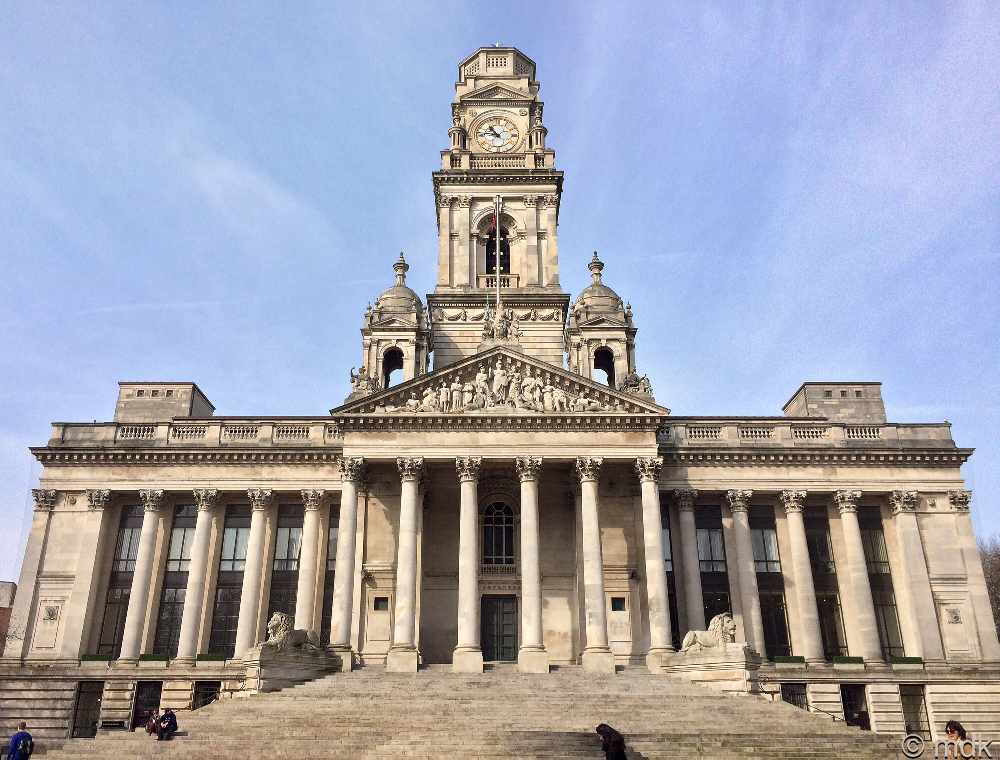 Portsmouth Guildhall are delighted to announce the former Chair of it's operating organisation, Portsmouth Cultural Trust, as a new Patron to support their work with emerging business, community and skills development. 
Mark Smith, who is Chief Executive of The Southern Co-operative, chaired Portsmouth Cultural Trust from its creation in 2011 until January 2017 before stepping down from the Board on his appointment by HRH The Prince of Wales as his Responsible Business Ambassador for the South East.

Mark says, "There is a strong synergy between the responsible business agenda and the outreach work of The Cultural Trust, particularly in supporting skills development for young people. I am therefore very pleased to accept the invitation to act as Patron with a specific brief to support this important work of The Trust going forward."

Mark Smith becomes the second Patron for Portsmouth Guildhall who also appointed Mark King, founder, lead singer and bassist of legendary band Level 42, last year. The Guildhall is keen to develop its involvement of Patrons recognising the importance of the support and knowledge they can bring to the organisation.

The Cultural Trust's new Chair Greg Perry, who wholeheartedly supported the appointment said. "Maintaining Marks connection with the Guildhall will be a great asset in light of the significant role he has played in the Trust's development and growth and the important role he is now performing in the region. Our Patrons are invaluable to us and we really appreciate the time and commitment they give to us."