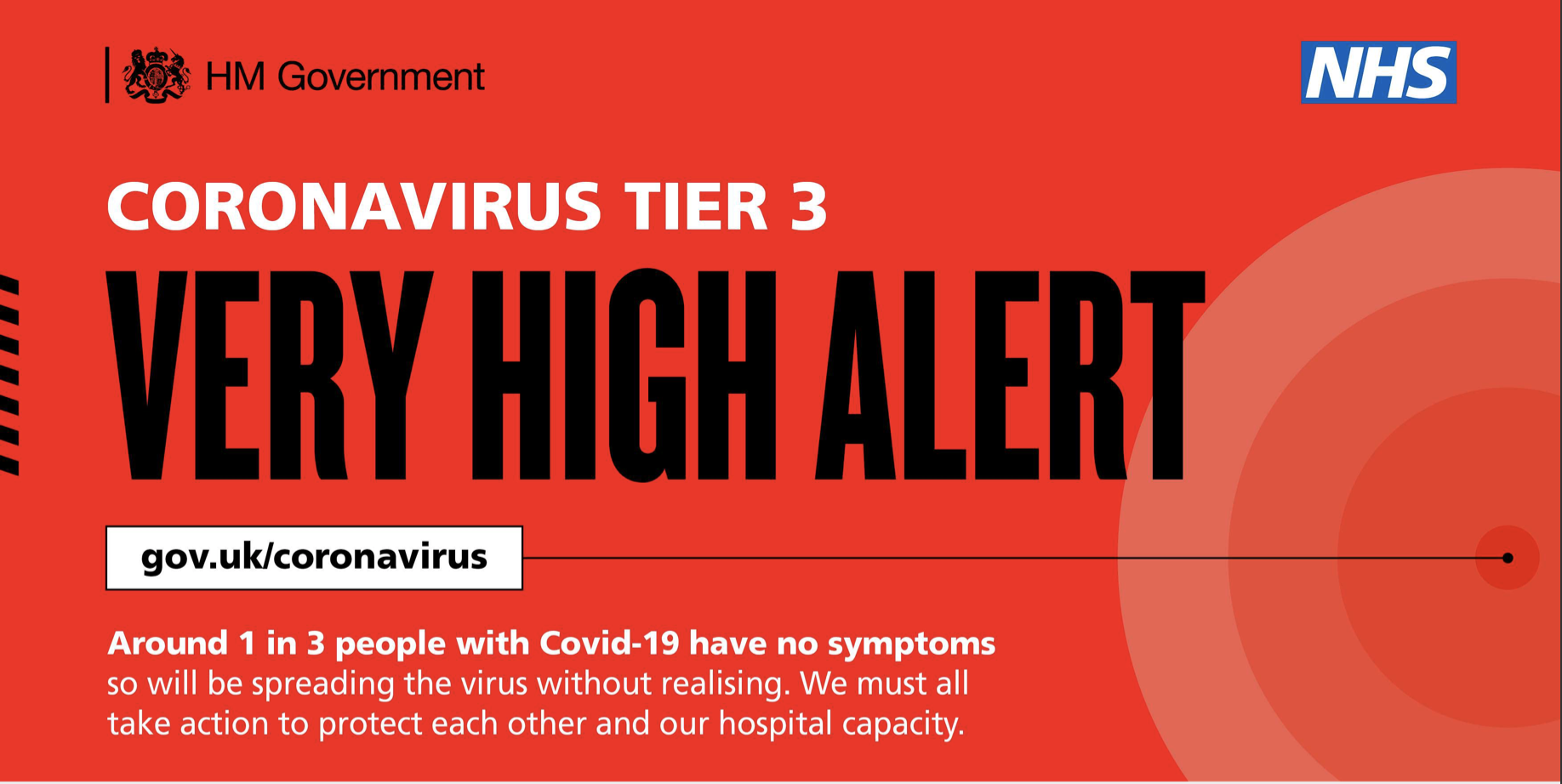 From Saturday tighter restrictions apply for Portsmouth, Gosport, and Havant areas.
Meanwhile Fareham, Winchester, Eastleigh, and Chichester areas remain in Tier 2 and the Isle of Wight in Tier 1.
The tighter restrictions are due to several reasons, one being the rising infection rates in the city. According to Portsmouth City Council, in Portsmouth there has been 436 new infections recorded in the past seven days ending on the 16th, that's 131 more than the previous week.
It means fans can no longer attend games at Fratton Park, including the Boxing Day fixture. And the Kings Theatre is having to halt its 'Pompey Panto' production Dick Whittington. They've added an additional 10am show on Friday morning to allow more people to see the show before the restrictions come into play.
Local retail, gyms, and hairdressers can stay open despite these tightened restrictions.