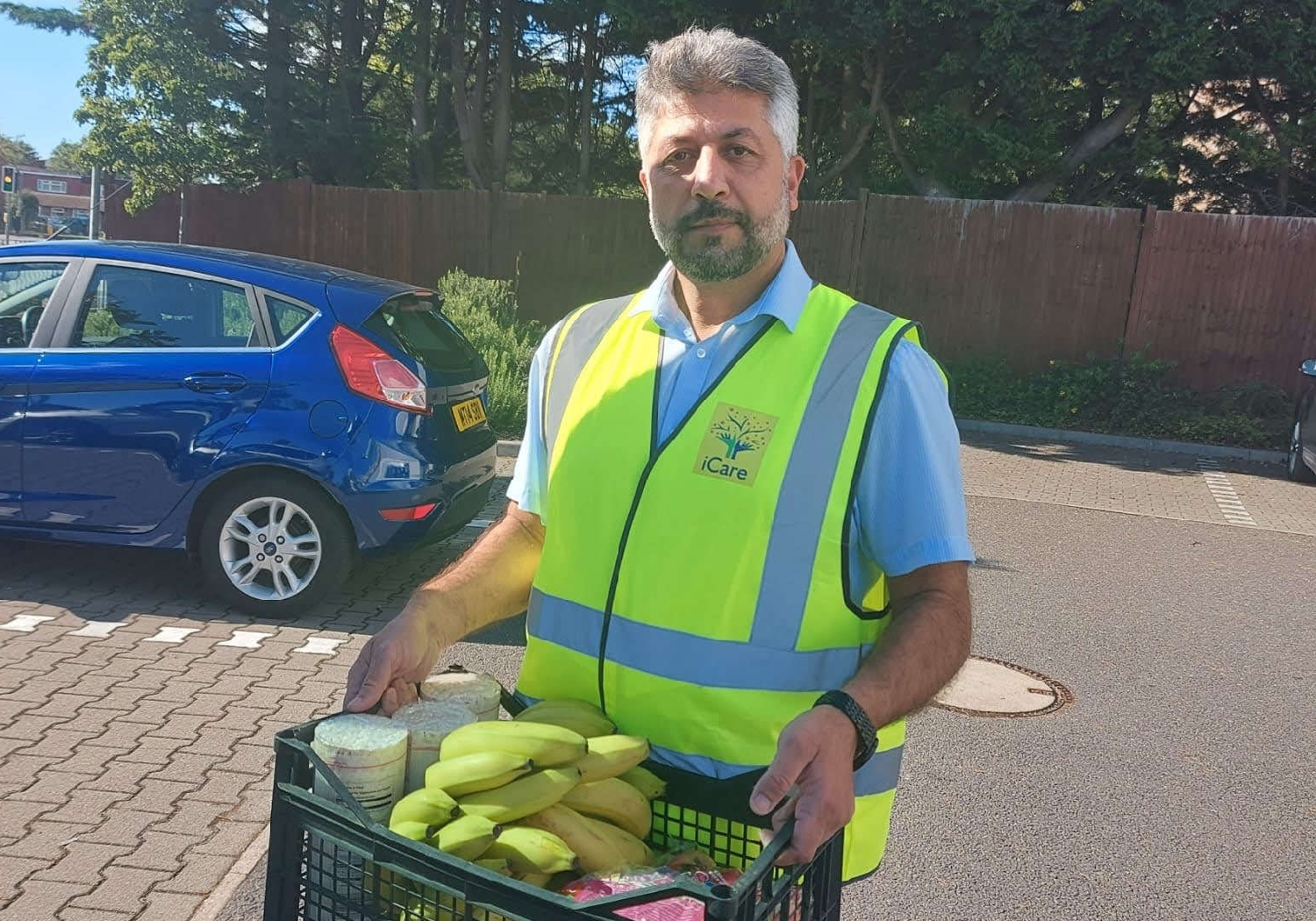 Portsmouth Labour councillor Asghar Shah has won a place on a national newspaper's Happy List of 50 most inspirational people in the country.
Councillor Shah, who took the Cosham ward for Labour in the city's May local elections, was nominated for the Independent's 2022 Happy List for his work setting up and running a food bank in Portsmouth and Havant.
The Happy List celebrates 50 remarkable people who are making life better for others and "whose kindness, courage and selflessness makes them some of the country's most outstanding individuals".
Cllr Shah has been running the Peace Centre food bank in Portsmouth and Havant since 2017, and has recruited a team of volunteers to deliver food parcels to families who cannot collect them themselves.
The community-based food hub is not financially supported by the council, but through donations from local people and supermarkets. It serves more than 35 vulnerable families weekly – most of whom have young children – as well as supporting homeless people.
The councillor, who lives in Highbury with his wife and two sons, also runs pensioner coffee mornings to help reduce isolation and arranges group litter picking sessions.
He said: "I am very honoured and delighted to have been chosen for this award and would like to give credit to my dedicated team of volunteers who help make the food bank possible."
According to the person who nominated him, Cllr Shah "gives so much of himself to his community and was essential to many vulnerable people during the pandemic."