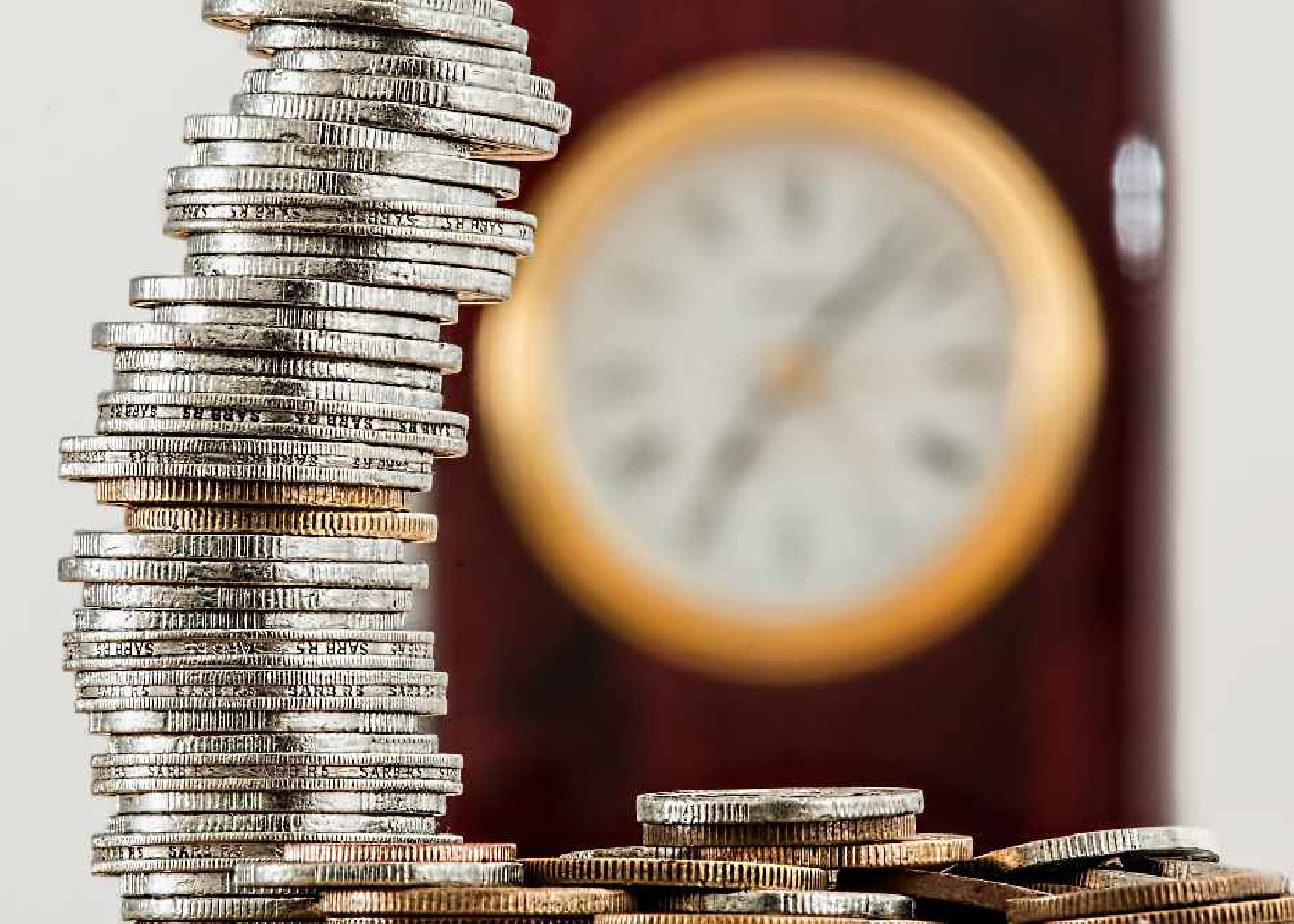 As the cost of living crisis continues to affect Portsmouth residents, the council will be offering a boost to more people on lower incomes.
Portsmouth City Council aims to reach groups who missed out on previous cost of living support schemes, including some families, some people with disabilities, and some people receiving benefits.
Three new schemes will be launched using money from the government's household support fund.
The first scheme is for families with children, or who are expecting a child. Eligible families will be able to get one £70 supermarket voucher per child to spend on food and household essentials, with the scheme now open for applications.
It will be aimed at families who couldn't access earlier vouchers from schools or nurseries because their income was slightly above the cut-off point, their school or nursery didn't take part in the scheme, or their child doesn't attend nursery or school.
The other two schemes will get under way soon, and applications for these are not yet open. Under one of the forthcoming schemes, people could qualify for a £120 cost of living payment. To be eligible, they need to be on housing benefit and no other means-tested income benefit, or receiving universal credit or pension credit from a claim that started on 26th September 2022 or later.
Under the other forthcoming scheme, people under pension age who get disability living allowance or personal independence payments could qualify for a £150 warm home payment.
Cllr Suzy Horton, Cabinet Member for Children, Families and Education, said: "As this crisis continues to bite, we know many people are struggling in our city.
"We've already reached thousands of people in need with household support schemes, but there's still some money available to help some specific groups of people who haven't been included before and who need a bit of support.
"The funding is limited so we need to make sure that those most in need receive it. We know every bit of support helps in these very tough times".
To apply for the family scheme, residents should search "household support fund" at www.portsmouth.gov.uk and look for the section on vouchers for families with children.
Applications must be made by 31st March, but because funding is limited, the council is encouraging people to apply as soon as possible.