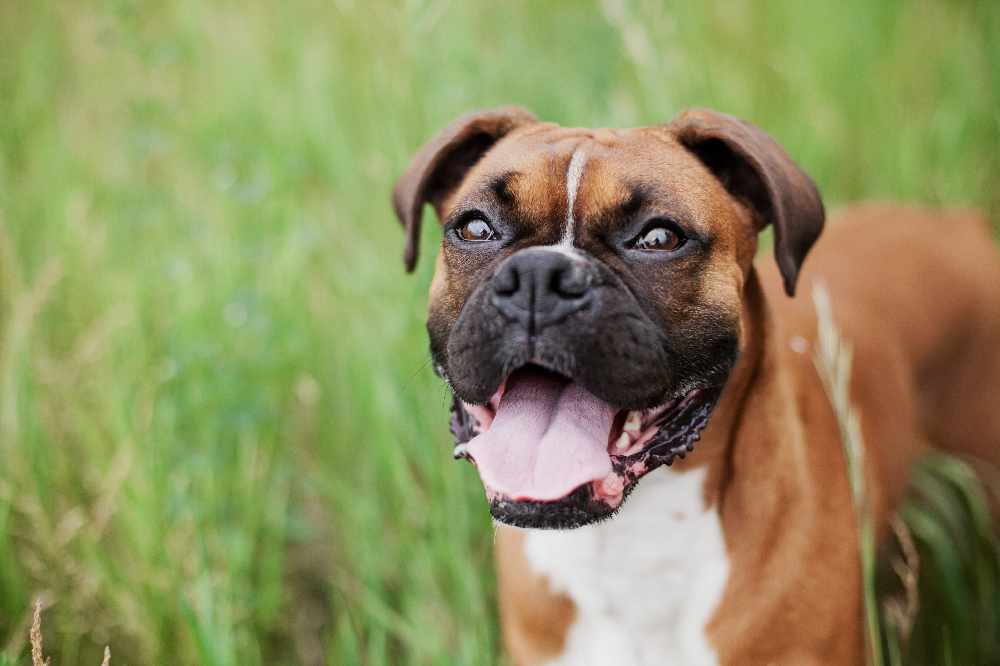 Portsmouth City Council is seeking public opinions on rules around where dogs can go within the city.
The city's current legislation covering rules on walking dogs on and off leads and dog fouling is set to expire and a new public space protection order will be brought in. Ahead of this the council wants to know if people are happy with the rules or would like anything changed.
The new order would be almost identical to the existing rules. The only change proposed is additional time during March and April when dogs can go on the beach between Southsea Castle and the Royal Marine's Yomper statue, something that was successfully trialled this year and last year.
Cllr Linda Symes, Portsmouth City Council's Cabinet Member for Culture, Leisure & Sport, said: "We're very keen to get people's views on any changes they think should be made to the rules we have around dogs in the city, or if they think they're fine as they are. It's important we get public opinion on this so that we can make sure what we have is fit for purpose."
To see the existing rules and give opinions on what new ones should be visit portsmouth.gov.uk/consultations by Monday 24 July.