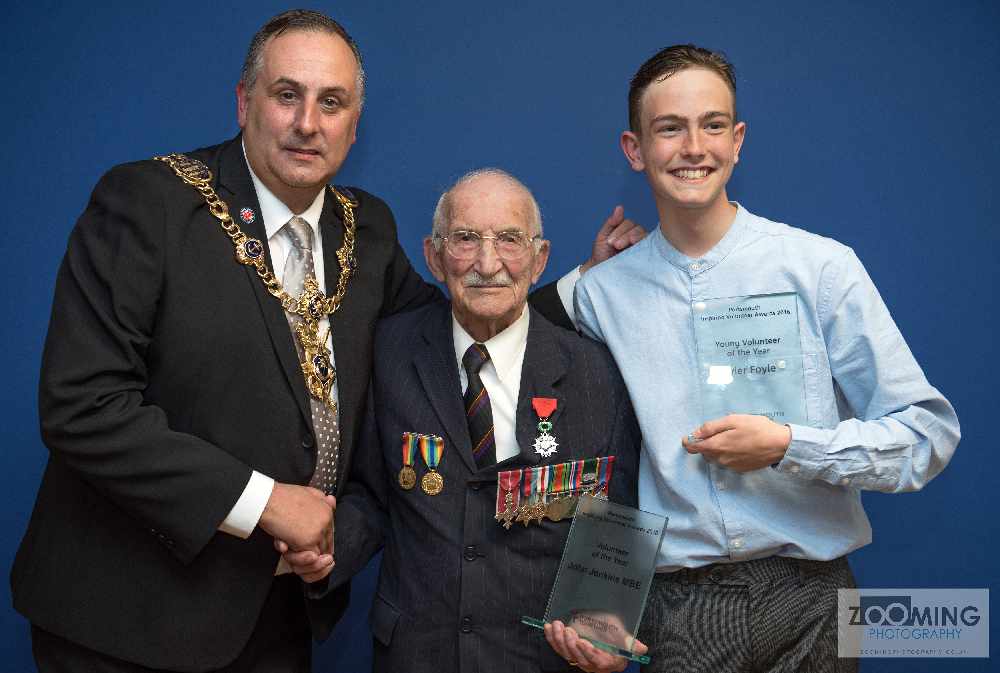 The Portsmouth Inspiring Volunteer Awards take place this week, as part of National Volunteers' Week, to celebrate the diverse work of the city's volunteers.
Organised by Portsmouth Together and Pompey in the Community, the ceremony takes place on Tuesday 6 June from 6.30-9pm in the Victory Suite, Fratton Park with 200 people due to attend.
The Volunteer Awards presentations are part of the city's celebrations for 'Volunteers' Week' (1st-7th June), which highlights the enormous benefits that volunteers give to local communities. The Awards, now in their third year, are a chance to celebrate volunteers, volunteering and the things which can be achieved by working together to make Portsmouth the best city it can be.
Brian Bracher, Head of Volunteering at Portsmouth City Council said: "This has been our most successful year yet with nearly double the number of nominations from last year. We understand that people do not volunteer to receive awards but this, in some small way, allows us to recognise and celebrate the wealth of support volunteers provide and the many talented volunteers we have in the city."
As well as individual and team category winners, there will also be awards for Volunteer of the Year, Young Volunteer of the Year and, for the first time, Volunteering Team of the Year.
The Awards could not happen without the support from local businesses including The Southern Co-operative, IBM UK, Irwin Mitchell Solicitors, Colas and Zooming Photography.
Sandy O'Neill, Chief Executive of Citizens Advice Portsmouth, and Chair of the Portsmouth Together Partnership said: "The Portsmouth Together Inspiring Volunteer Awards are a great opportunity to applaud the excellent work that volunteers from all walks of life do within the city. Volunteering has many benefits both for the individual and the organisation involved, as well as being a great opportunity to learn new skills and meet new people. The calibre of the nominations for this year's awards demonstrate how strong volunteering is in our city and that's something we want to celebrate."