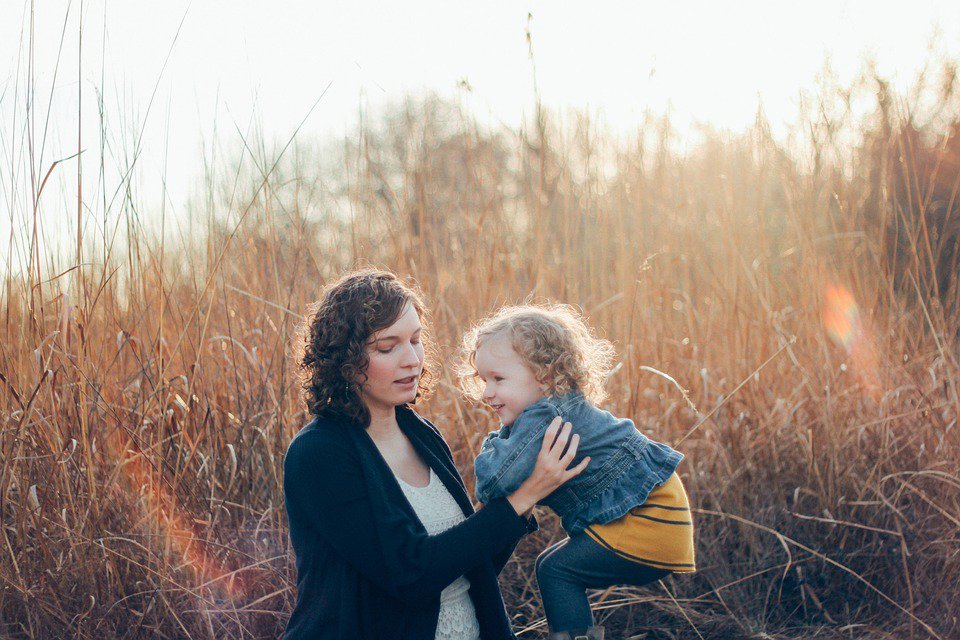 Portsmouth City Council is urging anyone who has been thinking of adopting a child to find out more and see if you could help.
It's National Adoption Week (from 16 - 22 October 2017), so Portsmouth City Council are urging anyone who has been thinking of adopting a child to find out more and see if you could help a child find their forever home and realise the family dream.

The Portsmouth Adoption Service recruits individuals and families from within 50 miles of the city, potentially further afield in specific circumstances, and is looking for adopters for children of all ages, especially those aged three and above and for brothers and sisters.

Prospective adopters with childcare experience, whether personal, professional or voluntary, are urgently needed for Portsmouth children waiting for permanent homes.

You can adopt whether you are single, part of a couple or married, and regardless of ethnicity or sexuality. You will need a spare bedroom available for a child, but can adopt regardless of whether you own or rent your home.

The adoption assessment should take around six months. The council will support prospective adopters throughout the entire approval process, and a programme of post adoption training and support is readily available, along with regular adopter family drop-in sessions and social events for those who do go on to adopt.

Cllr Ryan Brent, Portsmouth City Council's Cabinet Member for Children and Families, said "If you've considered adoption, I would urge you to get in touch with the council as soon as possible, to help us to provide a caring and loving environment to some of the most vulnerable children in the city. Adoption is undoubtedly one of the most rewarding things you can do, and we are especially keen to speak to people who would be willing to adopt more than one child to help us to keep brothers and sisters together."

For more information, please call the Portsmouth Adoption Service on 023 9287 5294, visitwww.adoption.portsmouth.gov.uk or email: adoptioncentre@portsmouthcc.gov.uk.