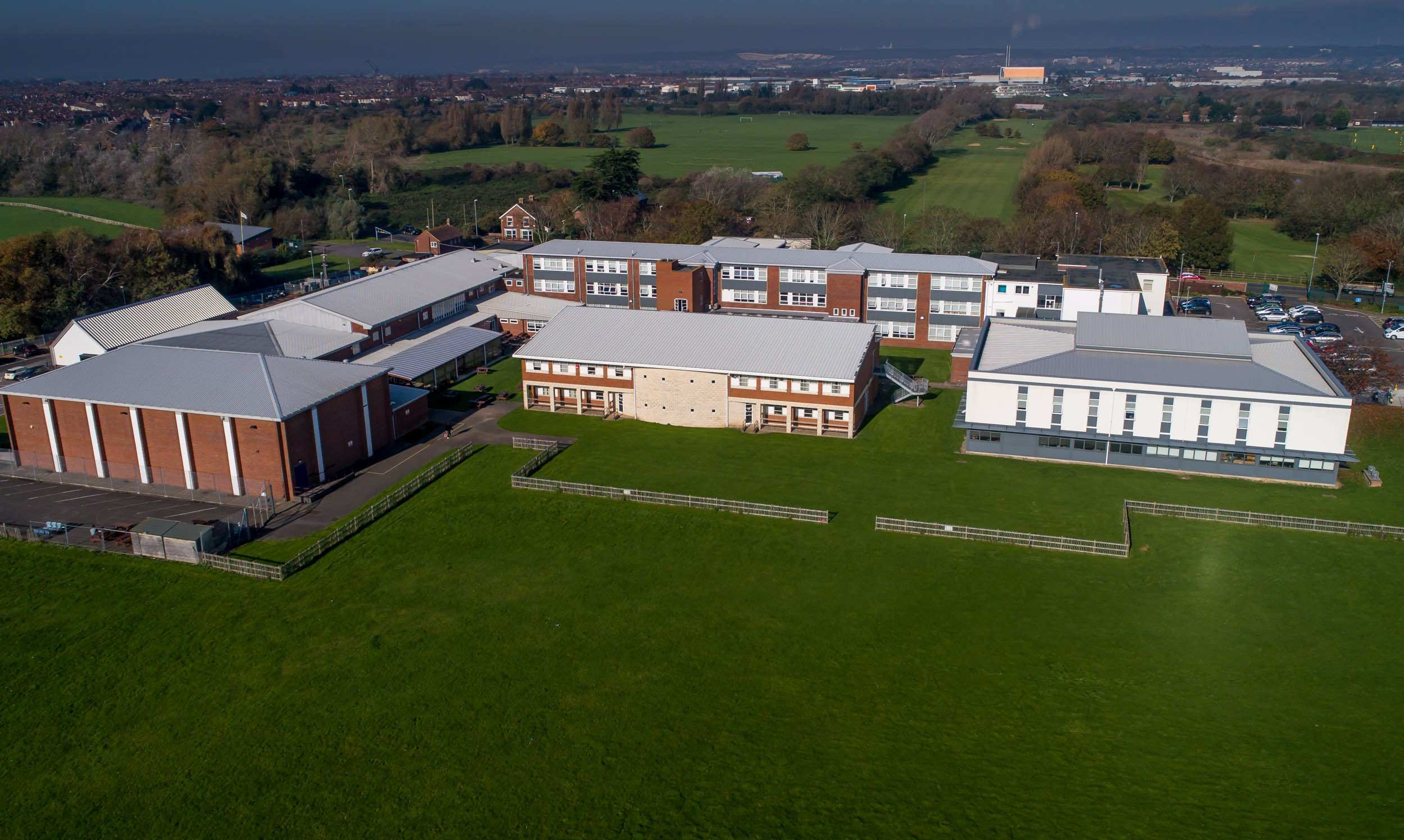 Two of the cities colleges could be looking at a merger subject to ministerial approval
The governing boards of Portsmouth College and Highbury College have agreed to continue merger discussions following work carried out by a collaborative steering group as part of a Structure and Prospects Appraisal led by the FE Commissioner. The group included members of Portsmouth City Council, the Solent Local Enterprise Partnership, the Education and Skills Funding Agency and the FE Commissioner's team.
Following a unanimous decision by the steering group, the FE Commissioner is recommending to the Minister of State for Apprenticeships and Skills the merger of the two Colleges.
Subject to ministerial approval, plans will move to the next stage of consultation with stakeholders including current staff, students, parents, local employers, universities and secondary schools.
In a press release, Highbury and Portsmouth College jointly stated "We are delighted to be embarking on this journey together and will soon be inviting the views of the wider community to share their thoughts, ideas and ambitions. We hope you will participate in this consultation and support the proposed merger which we believe will be the chance to realise a 'one city, one college' vision."