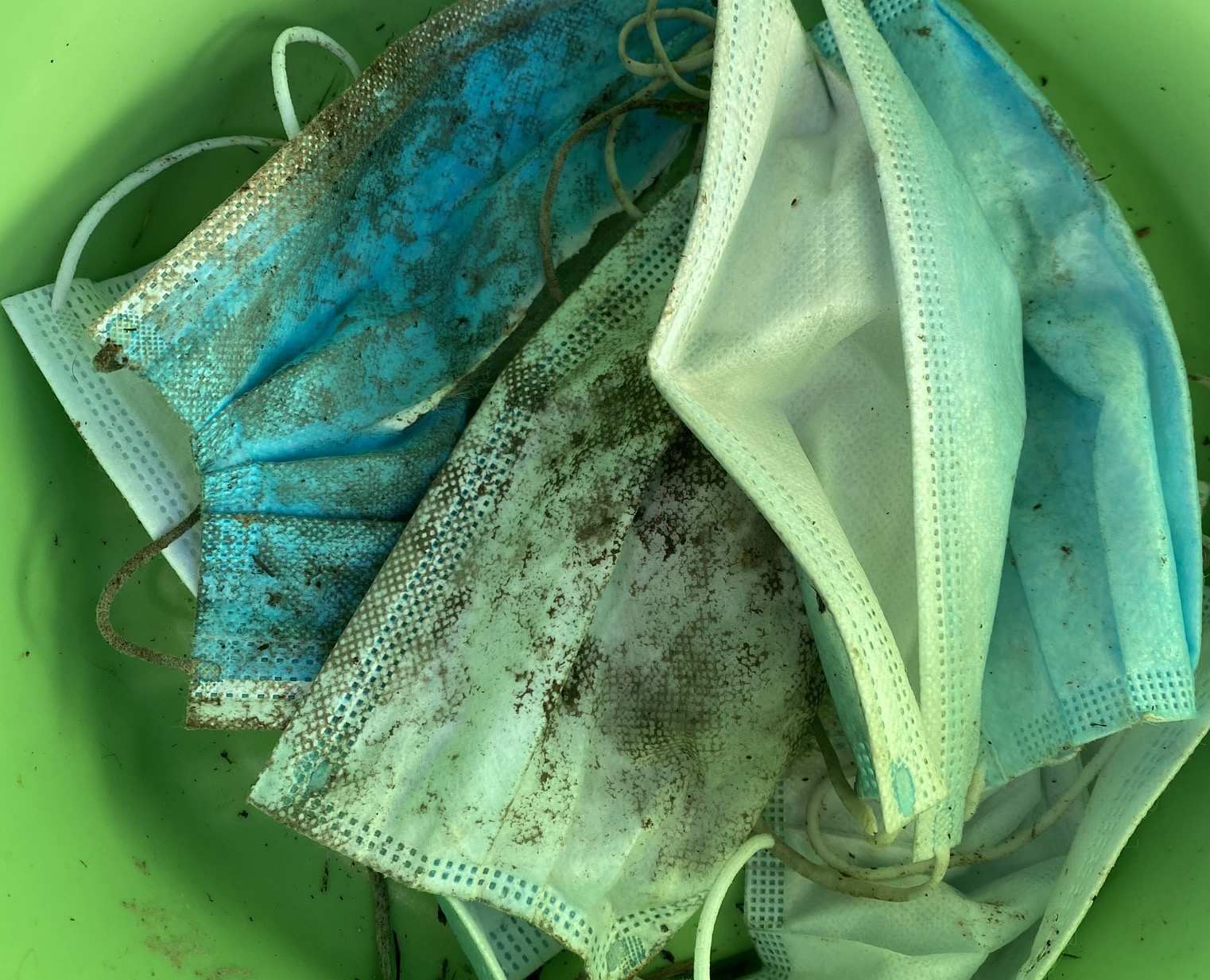 Volunteers and team members from the Final Straw Foundation have highlighted the increase in volume of Covid19 related disposable PPE litter on city streets, the countryside and washing up on south coast beaches
Since lockdown lifted and it has been possible to resume beach cleans and countryside clean ups, the Final Straw team have been regularly picking up disposable gloves and facemasks. These items would appear to be entering the environment when people drop them, or they fall out of vehicles. Many of them are washing up on shores after entering our local waters after being blown there from roadsides and car parks or washed down storm drains in towns and out to sea.
CEO and founder of the Final Straw Foundation, Bianca Carr, has been horrified by the number of items of disposable PPE she has noticed entering the environment. 'We have revisited one particular stretch of shoreline on Hayling Island a few times since lockdown lifted, and we regularly pick up at least 5-10 single-use masks from the high tide line and in the vegetation by the beach. This is new since the pandemic started and is probably only a tiny indication of the actual numbers of these items that are in the sea.'
Lissie Pollard, Director of Operations at the Final Straw Foundation adds: 'We are also noticing a lot more disposable gloves littering our countryside and beaches. Just this last week we picked up over 500 – yes, 500! – plastic gloves from near a petrol station that is very close to Langstone Harbour, which is a designated Site of Special Scientific Interest and Special Area of Conservation. This is unacceptable and we have to act now. 300 years from now the Covid19 pandemic will be ancient history, but these items will still be floating around in our seas and endangering wildlife.'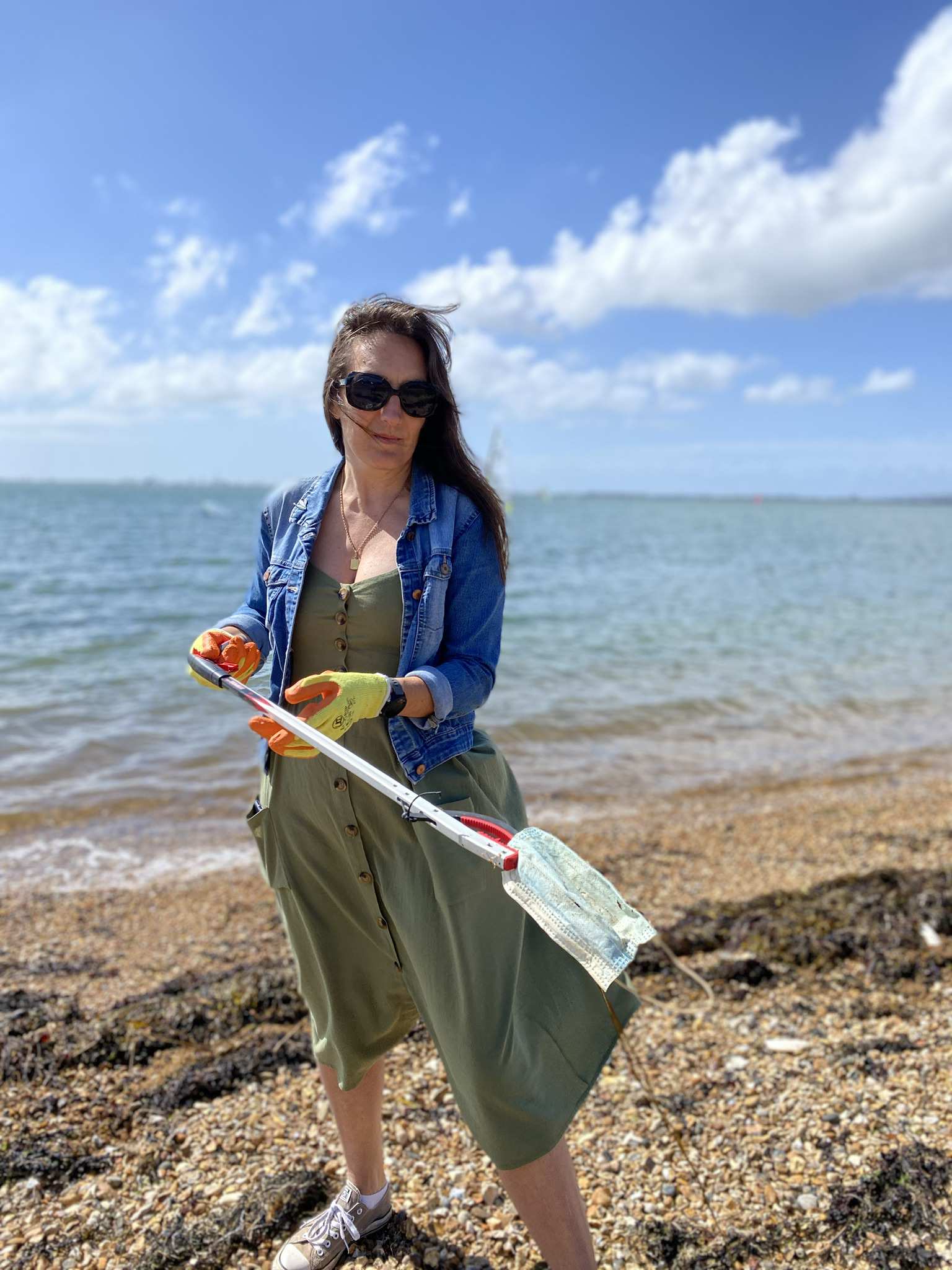 The team is keen to note that disposable items of PPE will be a part of many people's lives for the foreseeable future to help protect against Covid19, but there are alternative options available. 'Try to use a reusable mask if possible that you can just wash, it cuts down on so much waste,' suggests Bianca. 'And most people don't really need to use disposable gloves unless it's for medical reasons. Just wash your hands regularly or use hand gel, and rather than using disposable gloves at the petrol station maybe keep a set of reusable gloves in the car for that very purpose.'
The team behind the Final Straw Foundation is thrilled to have recently achieved registered charity status, number 1191500. The organisation operated as a non-profit community interest company, the Final Straw Solent, for two and a half years before converting to a Charitable Incorporated Organisation. They hope that becoming a registered charity will allow them to reach more people and make a bigger difference to cleaning up local beaches and countryside to protect wildlife, as well as encouraging everyone to avoid unnecessary single-use plastic where possible. The new trustees of the Foundation include a mix of local business owners and residents keen to help and protect the local environment.