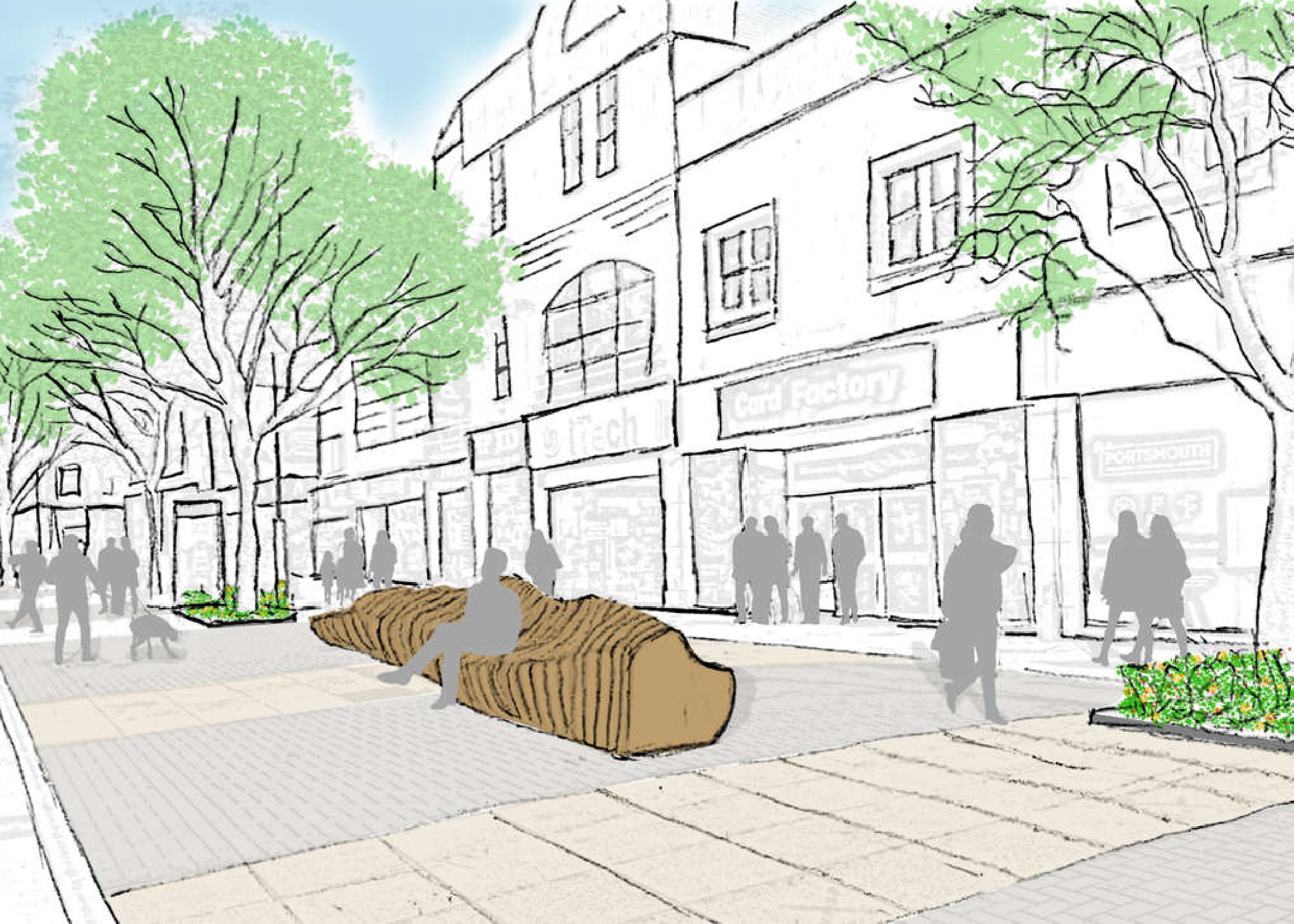 Portsmouth City Council has set out a plan to improve the high street at the north end of Commercial Road.
The plan includes new seating areas, planting, activities for children, and community artwork to bring a fresh look to the area between Craswell Street and Lake Road. The council was awarded funding from the government's Future High Street Fund, with the project forming part of wider regeneration plans for the entire city centre.
Following feedback from residents, market traders, retailers, and community groups, it was agreed that the focus should be on the north end of Commercial Road for this project. The council has looked at how the area can be decluttered to introduce new seating, more green areas and inclusive play equipment for children.
Councillor Steve Pitt, Leader of the Council with responsibility for Culture, Leisure and Economic Development, said: "We've had lots of feedback from businesses, residents and community groups on what they're keen to see in the city centre and how we can make improvements that will help create a future-fit high street.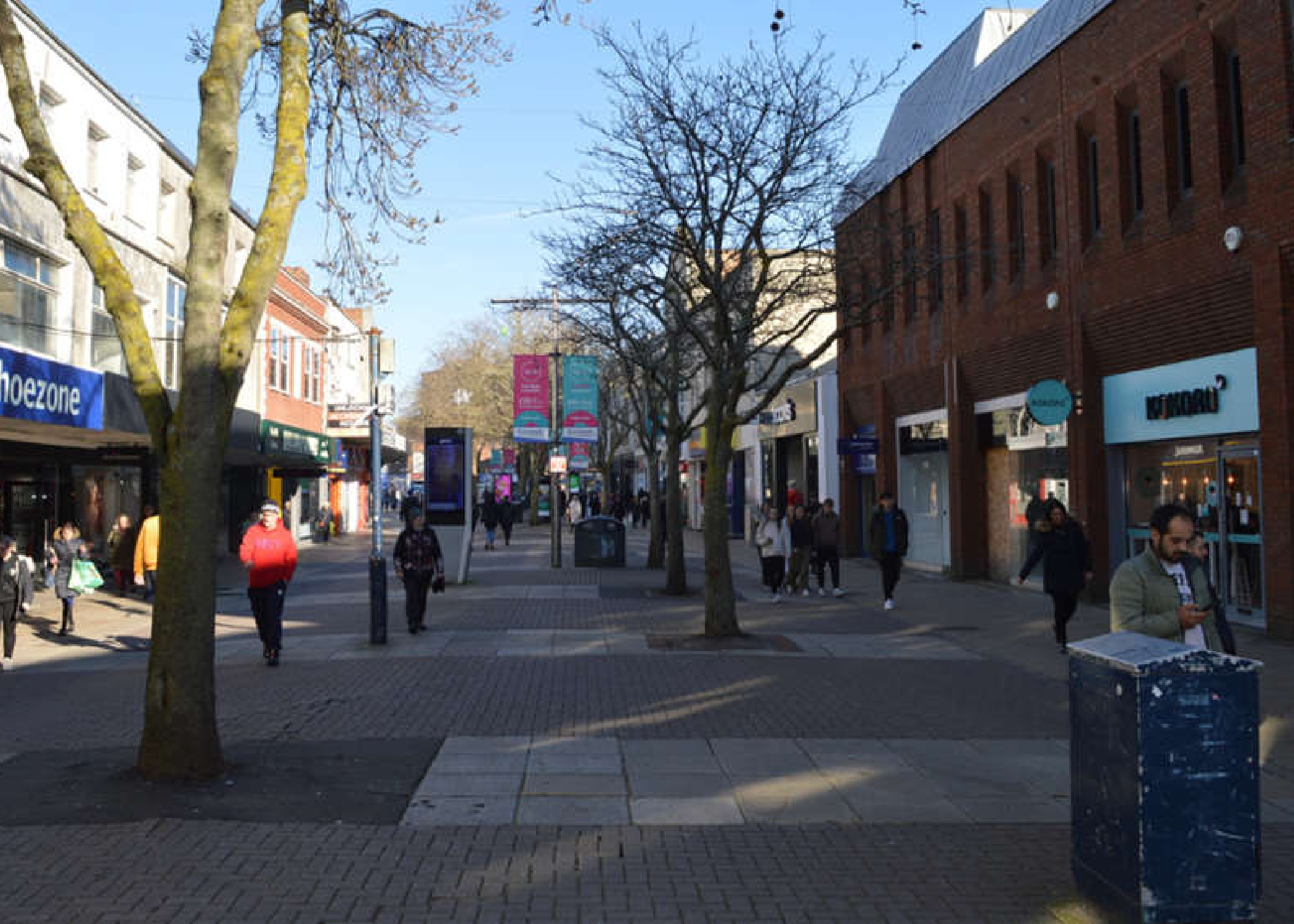 "This project to smarten up the north end of Commercial Road is an important piece of the puzzle and supports our wider ambitions to create a more vibrant, welcoming and greener city centre. The Future High Streets funding means we can create new, inclusive spaces for people to meet and rest, add more planting and greenery to the high street and introduce some fun designs and play equipment for children to enjoy."
The design for the area is being shaped by feedback gathered from discussion with community representatives, local businesses, and workshops run by the council on Commercial Road earlier this year.
Later this year, the council will also be inviting local artists to collaborate on creating colourful designs and focal points along this stretch of the high street. Over the coming months, designs will be finalised, and work is due to begin early next year and be completed by the spring.