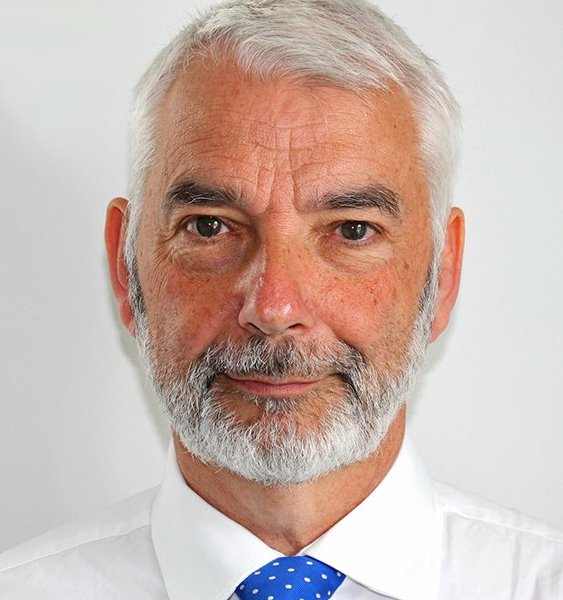 Planning permission granted for a new Police Investigation Centre in Portsmouth.
Located on the Merlin Park Development off Airport Service Road in Copnor, construction is anticipated to start late this year and the site is due to open in spring 2019. This new centre will keep policing within the boundaries of Portsmouth. Along with the retention of the Neighbourhood and Response & Patrol teams on Portsea Island, this keeps policing in the heart of the city.
The new Centre will integrate an investigation hub and custody suite, to drive more efficient work with and investigation of detainees, allowing the return of arresting officers to active policing of the community more quickly.
Michael Lane, Police and Crime Commissioner, said: "I am delighted to confirm that we have achieved planning permission for this new centre. This is really good news for the community, operational policing and Portsmouth generally.
"This building will support the community and it will help to keep us safer. It will provide shelter and care for everyone using it, including appropriate care for those who have caused others harm. This PIC will be forward looking and supports the community in keeping us safer.
The Commissioner continued: "It delivers on my promise to give this project my focus and priority and it will support my objective to keep us safer. This new centre builds on the achievement of our centres in Southampton and Basingstoke to bring Constabulary colleagues together for more effective and efficient delivery of the policing service.
"I am really grateful to my partners in Portsmouth City Council and the senior team who have been with me on this journey to deliver a much needed resource for the city."
The PIC will serve the eastern area of Hampshire by providing modern and fit-for-purpose facilities, a central investigation function and includes a 36-cell custody suite, support rooms and investigative areas.
Portsmouth Central and Fareham Police Stations will be retained until the new police centre is operational in 2019, and the investigative functions at Fratton and Havant police stations will also move to the new site. The Eastern Police Investigation Centre will serve the areas of Portsmouth, Fareham, Waterlooville, Havant and Hayling Island.