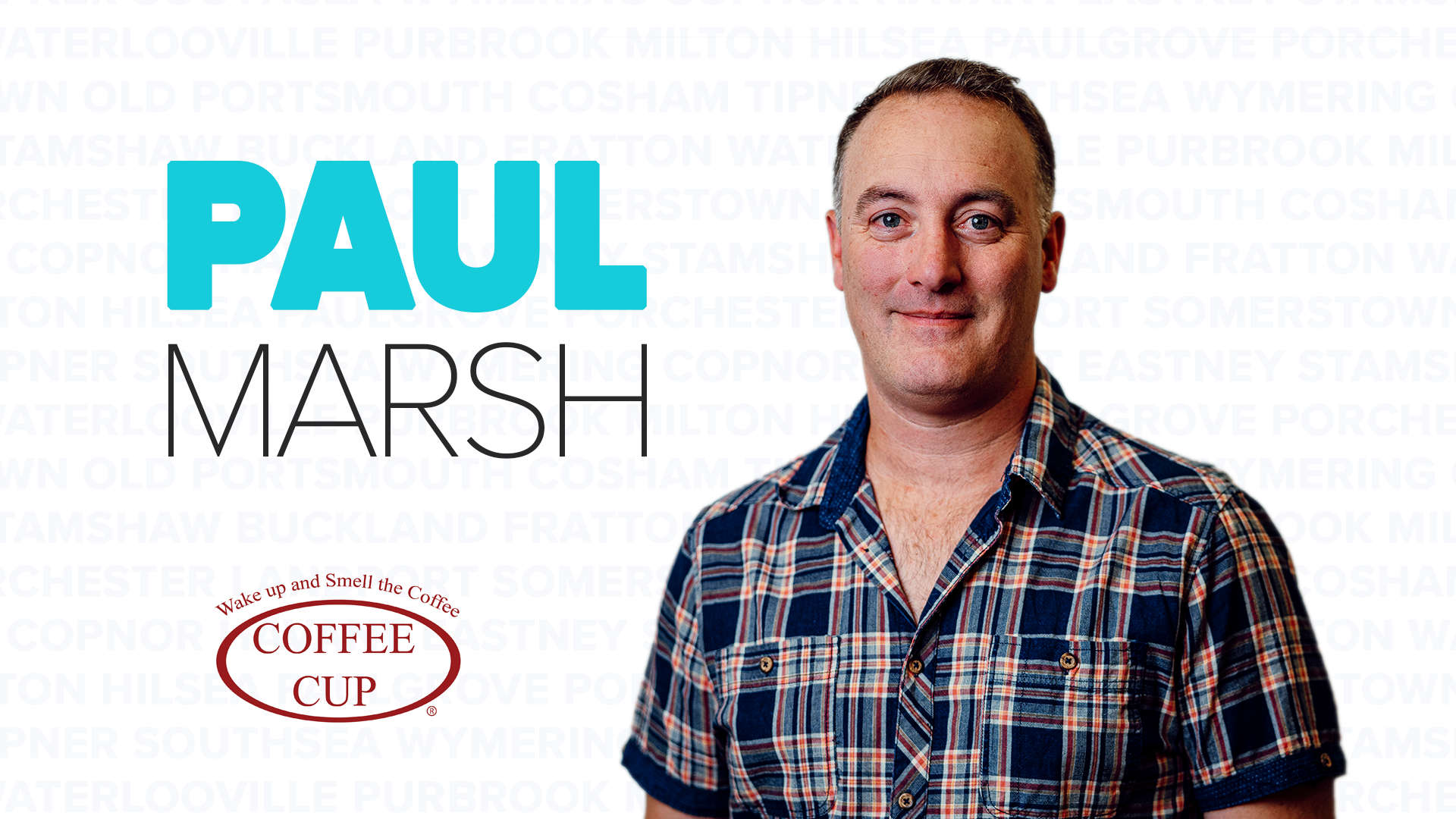 Paul has made the shortlist for the Community Radio Awards for Entertainment Show of the Year
Local community radio station Express FM presenter Paul Marsh has been shortlisted in the 2023 Community Radio Awards.
The presenter has made the shortlist, which was whittled down from entries from stations from every corner of the UK.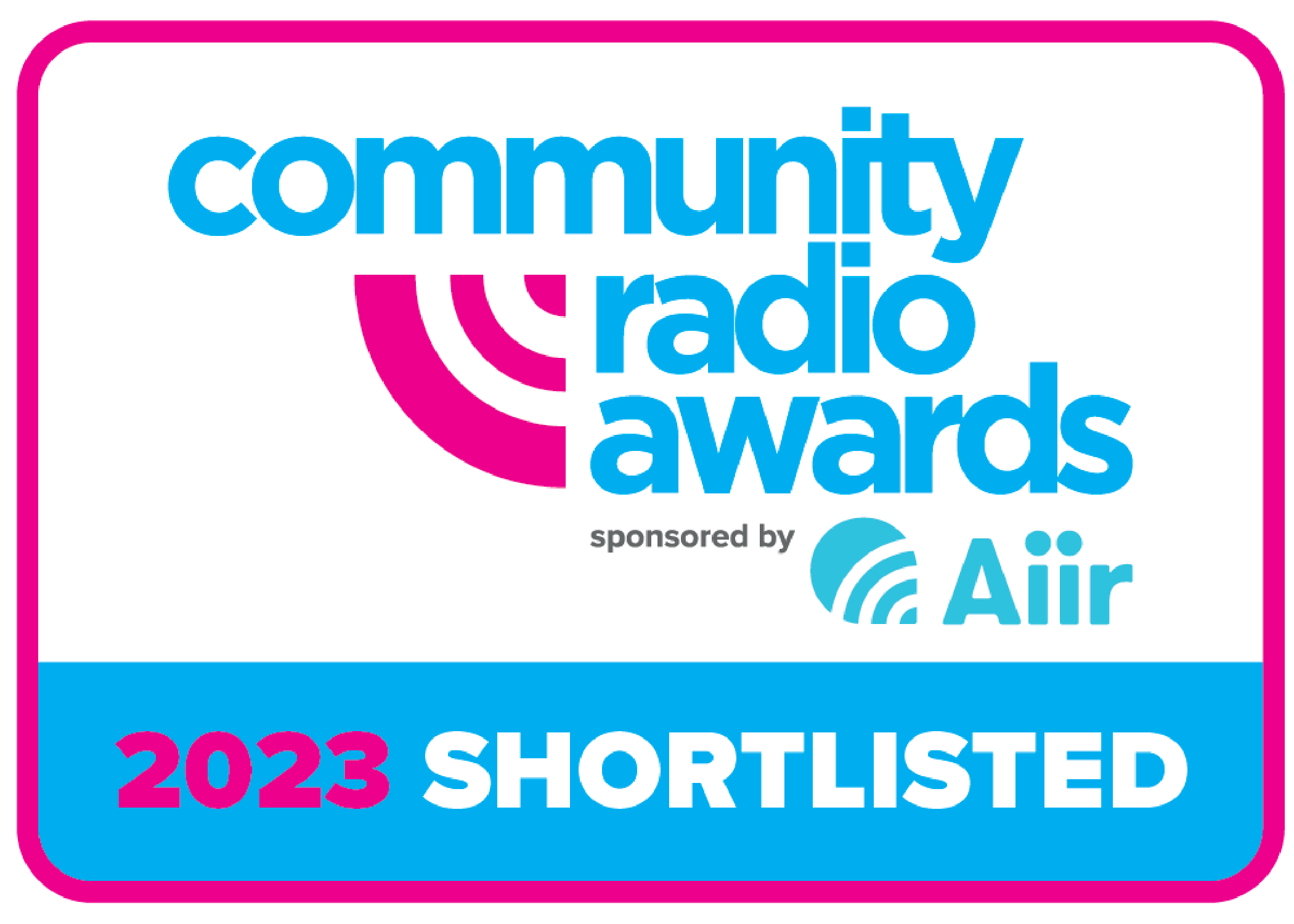 Paul Marsh has picked up a nomination in the Entertainment Show of the Year category for his work.
You can listen to Paul Marsh every weekday morning from 10am, with local and national interviews, competitions and much more.
The winners will be revealed in a ceremony in Newcastle-upon-Tyne on November 4.
Ian James, station manager, said: "We are delighted to have been recognised among a large number of other stations doing great work across the UK.
On behalf of all our Express Team, massive congratulations to Paul Marsh for being shortlisted for 'Entertainment Show of the Year' at The Community Radio Awards 2023.
This is well deserved recognition for all the time, effort and hard work Paul has committed to his weekday morning show since returning to Express FM in July 2022.
Hopefully we will all be celebrating with him come November 4th!".
Martin Steers, awards chair, said: "Every year we are constantly surprised and delighted by the breadth and depth of the output of community radio, both on air and in their local communities.
"We wish Paul Marsh good luck and can't wait to host the ceremony in Newcastle in November."