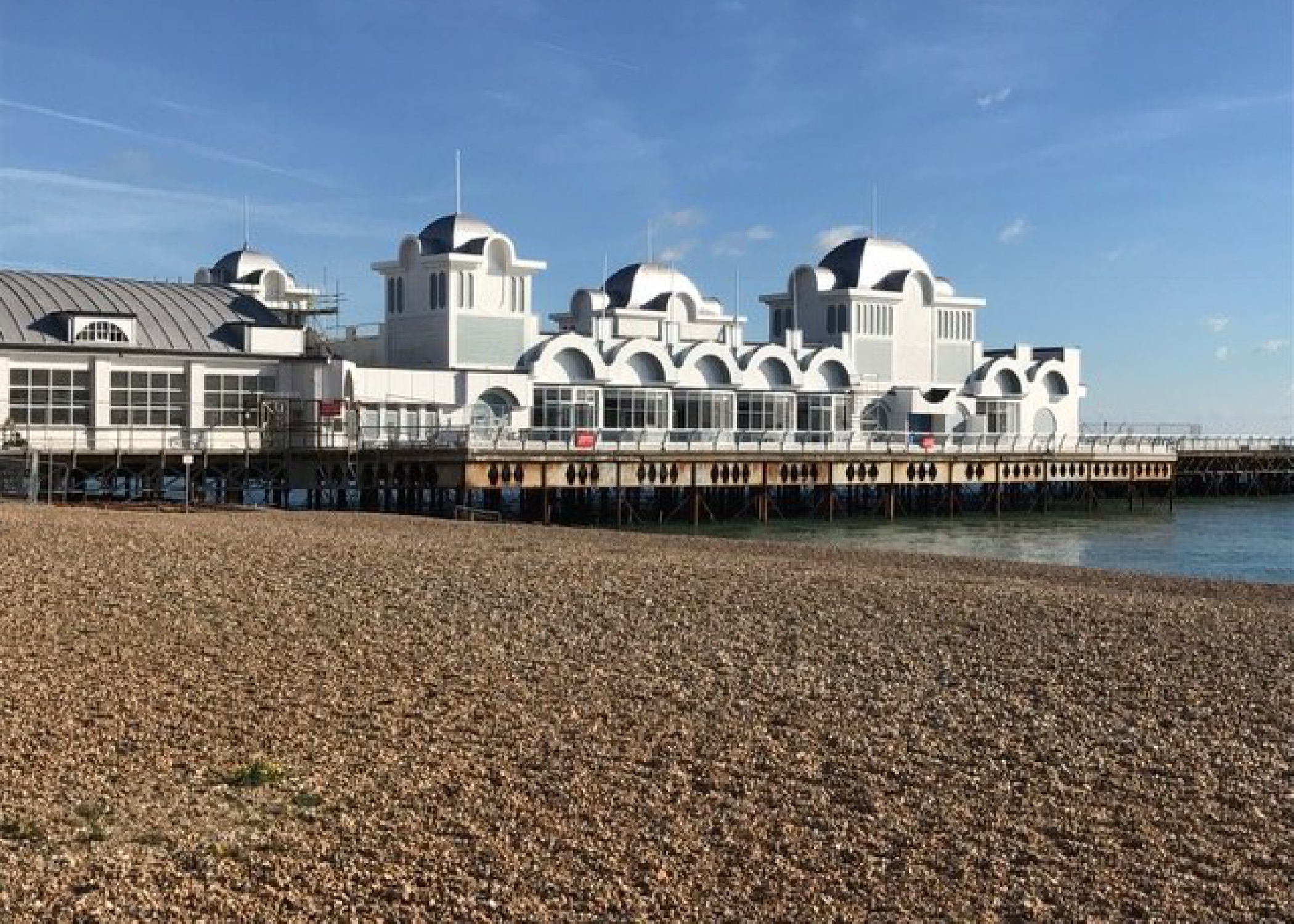 Portsmouth City Council is proposing to run the Southsea park and ride service again this summer.
The service would be set to run on weekends between May to September and daily throughout the summer holidays.
This comes after a careful review of last year's summer bus services, with plans to provide people with an affordable and relaxing way to visit our seafront city.
If plans are approved, sightseers and locals will be able to park at the Portsmouth Park & Ride for £4 for up to five people in one vehicle, and then catch a bus into Southsea, all while helping to improve noise and air pollution in Portsmouth.
Cllr Lynne Stagg, Cabinet Member for Traffic and Transportation, said: "The Portsmouth Park and Ride is really important to our community, and is valued by day-trippers, visitors and locals alike, who all want to avoid driving into the city centre and struggling to find a parking spot.
"We know the park and ride has huge benefits including reducing congestion and air pollution in the summer. I look forward to discussing the recommendations to extend park and ride services for summer 2023 at the decision meeting."
The park and ride runs regularly throughout the year on top of the special summer services. This sustainable mode of transport takes passengers around the city in just 15 minutes.
Find out more about the park and ride on its website: https://parkandride.portsmouth.gov.uk/