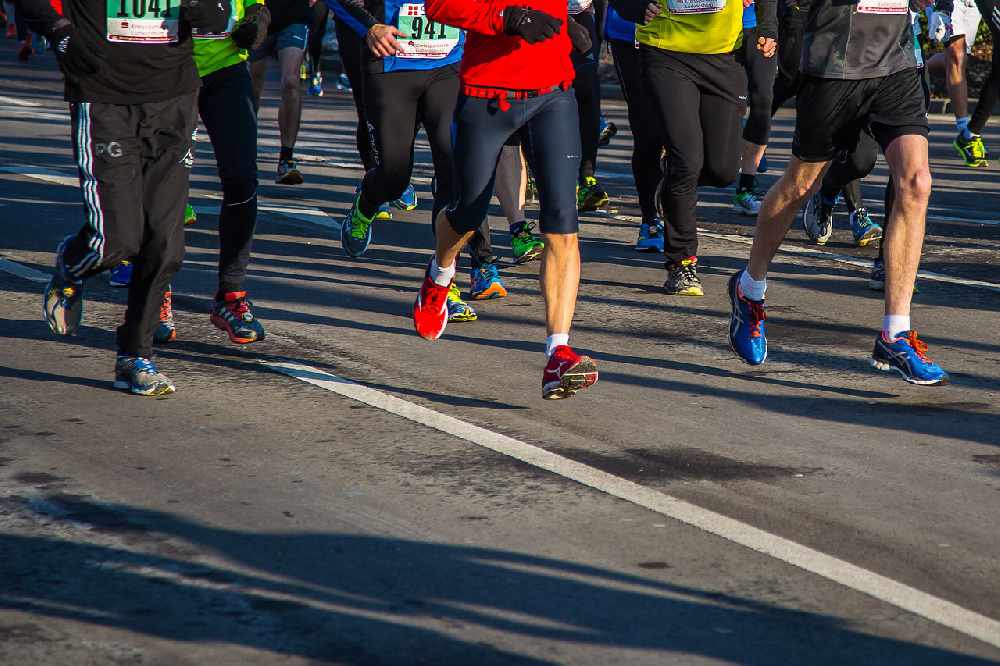 A special Park & Ride service has been organised for runners and spectators travelling to Portsmouth for this year's Great South Run, which takes place on Sunday 22 October.
Portsmouth City Council is running this special event service from the multi-storey car park at Portsmouth International Port with buses running frequently from 7am - 9am taking runners and spectators directly to Clarence Pier - a short walk from the start line. Return buses will be waiting to depart from Clarence Pier from 12.15pm and will run until 3.30pm.
At just £4 per vehicle with up to five passengers, the service provides a hassle-free and cheap way to travel to the race.
The regular Portsmouth Park & Ride will still be operating every 15 minutes for shoppers, visitors and spectators travelling to the city centre and The Hard Interchange. This will run from the earlier time of 8am. Buses leaving the Park & Ride site between 9.15am and approximately 3pm will only travel as far as the city centre (using stand F at Commercial Road South bus stop for both the inbound and return journey) due to event road closures. Normal Park & Ride bus services from The Hard will resume when the roads reopen at approximately 3pm. Please note, the last bus leaves The Hard Interchange at 6pm and the city centre at 6.04pm.
Cllr Simon Bosher, Cabinet Member for Traffic and Transportation at Portsmouth City Council, said: "Taking part in the Great South Run is a big event. We know that our roads will be very busy on Sunday and we want to help make the journey to the start line as easy as possible for those travelling from outside of the city. The Park and Ride was very popular last year with over 2,000 runners and spectators using the service so we are pleased to be supporting the event again this year."
There will be a number of road restrictions and closures in place over the weekend to make way for the Great South Run events. These are listed via Traffic Regulation Order number 105, available at www.portsmouth.gov.uk (search for Traffic regulation orders 2017). Bus services will also be affected over the weekend, and the public are advised to check with individual operators for revised timetables.
For live traffic updates, follow @portsmouthroads on Twitter. For information on the regular Park and Ride service visit www.parkandride.portsmouth.gov.uk