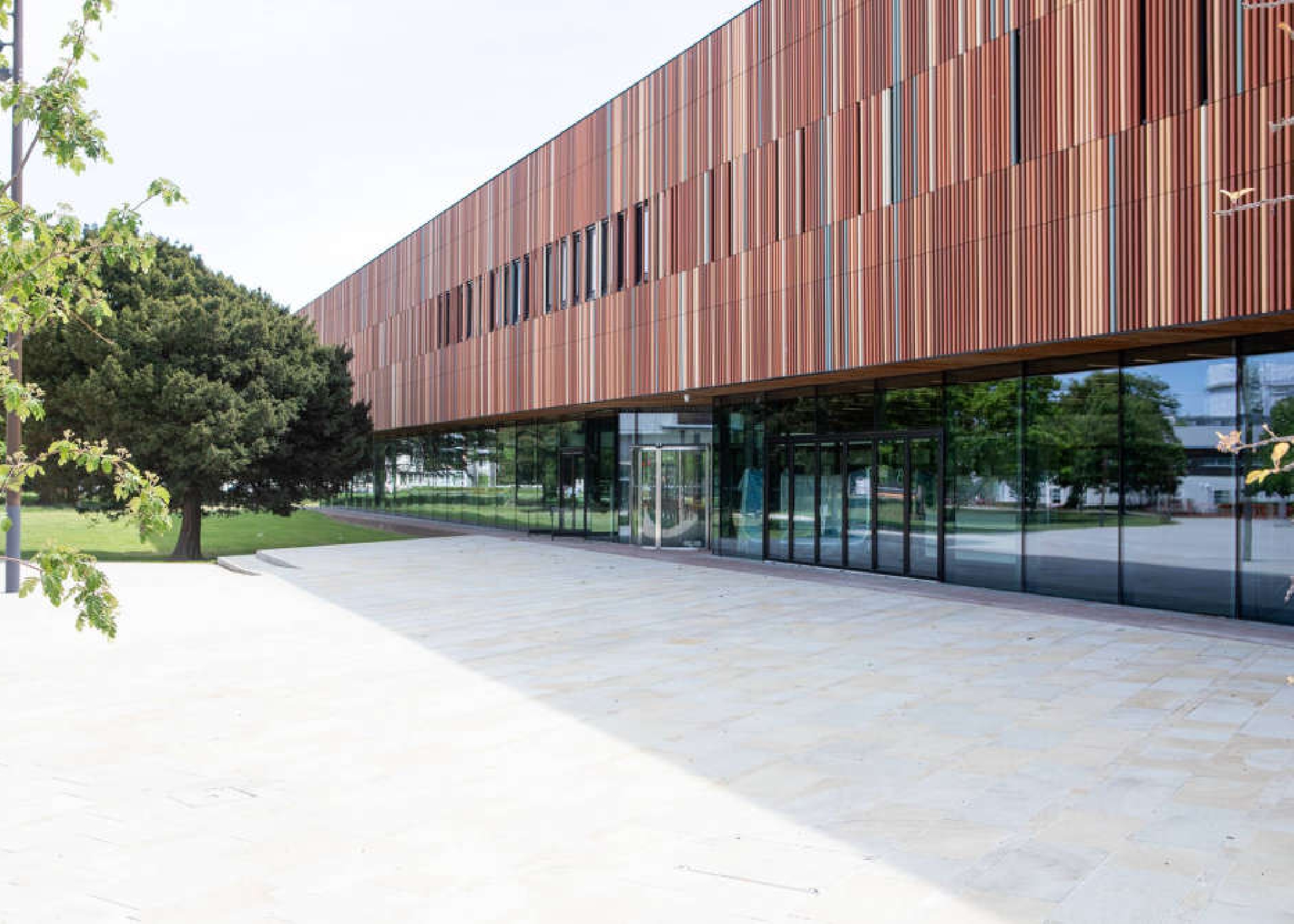 Paralympian Lauren Steadman MBE will be officially opening the University of Portsmouth's Ravelin Sports Centre this week.
The building will be opened this Friday 10th March at 1pm by former University of Portsmouth student and sports scholar Lauren Steadman.
The sports centre includes a range of high-quality facilities such as an eight-court sports hall, an eight-lane 25m swimming pool, a 175-station fitness suite, a climbing wall and a ski simulator.
It is also now one of the UK's most sustainable sports centres as it received an 'Outstanding' rating from BREEAM UK, which is the world's leading sustainability assessment for buildings. The swimming pool is naturally lit, with water conservation measures in place such as the pool water being reused to flush the toilets.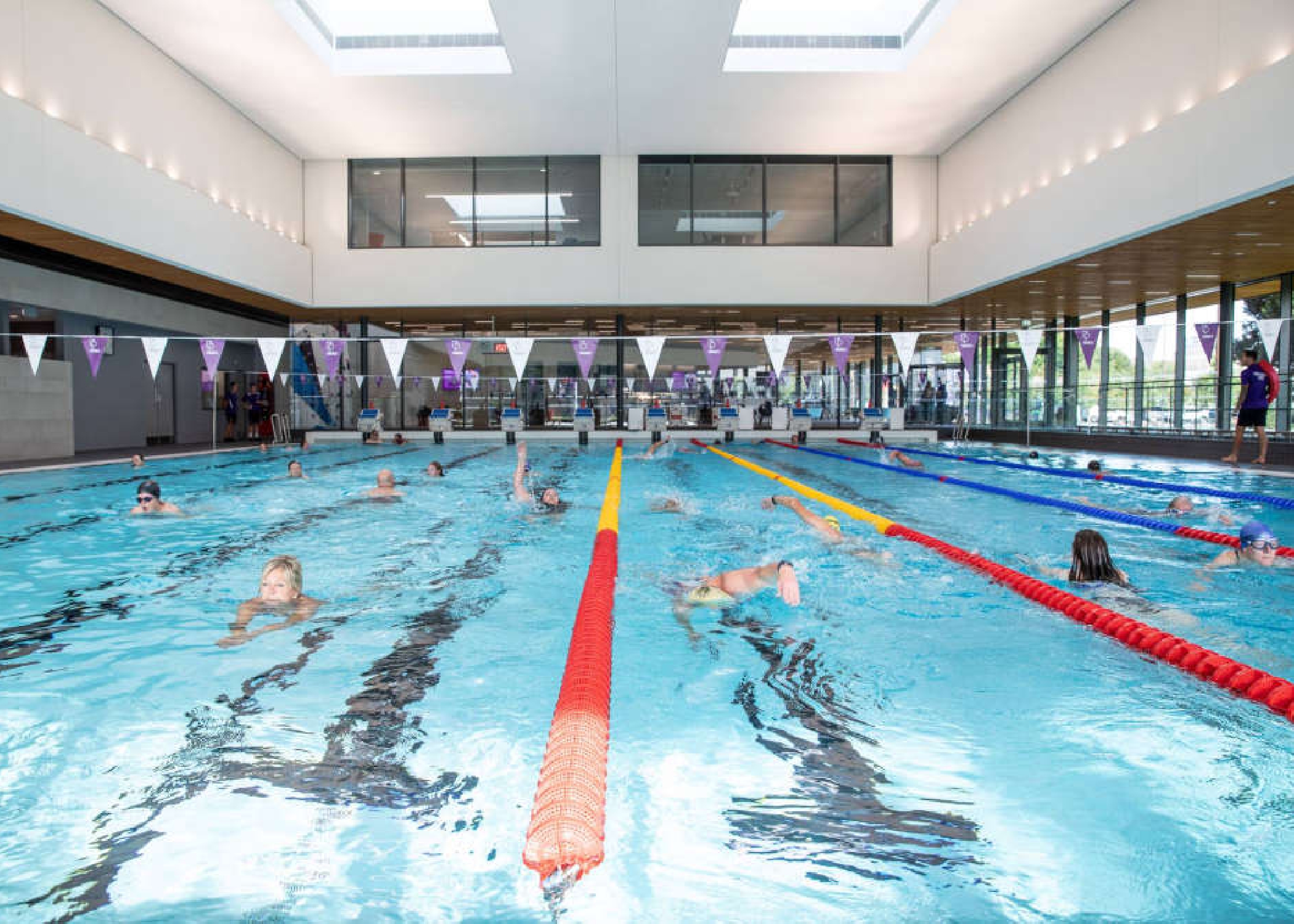 Paul Tilley, Director of Sport and Recreation at the University, said: "This is a truly exceptional Sports Centre with first-class, high-quality facilities, designed and constructed to the highest specifications of sustainability.
"It's tremendously exciting that our students, staff and community can enjoy one of the best sports facilities in the UK."
The design also involved improvements to Ravelin Park, including an entrance plaza between the sports building and the university library, new pedestrian routes and a wildflower meadow.