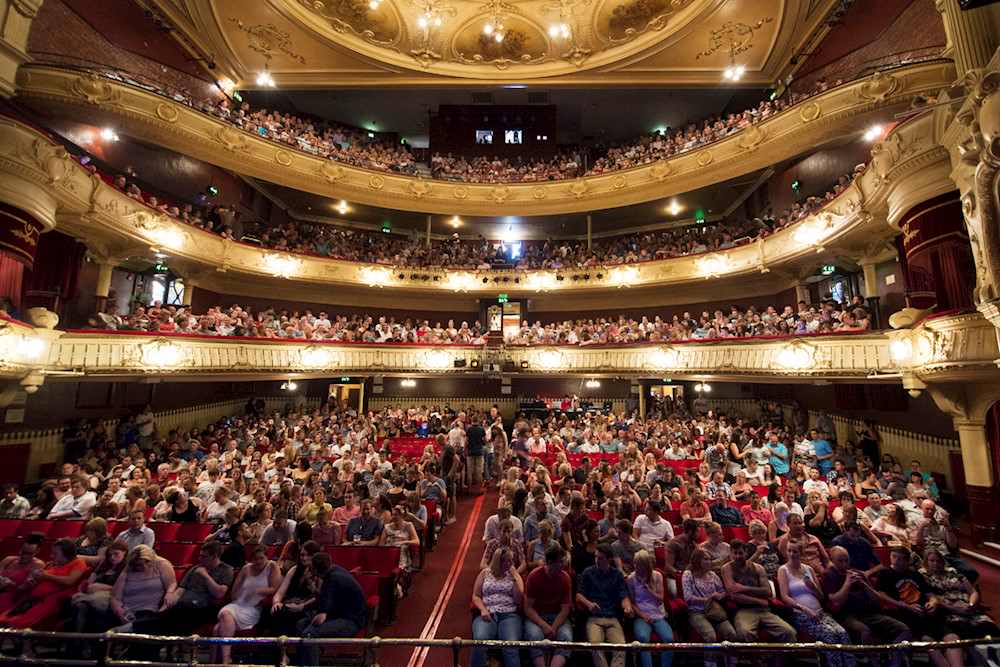 This year's open day promises to have something for everyone: from arts and crafts, and storytelling for some of their younger visitors plus timed performances and workshops on stage.
Katrina Henderson, Community Engagement Officer says: "We are really excited about the open day as it gives the local community the opportunity to go back stage and see the theatre in a different light.
"You will also learn about the technical side of putting on a show and how the Kings has played such a big part of Portsmouth history. We hope to inspire visitors to get involved in the arts and maybe sign up to community events we have on offer here."
Their archivist will be there to offer a unique behind the scenes tour, guiding you through the history of this amazing Edwardian Theatre, whilst giving an insight into some of the colourful characters that have been involved in both the rescue and restoration of the building. With the history being so vast there have been reports of ghostly spirits roaming the aisles, so they have invited a paranormal expert to see if there is any truth behind the sightings.
From 10.30am until 4pm you are welcome to explore areas of the theatre you would never normally get to see. You can also learn about the technical side of a production and how the lighting of a show can make all the difference.
Activities on the day on the day include stage make up, drumming workshop, Punch and Judy and learn about technical skills back stage. Plus aerial rope performance, story telling - plus much more!
Money raised from this event go towards the restoration of the theatre. Tickets are £6 for adults, £4 for children & £18 for a family.