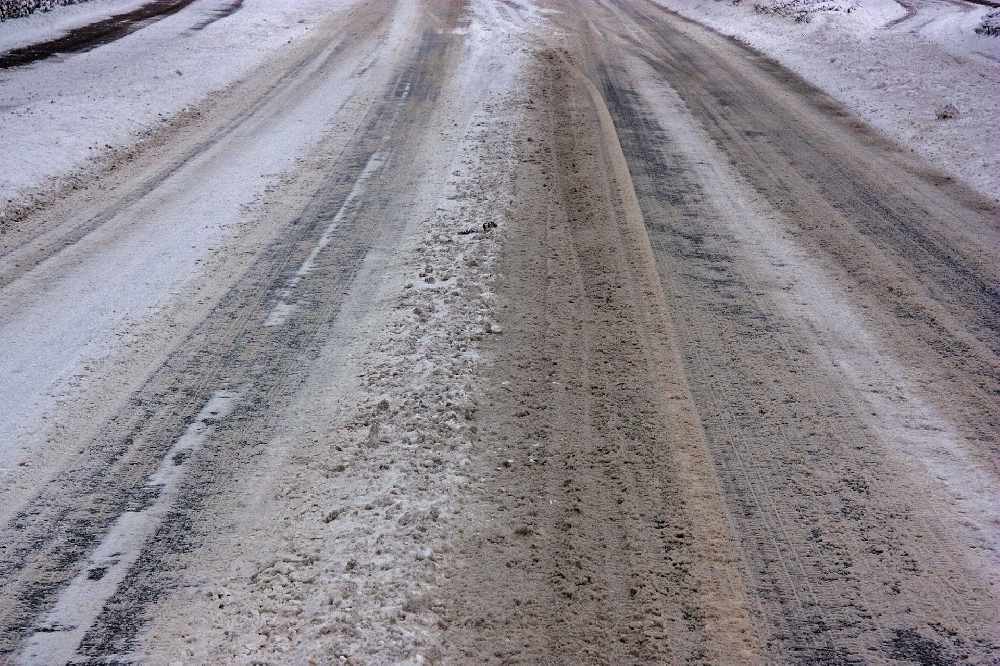 This winter, Hampshire Highways are keeping the county's roads free of ice and snow with a new fleet of state-of-the-art salting vehicles, fitted with the latest technology.
Councillor Rob Humby, Executive Member for Environment and Transport at Hampshire County Council, said: "Highways teams monitor conditions constantly, from October through to April, and send out the gritters when road surface temperatures are set to hit zero or below, and frost or ice is likely. The latest technology fitted in the new winter fleet means that salting operations are as efficient as possible, that salting is accurate, and there is no salt wasted."
The winter vehicles have state-of-the-art Euro VI efficient engines, are fitted with snow ploughs, and with the latest technology, which provides:
Satnav guidance

Programmed and automatic salting of roads so no salt is wasted

The ability to vary the width of the road treated for more accurate and effective salting

A record of which roads have been salted and when
Highways teams use localised weather forecasting and roadside weather sensors around the county, constantly monitoring conditions to make decisions about the best time to salt the roads, where to salt and how much salt to use. Road surface and air temperatures, wind speed and direction, rainfall, and ice formation are all important factors in putting the winter fleet to work. Roads are treated with salt before temperatures drop to freezing to try to stop frost and ice forming. Temperatures and conditions can vary significantly even within one county, so, winter teams look at three distinct weather bands: north, central and coastal. This helps decide when and where to put the winter fleet to work.
Highways crews will always salt Hampshire's main roads first. These 'Priority one' routes cover approximately one third of the county road network but carry the majority of Hampshire's traffic; covering A roads, some B roads, major bus routes, roads to hospitals and other key emergency hubs, large schools and colleges, areas of high traffic concentration and public transport interchanges. During periods of prolonged severe weather, Priority two' routes, which include remaining B roads and single access roads to villages, may also be treated.
Councillor Humby continued: "We've a full stock of salt for the winter, with 20,000 tonnes of salt ready in barns which are strategically placed across Hampshire at Hook, Havant, Bishops Waltham, Weyhill, Totton, Micheldever, Dummer and Petersfield - and stocks are topped up when needed.
"During severe weather, everyone can do their bit in their community to keep pavements and smaller roads not covered by the main salting routes clear of ice, by using the salt provided in the blue or yellow community salt bins. There are around 3,700 across Hampshire, and all are now re-stocked and full for the winter. All it takes is about one tablespoon of salt (20 grams) to treat one square metre of road or pavement surface. So, used sparingly, a full salt bin should last through the worst of a severe winter."