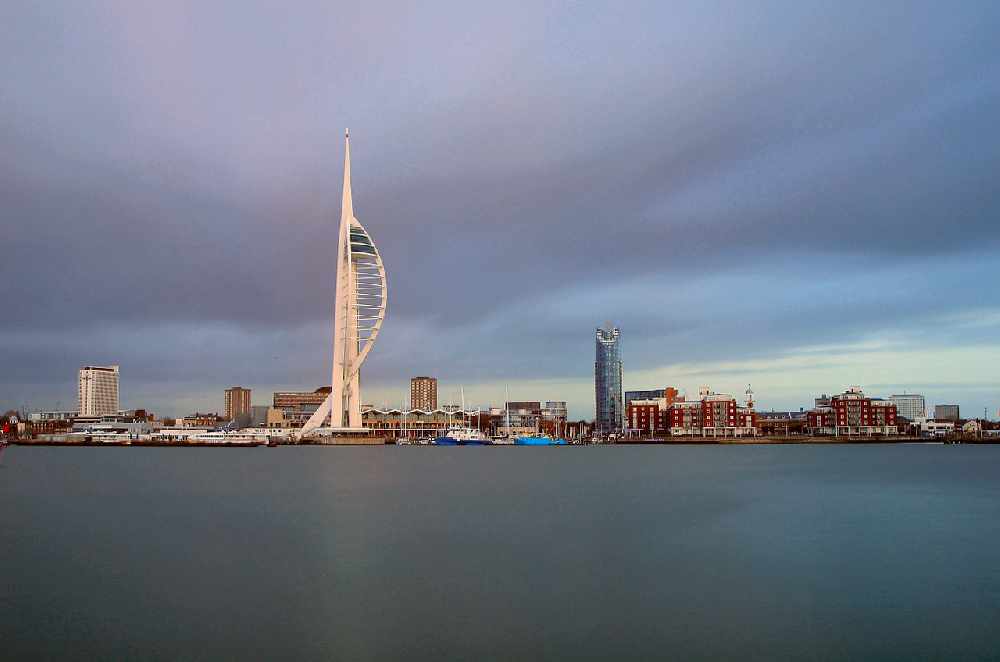 Portsmouth City Council has announced plans to support businesses in the city hit hardest by increases to business rates.
The move is specifically to help those affected by the recent revaluation of business properties that has resulted in many businesses having to pay higher rates.

Over the next four years just under £900,000 will be available to businesses in Portsmouth that have been affected by an increase in business rates caused by the revaluation, £500,000 of which will be available in 2017/18.

The money is part of a £300m national package of support announced by the Chancellor in the 2017 spring budget.

The council is inviting applications from businesses occupying business premises with a rateable value of less than £200,000 where the revaluation has increased their gross bill by 12.5 per cent compared to last year.

Businesses that are successful will receive support worth up to 8 per cent of their business rates bill.

"We recognise the huge contribution that small and medium-sized businesses make to Portsmouth and encouraging the continued success of these businesses is a priority for the council" says Cllr Frank Jonas, Cabinet Member for Resources at Portsmouth City Council.

"This scheme is intended to alleviate the burden on one of the sectors of our business community that has faced the steepest increases in their bills, and I'd encourage businesses to find out more about the support available."