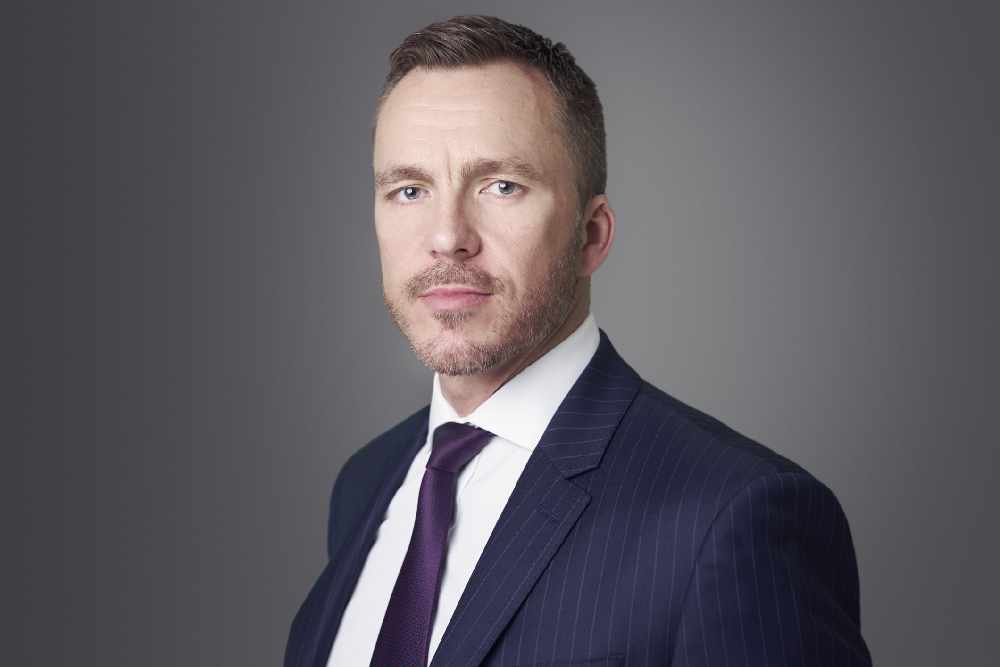 Mark Cubbon has been appointed Chief Executive of Portsmouth Hospitals NHS Trust, the organisation that runs Queen Alexandra Hospital in Cosham.
Mark first qualified as a nurse before moving into general and senior management roles within the NHS. Most recently he held the role of Regional Chief Operating Officer for the Midlands and East at NHS Improvement.
Mark Nellthorp, Interim Chairman, said: "I am excited to be able to announce Mark's appointment. He brings a strong commitment to patient focussed care, informed by a wealth of clinical and leadership experience. We are very fortunate to have someone of Mark's calibre join us as Chief Executive. I am confident that he will have a huge positive impact and that he will help us to deliver the best for our patients during these challenging times."
Mark Cubbon said: "I am delighted to be joining Portsmouth Hospitals NHS Trust as Chief Executive. The trust has some very significant challenges; as part of my recruitment I met with many members of the team and I was struck by their passion and professionalism. There is a lot of hard work going on and it is my job to ensure we are focused on the future, harnessing the talent and ambition of our staff for the benefit of patients.
I am looking forward to working together to improve the services we provide. This will require strong partnership working with our colleagues in social care and other NHS organisations, too. My role, with the support of the executive team, is to get those relationships right and ensure that we are well placed to provide the very best care for every patient, now and in the future."
Mark takes up the role of Chief Executive on Monday 31 July.