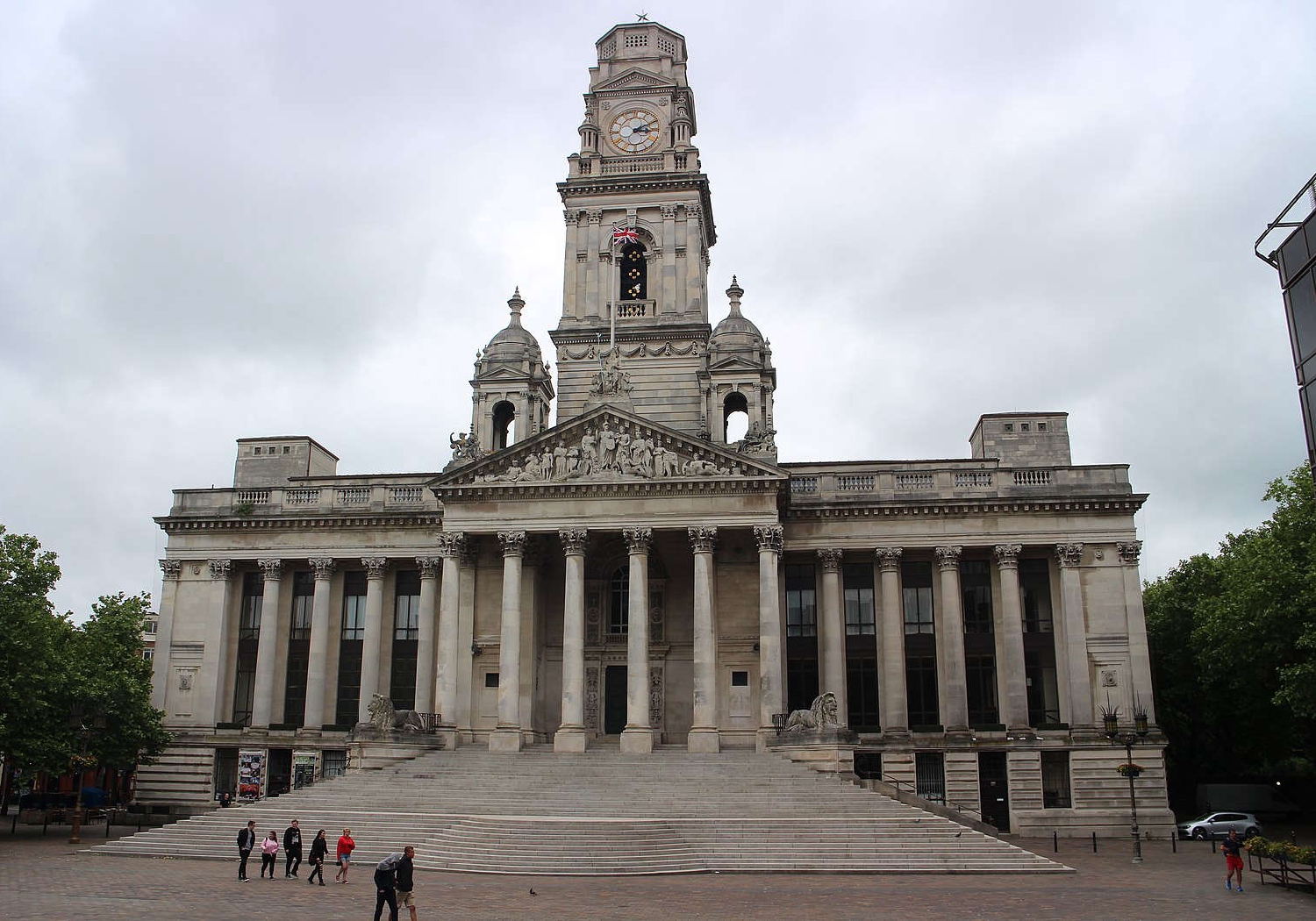 A multi-faith service of remembrance will be held in Guildhall Square on Sunday 18 September to give people in Portsmouth the opportunity to come together to remember Her Majesty Queen Elizabeth II.
The service will begin at 12 noon with people of all faiths and none invited to come together to reflect on the life and reign of The Queen ahead of her state funeral on Monday 19 September. The service will be led by the Dean of Portsmouth, The Very Reverend Dr Anthony Cane.
Councillor Hugh Mason, Lord Mayor of Portsmouth, said: "At this sad time of mourning, it's important that people are able to come together to remember Her Majesty the Queen. This service is an opportunity to reflect as a community and show our support for the Royal Family at this sad time."
The Queen's state funeral will be shown on the big screen in Guildhall Square on Monday 19 September, although no formal event will take place in Portsmouth on that day.
You can find out more about how Portsmouth is mourning and showing its respects to Her Majesty Queen Elizabeth II at: https://www.portsmouth.gov.uk/