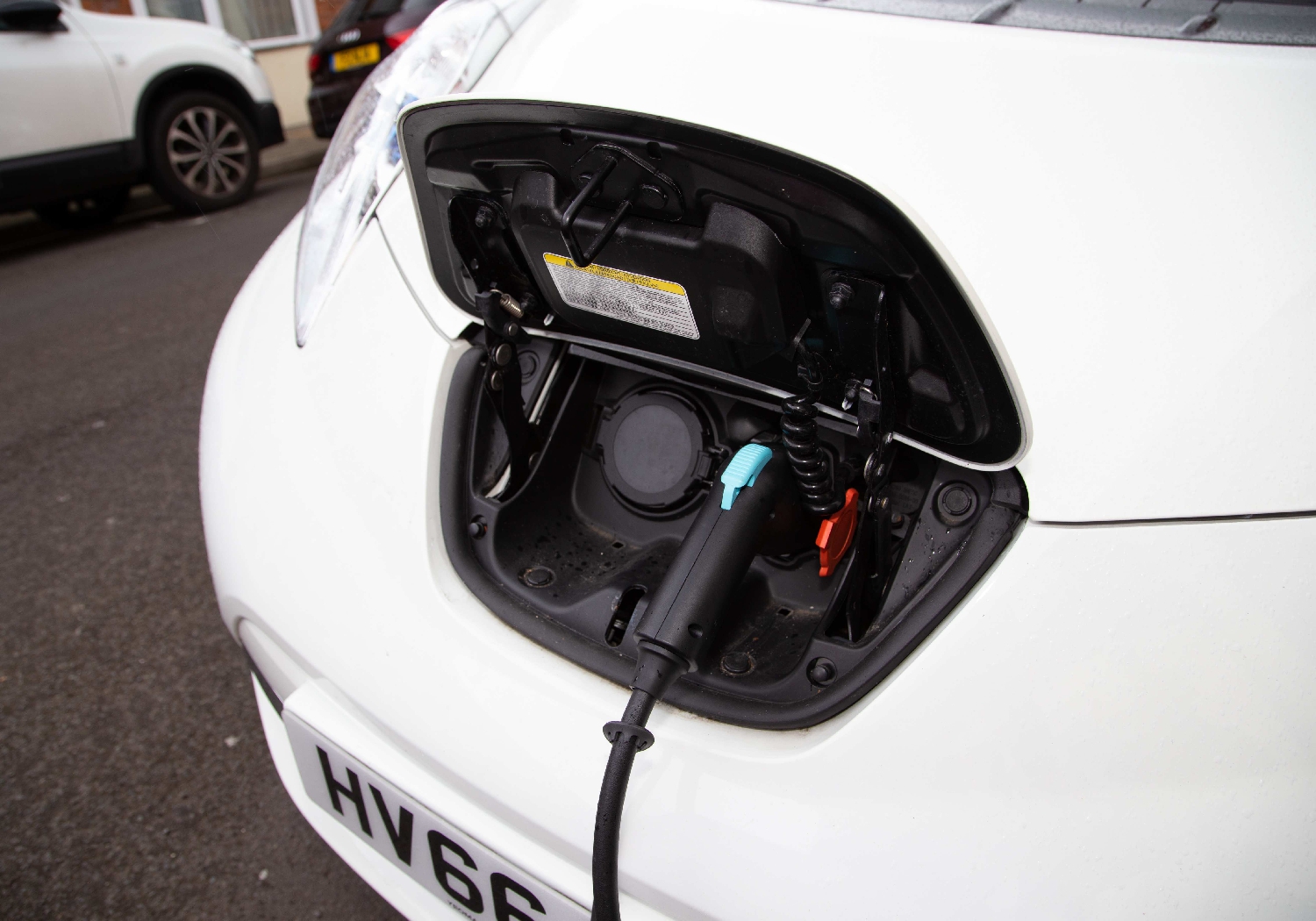 In addition to the 36 charge points already in place around the city, Portsmouth City Council is proposing to install up to 83 additional points, enabled by their successful bid for over £200,000 in grant-funding from the Office for Low Emission Vehicles
Today (9th September) is World EV Day and Portsmouth City Council are moving forward with installing for EV charging points in the city in their efforts to become a cleaner, greener and safer city.
Following the initial round of installations in 2019, the council has been considering requests from current electric vehicle owners and residents who have expressed an interest in purchasing one in the near future. Having assessed the sites for suitability, the council are now writing to residents in the proposed roads to gauge feedback and to understand the number of sites required in these areas.
The council was one of the first local authorities in the UK to develop a charging point housed inside street lamp columns or slimline bollards with a designated parking bay. This new approach to electric vehicle charging enables residents to safely charge their vehicle close to their homes.
Cllr Lynne Stagg, Cabinet Member for Transport and Transportation, said "I'm delighted that we've been able to provide these charge points to residents following our successful bid for a share of the £10m OLEV funding.
"We've received a fantastic response to the scheme and it's great to see so many vehicle owners making the switch to electric and commit to create cleaner air in our city. On World EV Day, we can celebrate this contribution which will help to make Portsmouth a cleaner, greener and safer city in which to live, visit, work and study."
The marked parking bays can only be used by vehicles that are charging. Electricity provider, ubitricity, provides two tariff options, subscription and pay as you go, giving users flexibility over their payment options.
For postcode locations for the planned points and information on current points visit portsmouth.gov.uk/chargepoints.