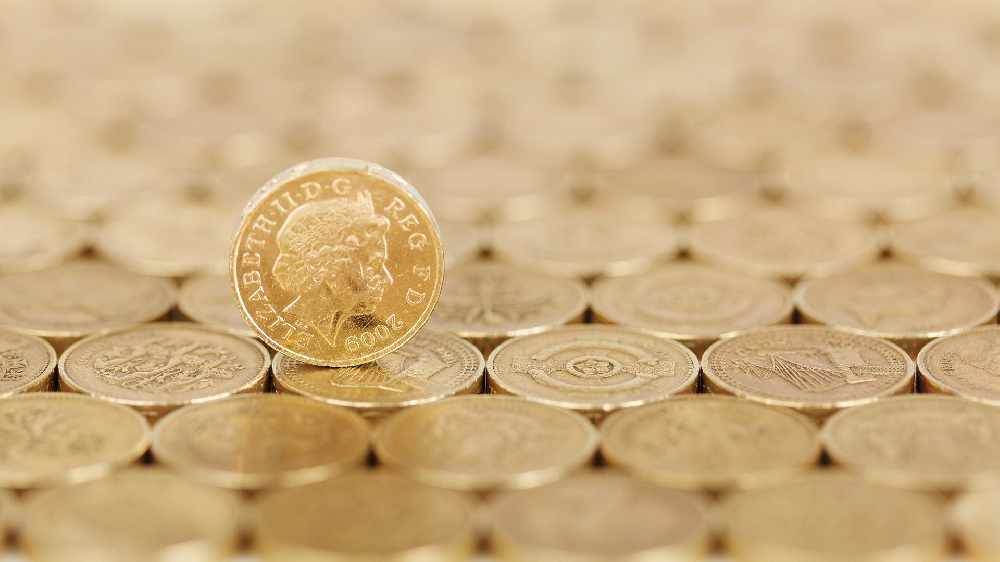 Small businesses, B&B owners, market traders and charitable organisations have until Monday 22 June 2020 to apply to a new fund offering up to £10,000 for businesses that have seen their income impacted by the coronavirus pandemic.
The £1.9m scheme, operated by Portsmouth City Council using money from the Government's Local Authority Discretionary Business Grant Fund, is aimed at businesses that have slipped through the financial safety net created in response to the disruption caused by the coronavirus outbreak.
As well as looking at hard facts like income, the number of employees a business has and the fixed property costs a business has, the scheme will also consider the needs of the city's economy.
Businesses are urged to check if they are eligible and complete the online application form on the council's website before 4:30pm on Monday 22 June 2020.
Cllr Steve Pitt, the council's Deputy Leader and Cabinet Member for Culture, Leisure and Economic Development, said: "This £1.9m will no doubt be welcome news for local business owners, many of whom have not qualified for support so far. Working within the guidelines set out by Government, we've tried to design a scheme that will support the diverse and vibrant businesses we have in our city.
"Keeping small businesses afloat during these turbulent times is essential for the city's financial recovery, but equally as important for the wellbeing of our communities. I'd urge businesses that haven't been eligible for other grant schemes to find out more and make an application as soon as they can.
"Councils have lobbied Central Government hard to provide funding for those businesses that have 'fallen through the cracks' of the existing Small Business Grant and Retail, Hospitality and Leisure Grant schemes which still remain open for applications. The new £1.9m of funding is welcome, we think more is needed and we may not be able to support all small businesses in need, but we will aim to allocate grants in a way that seeks to prioritise grants to those most at risk."
The scheme is primarily for business that have been unable to access other grant schemes, particularly those that can show a significant loss of income due to the pandemic.
Some criteria include:
Businesses with a turnover of less than £10.2m
Businesses that occupy a property with a rateable value, annual rent or annual mortgage payments of less than £51,000
Businesses that are based in shared office spaces that don't have their own business rates assessment
Bed and breakfast owners that pay council tax rather than business rates
Market traders that trade regularly in the city's markets
Charitable organisations that receive business rate relief that weren't eligible for the Small Business Rate Relief scheme
After the closing date the council will review applications against the criteria and successful applicants will be notified. Most grant payments will be up to £10,000 but the council may award a grant up to a maximum of £25,000 in exceptional cases in any sector of the economy of the city where a business can demonstrate that their business needs greater support and that it delivers services crucial to the economy of Portsmouth.
Portsmouth City Council leaders have pledged to support local businesses through the pandemic. They have paid out over £35m in grants from central government to local businesses, have re-purposed their crowd funding platform, run a helpline for local businesses and offer free guidance for employers and employees planning a return to work after being furloughed.
Business should read the guidance and, if eligible, complete the online form by 4:30pm on Monday 22 June 2020 at www.portsmouth.gov.uk/businesssupport If you need any help then please contact our dedicated coronavirus business support helpline which is open from 7am - 7pm Monday to Friday on 023 9284 1641.