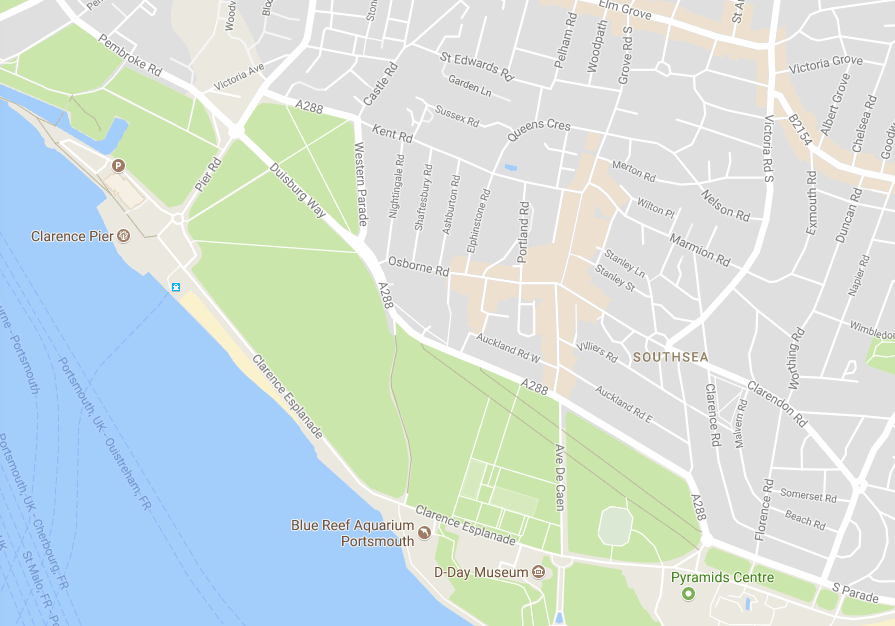 An explosion yesterday closed roads and cordoned off Southsea Common.
Police have lifted the cordon around Southsea Common and all roads are now open as normal. We apologise for any inconvenience caused by the road closures.
The official press release states "The cordon was put in place following a minor explosion, which was reported at 12.40pm. We have now established that the explosion was caused by a smouldering barbeque and what we believe was a disused 'rocket-style' firework.
"We would like to take this opportunity to remind people of the importance of disposing of barbeques and fireworks safely. A man was injured in this incident and required hospital treatment. Thankfully he has been discharged with minor injuries.
Our priority throughout was to ensure the safety of members of the public and we thank the community for their patience during this time."