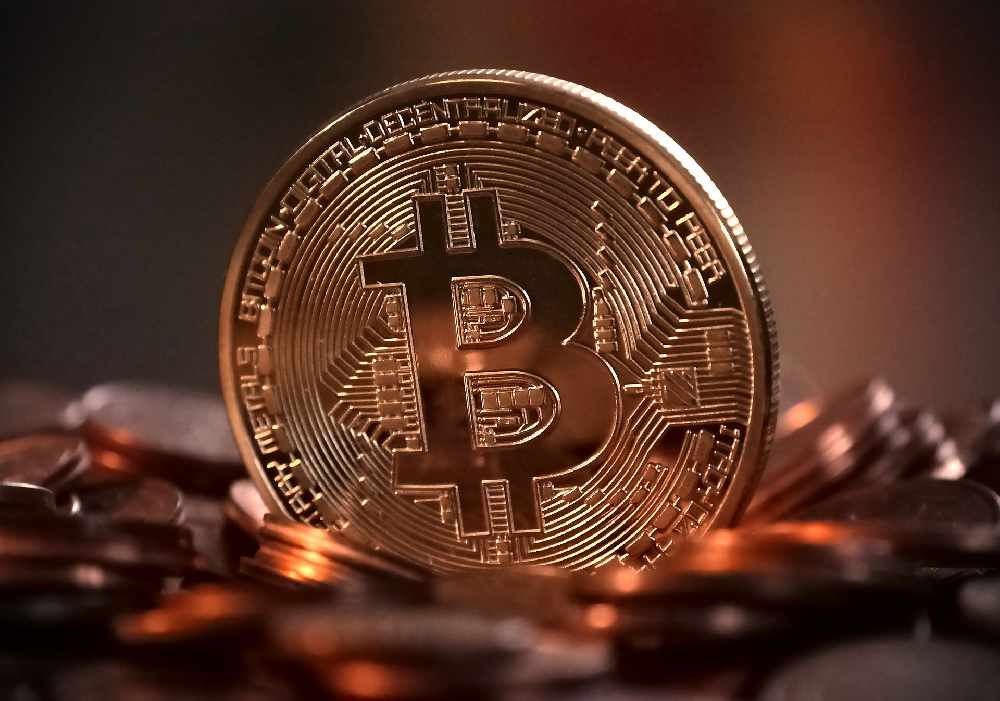 A 26-year-old man has been jailed for 16 years following an investigation by the South East Regional Organised Crime Unit (SEROCU) into the importation of class A drugs.
Kurt Lai Lan of Cuthbert Road, Portsmouth, was found guilty at Portsmouth Crown Court yesterday (18/12) of one count of importing class A drugs (MDMA) and one count of supply of class A drugs (MDMA).
In May 2016, officers intercepted packages of drugs originating from Netherlands which were due to be delivered to Kurt Lai Lan. The packages contained over 11,000 tablets of MDMA which had a street value of £80,000.
Following the seizure a warrant was carried out at Lai Lan's address. Lai Lan was seen throwing a USB stick into his neighbour's garden, which was recovered by officers and Lai Lan was arrested and released under investigation.
Further investigation showed Lai Lan has made numerous transactions with the Post Office indicating large scale shipping of the MDMA tablets. It was revealed that he was selling the drugs using Darknet marketplaces controlled by him, where he would use Bitcoin for payments. Lai Lan had amassed large sums of money and was living a lifestyle which he could not show was legitimate.
On 6 June 2017 Lai Lan was arrested at London Gatwick Airport attempting to board a business class flight to Johannesburg, South Africa on a one way ticket. He had six suitcases with him and over £7,000 in cash. He was then arrested, charged and remanded in custody until his trial.
Detective Inspector Neil Cripps, from SEROCU's Investigations team, said: "The case and subsequent sentence sends out a clear signal to those seeking to profit through significant criminality. "No matter how clever or devious you think you might be by utilising encryption, the Darknet market places and cryptocurrency the expertise of the South East Regional Organised Crime Unit and tenacity of our officers will ensure that we will come after you and bring you to justice.
"SEROCU work across the region to ensure that they can utilise their capabilities to best effect. This investigation is a shining example of the use of those specialist capabilities working together to identify and break down sophisticated organised crime syndicates. The investigation shows that even the most technical method of drug dealing and payment transfers, using Darknet, will be pursued.
"It has long been believed that anonymity is afforded by the use of the Darknet and unregulated crypto currency. This investigation has made it evident that law enforcement will pursue individuals or groups that seek to exploit these methods and put them before the court. "