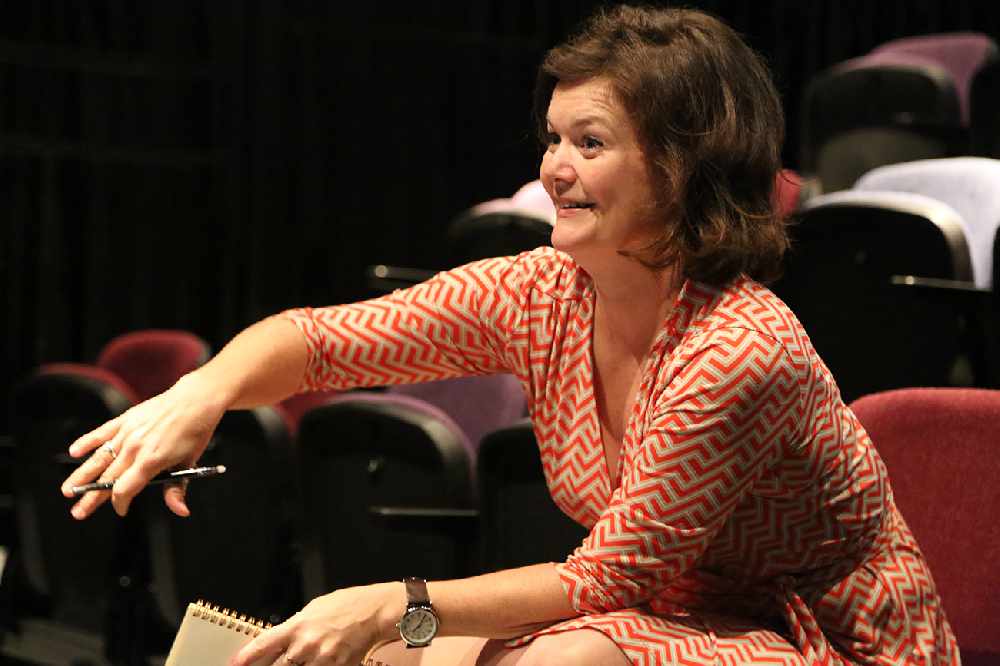 Military veterans from the Portsmouth area will share personal stories of their Armed Forces experiences and life after the military in a special event hosted by the University of Portsmouth on Friday 9 November.
The Veterans Project is an unscripted and uncensored 50-minute performance that aims to challenge preconceived notions about who serves, and why. It brings together veterans of the British Armed Forces from the local community, who have been deployed around the world, for an engaging conversation about community, sacrifice and what it means to serve.
Through a relevant and deeply human dialogue, a panel of veterans will explore questions such as 'what does it mean to serve your country?', 'what are the challenges and costs that servicemen and women face?' and 'what are the next steps in their lives after the military?'
The project is led by Dr Erika Hughes, a Senior Lecturer in Drama and Performance at the University of Portsmouth. Dr Hughes has led The Veterans Project since 2013 through a series of oral history storytelling events and community-building performances with military veterans in the US states of Arizona, New York, and Massachussets, as well as here in the UK.
Watch an excerpt from a previous Veterans Project storytelling event here: https://www.youtube.com/watch?v=uBMvb7mU14Q
Dr Hughes said: "This project seeks to create a space for veterans to share their stories in a performance setting with their community."
According to Dr Hughes, these veterans-turned-performers "represent an incredible range of experiences and political viewpoints, and yet are all willing to share something of themselves with the community in which they live. We're very grateful for their openness and willingness."
The free event takes place on at 7pm on Friday 9 November in Studio 1 Theatre, White Swan Building at the University of Portsmouth.
Tickets can be reserved here: https://www.eventbrite.co.uk/e/the-veterans-project-tickets-51065135194?utm_campaign=new_event_email&utm_medium=email&utm_source=eb_email&utm_term=viewmyevent_button
For future updates please follow the Facebook page:
https://www.facebook.com/projectveterans/