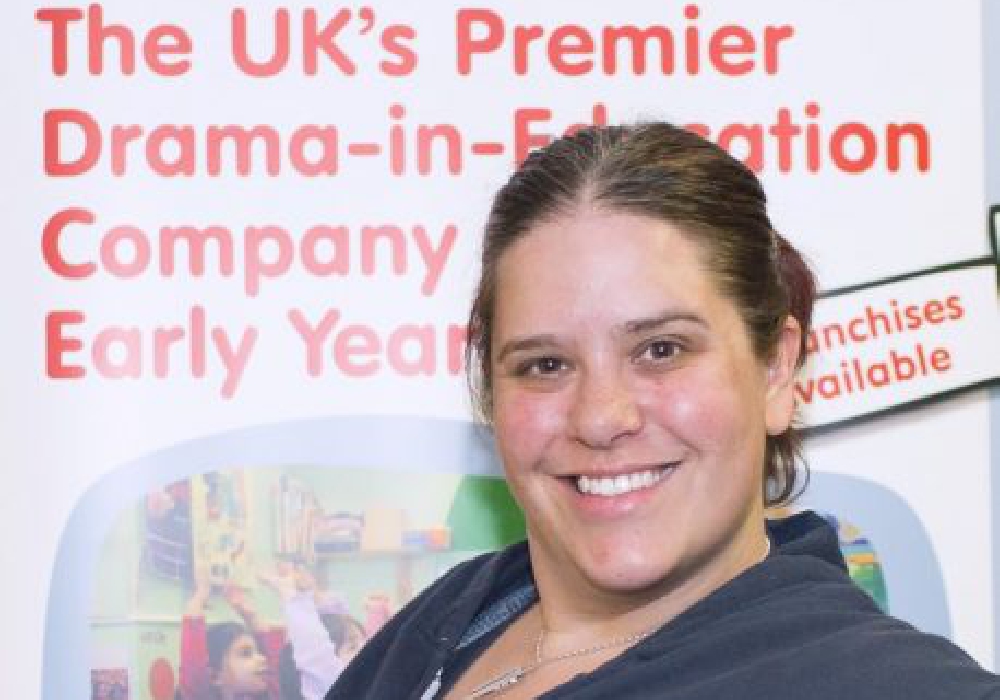 Despite the recent lockdown that Portsmouth, along with the rest of the country, has been facing, Debutots Portsmouth is still running and providing early years children with unique storytimes by moving its original storytelling and dramatic play classes online.
However, with lockdown slowly easing and restrictions lifting bit by bit, Debutots Portsmouth is now fighting to come back to provide in-person classes in a socially distanced and safe way.
Jo Bennington, owner of Debutots Portsmouth, has felt that lockdown has been particularly hard on those children who were taking their next momentous steps within education. Most especially those Pre-School children leaving nurseries and pre-schools across the city to move up to Primary and Infant Schools in Septembers.
That was when Jo came up with the idea of running a summer camp specifically for Pre-School children.
"Our Early Years Drama classes have always been designed to help prepare little ones for school. Our stories include all sorts of phrases, words and sounds that help to promote language development, improve concentration, build confidence, and ignite their imaginations!"
Many children have not been able to experience the typical transition process, and this is where Jo feels that Debutots can help.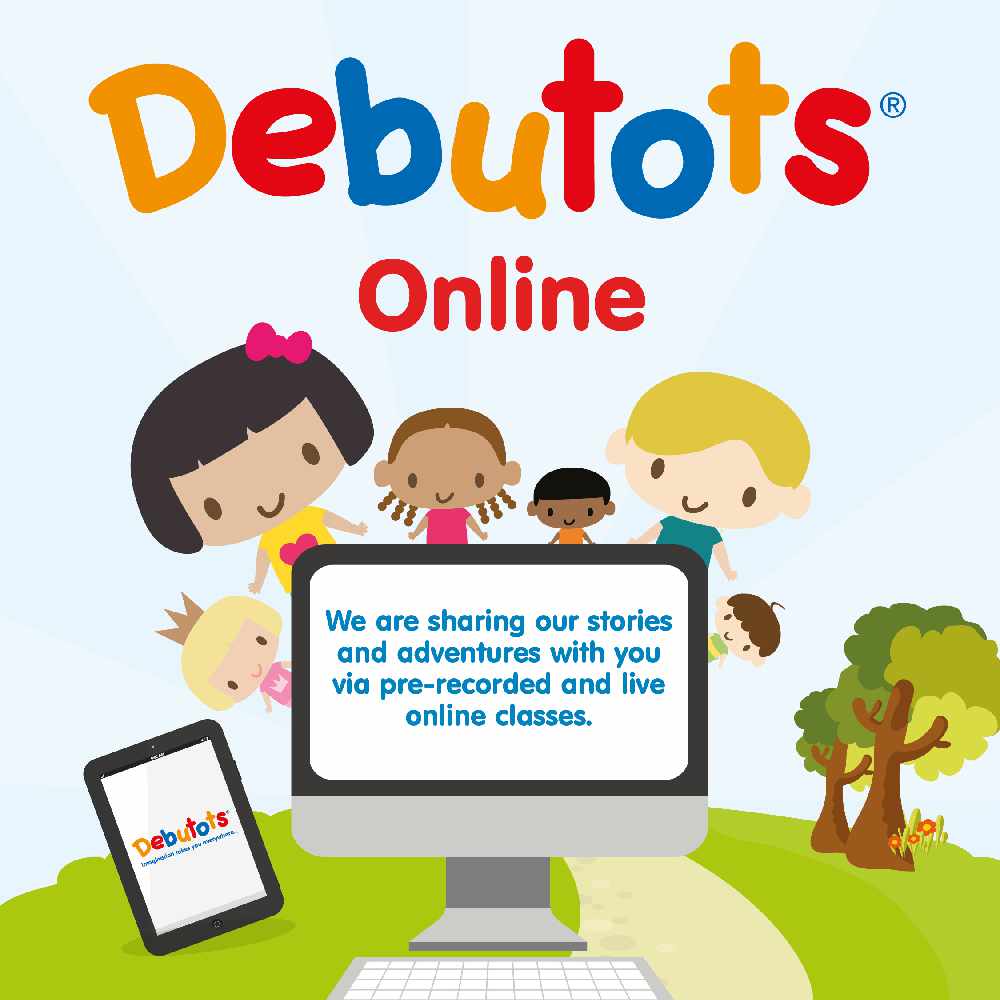 The "School Starter Stories" Summer Camp is a week-long summer holiday activity where new Reception year children can meet and play alongside other children, hopefully meeting someone else who is going to the same school! The summer camp is designed to initiate new friendships, making that first day in September something to really look forward to!
Debutots dramatic play encourages children to take on the words of the characters themselves and to interact with other children in role. By working together as a group they are able to decide how to set the scene of the story and to create soundscapes of their adventure and problem solve as they meet characters from the story who have challenges ahead of them!
For more information on the "School Starter Stories" Summer Camps, contact Joanna Bennington on joanna@debutots.co.uk or 02393 162774.