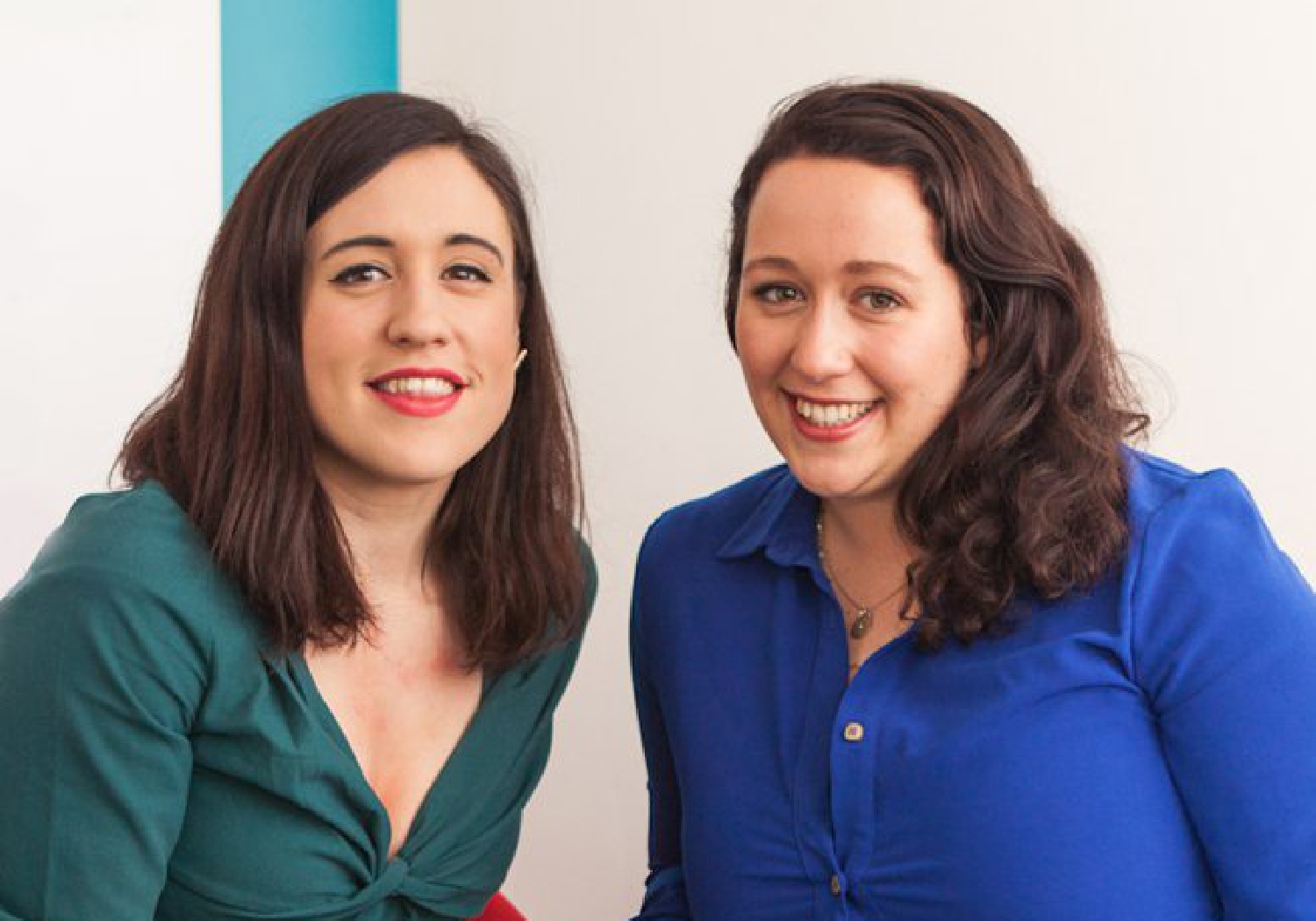 The Girls' Network's founders Becca Dean (right) and Charly (left)
The Founder and CEO of The Literacy Hubs, Becca Dean, joins the likes of TV chef Prue Leith and choreographer Arlene Phillips in this years Queen's Birthday Honours list.
Becca Dean, who is also a presenter for Express FM's In Conversation, has been awarded an MBE being recognised for her work in the community.
Alongside fellow teacher Charly, she co-founded 'The Girls' Network' aiming to help young women through the multiple barriers facing them so they can reach their full potential. Along with her business partner Charly, they established a one-to-one mentoring scheme for 30 girls in 2013, based on research showing that conversations and personal relationships could have a big impact on challenging stereotypes and expectations.
The Girls' Network mentoring was soon in high demand, and now operates across Greater London, Sussex, Portsmouth, the West Midlands, Greater Manchester, the North East, Tees Valley, and Liverpool City Region, working with more than 1,000 girls each year.
Becca was also the founder of 'The Literacy Hubs', a children's literacy project which aims to help improve the reading, writing and confidence of young people from disadvantaged backgrounds. The 'Pompey Pirates' is a huge part of 'The Literacy Hubs', they work with children aboard a 'ship' to help literacy skills of children in the city, with their 'crew' made up of teachers and volunteers. The pirates even took over Express FM with their own show!
Becca said on Twitter "Totally thrilled to be awarded an MBE in this year's Queen's birthday honours list for my work with @TheGirlsNet and @theliteracyhubs"
She also recently received an award in the Community category at the Inspirational Women of Portsmouth Awards, pictured below with Pamodzi's Roni Edwards.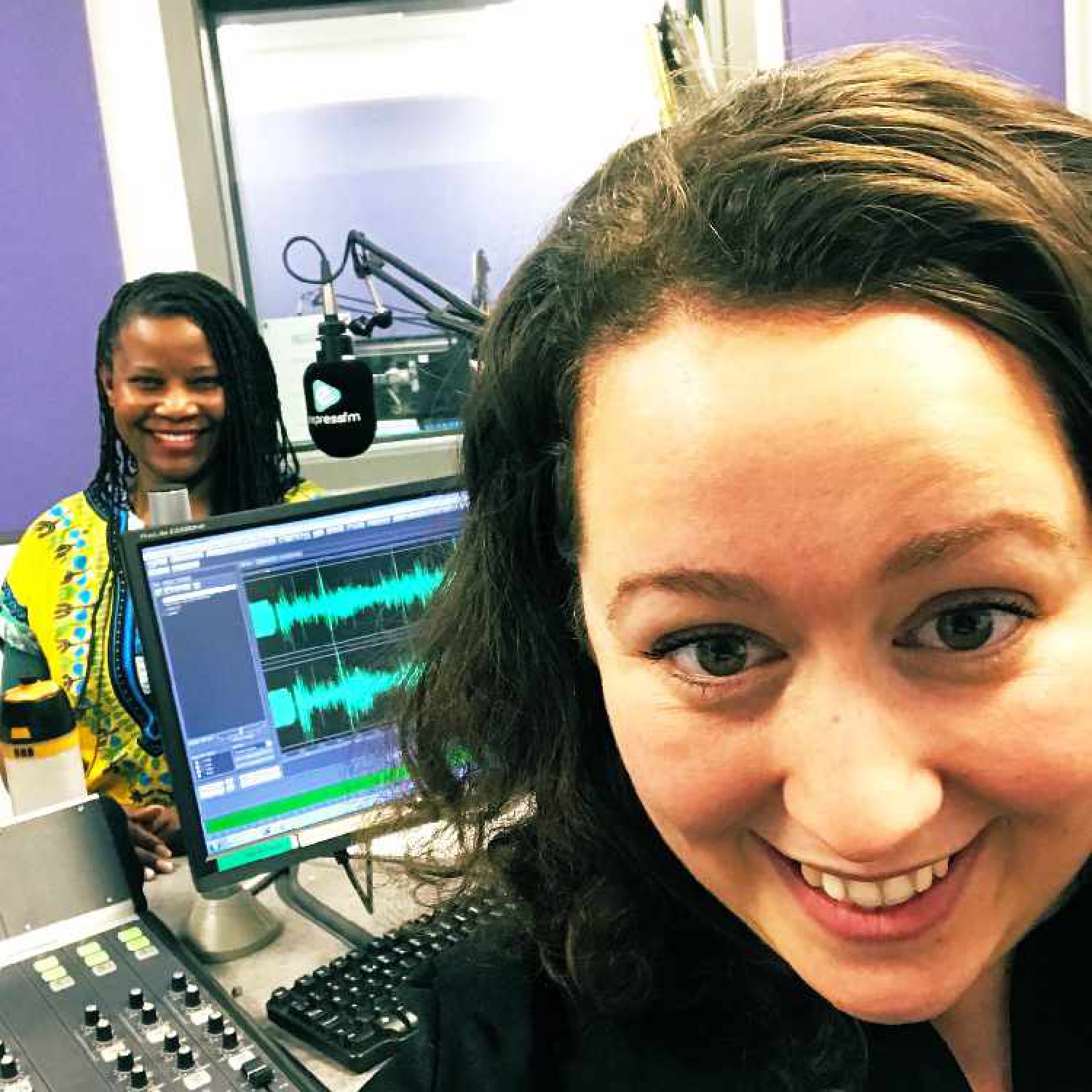 1129 people were honoured in the Queen's Birthday Honours list, with nearly 700 people recognised for their work in the community, many of which have dedicated their time to tackling the coronavirus response - from caring neighbours, frontline and community heroes. Prof Sarah Gilbert, who developed the Oxford vaccine, and Kate Bingham, the former chair of the UK vaccine task force, have both been recognised with damehoods.
Some high-profile celebs on the list include England's Raheem Sterling receiving an MBE for services to racial equality in sport. Singer Lulu and TV presenter Sue Barker become CBEs, and singers Engelbert Humperdinck and Alison Moyet both appointed MBEs for services to music. Actor Jonathan Pryce is made a knight.
You can listen to previous episodes of Becca's 'In Conversation' here, with new episodes currently being planned. She joined Mason Jordan on Express Breakfast on Monday (14th June) to discuss being awarded an MBE.