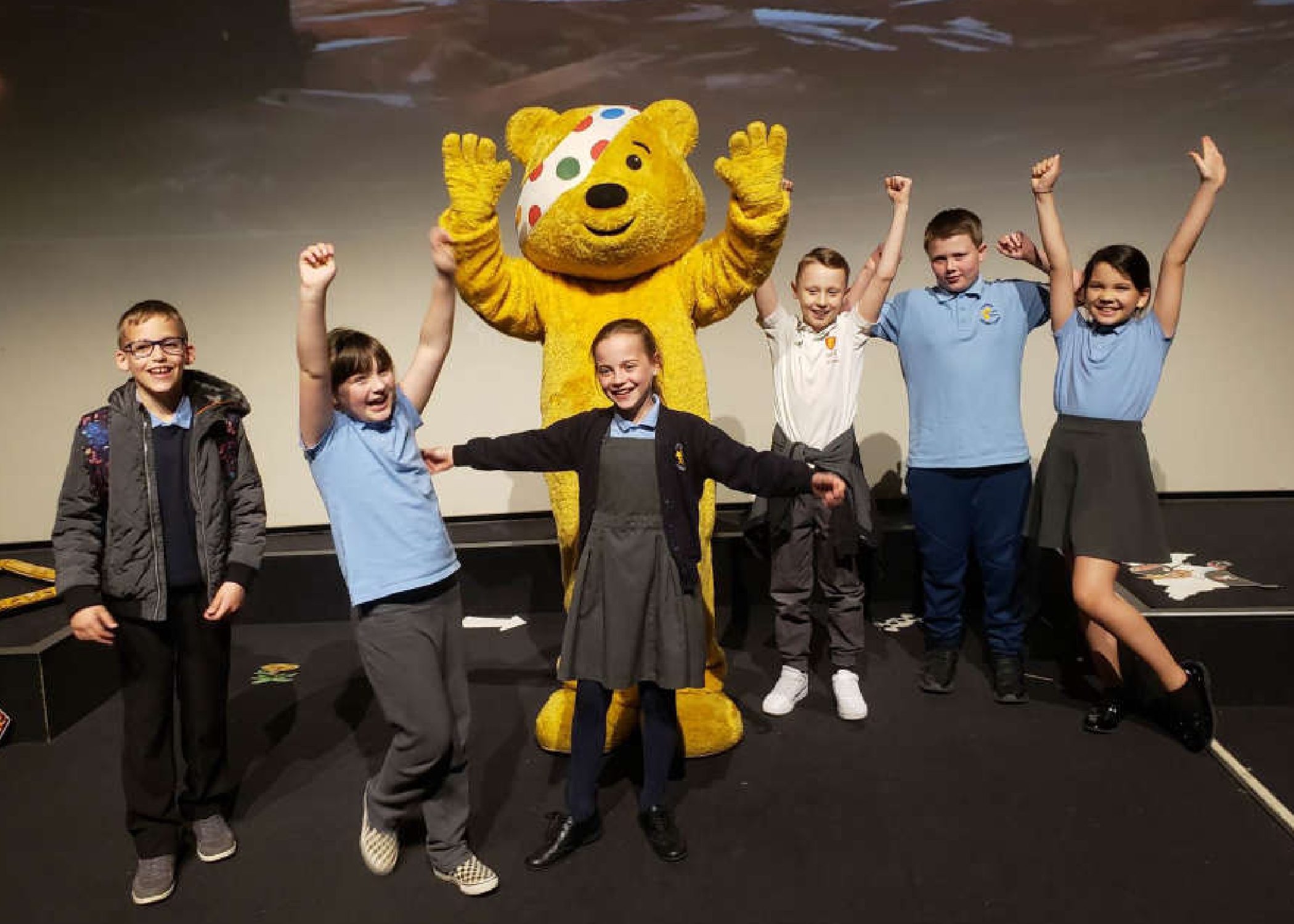 The Literacy Hubs in Portsmouth has been awarded a grant of £45,000 over the next three years by BBC Children in Need.
The grant will help fund the costs of staffing and training, helping them make a difference to the lives of children and young people in Portsmouth.
The Literacy Hubs was founded in May 2020, and is a Portsmouth based charity which aims to address gaps in the literacy skills of children in years 5 to 8. They help to ensure pupils achieve the standards required for secondary schools and further education.
Across Portsmouth, children from low-income backgrounds are twice as likely as their wealthier peers to fall below the expected levels of reading and writing by age 11. These children could start secondary school at least two years behind in reading ability, putting them at a huge disadvantage.
The Literacy Hubs programme is designed to develop all aspects of literacy, and over the course of the year, the children write stories for publication, as well as getting involved in film making, acting, and recording pieces for radio.
During the first year of the charity operating, children on the programme made progress at an average of 50% faster than age related expectations, improving their reading age by 14 months.
This year 110 children have benefitted from attending sessions across the two hubs in Portsmouth, and the literacy hubs are hoping this will increase to 150 when the new year school year starts in September.
Natasha Turner, Chief Operations Officer at The Literacy Hubs, said: "The current cost of living crisis only serves to exacerbate the challenges faced by children in Portsmouth. Parents continue to feel the pinch, while schools must make increasingly difficult budgetary decisions.
"We're delighted to have secured this funding from BBC Children in Need, which is vital in helping us to continue changing the lives of young people in Portsmouth. The results speak for themselves and with every new cohort we're excited to watch them develop and bring their creativity to life."