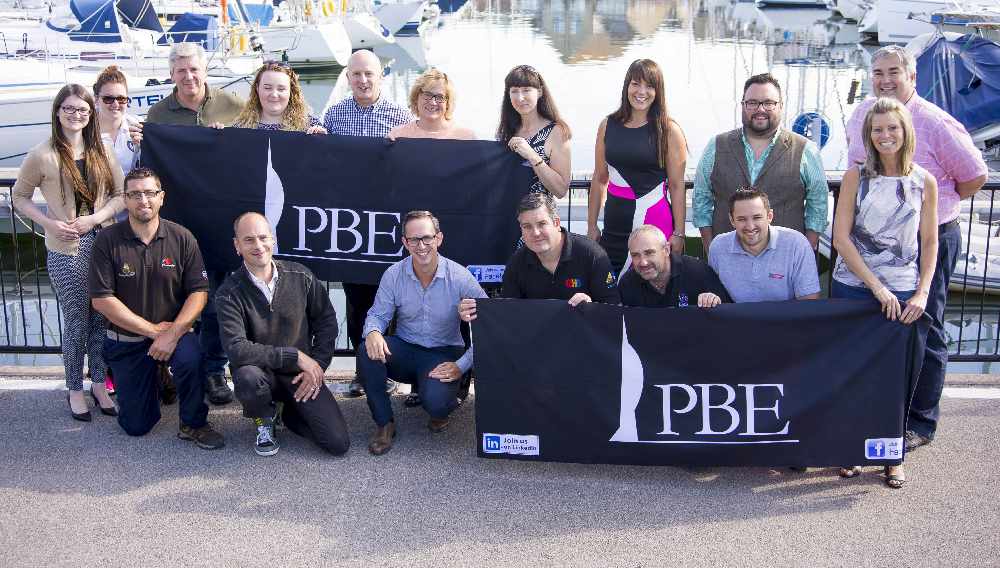 Local business networking group, Portsmouth Business Exchange (PBE) have organised an open networking breakfast to support its chosen charity Music Fusion on Wednesday 9th August at The Port House in Port Solent.
The charity, based at the Spring Arts and Heritage Centre Havant, supports young people by accessing and engaging with them through music, providing a safe environment to learn transferable skills, whilst boosting confidence and self-esteem.
The Portsmouth Business Exchange was founded by a group of local business owners, who wanted to develop professional working relationships with people they could rely on to enhance the growth of both their own businesses and that of others.
Mel Gregory, of Solved FM Limited, currently chair of PBE said: "When Jinx, who runs Music Fusion, told us that owing to funding cuts some of the music sessions over the summer will have to close, we decided we should do something about it.
"As business owners we all have a corporate responsibility to give something back to the communities we live and work in, so collectively we decided to hold this networking event to raise the cash for the running costs."
The open networking event will be hosted by members of PBE and is open to anyone wishing to come along and get involved. The cost is £15.00, which includes a full English breakfast. Plus there will be a secret auction of prizes to bid for and all proceeds will go directly to Music Fusion.
Jinx Prowse, of Music Fusion added: "PBE has been a tremendous support to us over the past year and I would like to thank them all for their continued support. We need to raise more than £7,000 to enable us to continue throughout the summer, which is so important to keep the continuity going for the young people."