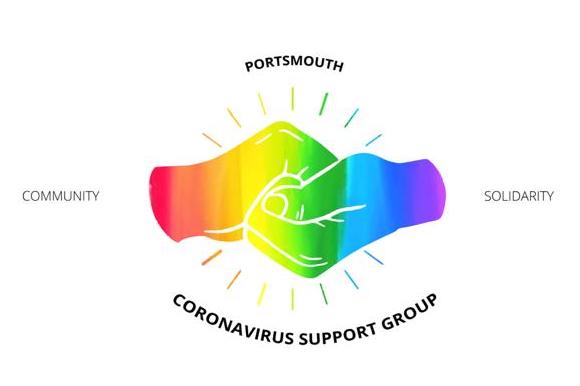 Times have been testing for all of us - nonetheless, communities have come together in an effort to support one another.
With that in mind, the Portsmouth Coronavirus Support Group - a Facebook group which offers informal support and now has over 9,000 members - has launched a new Mutual Aid Hotline service.
The hotline service provides ad hoc support for residents with food shopping needs, prescription collection, dog-walking or a listening ear and is run by informal volunteers in a very localised way - powered by community activism and grassroots neighbourly spirit.
It can be accessed by calling the helpline number 02393 552553, which is open 8am - 8pm, seven days a week. There is no eligibility criteria in terms of severity of need in order to receive support - this is a service that is open to everyone in need during this difficult time.
For long-term or specialist support needs, they sign-post residents to relevant local services and organisations who will be able to meet their ongoing needs more effectively.
Any resident in Portsmouth in need of one-off, ad hoc support can access the service. There is no referral process. They are also recruiting volunteers to be part of this movement.
The Portsmouth Coronavirus Support Group has taken every caution with regards to safety, ensuring the volunteers and service users are kept safe whilst undertaking tasks in the community. Safeguarding and Data Protection policies and many other processes are in place.
You can find out more by visiting the Portsmouth Coronavirus Support Group on Facebook.