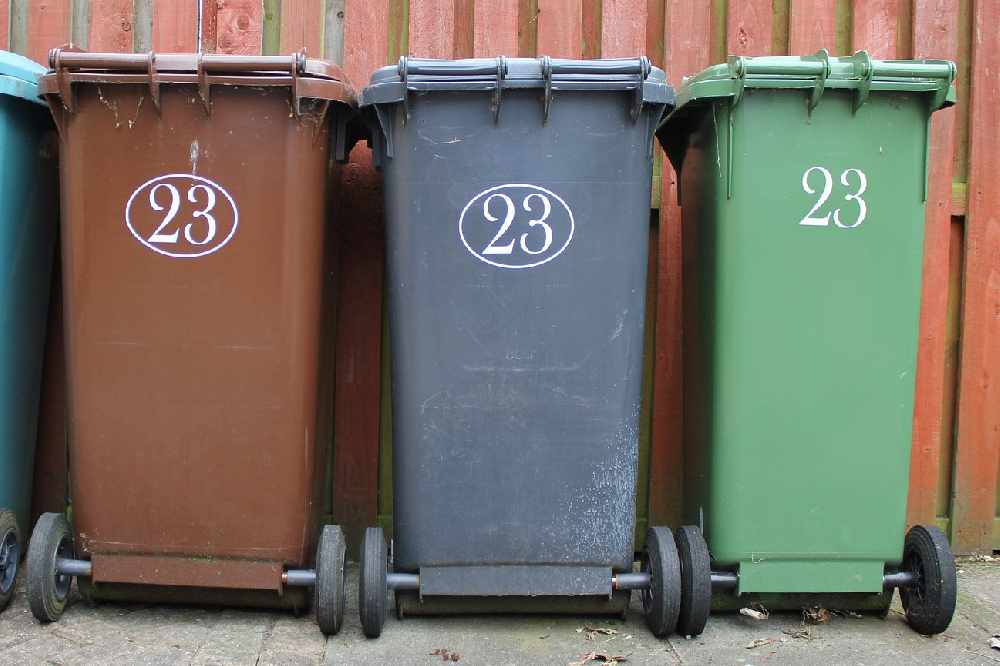 A new system for residents to book slots at Portsmouth Household Waste Recycling Centre (HWRC) will launch today ready for Wednesday 1 July 2020.
Only residents who have made a booking will be able to access the site from this date.
The Portsmouth HWRC has also reverted to the normal summer opening hours of 9am until 6pm, seven days a week. People will be able to book a slot within a 30-minute time window up to 12pm the day before.
The slots within the time windows will be released 7 days in advance.
Bookings will need to be made online. A phone line has been set up for those that have no access to the internet. There are limited spaces available via the phone line so we ask residents to only use this if they are unable to book online. The phone number is 02380 179 949, and the phone line is operational Monday to Friday 9am to 5:30pm. Weekend phone line availability is being looked into.
There will be a limited number of appointments available every day.
Residents can book up to three trips to Portsmouth HWRC in a week (Monday to Sunday) and a maximum of two trips in one day.
Residents will be turned away if they have not booked.
Councillor Dave Ashmore, Cabinet Member for Environment and Climate Change said: "The HWRC is really important to Portsmouth residents and I am really happy that we are able to offer a booking system to make visits quicker and easier whilst still ensuring that it is as safe as possible.
"We expect demand for appointments to be high so please be patient if you cannot get a slot straight away.
"A limited amount of time slots are available on a dedicated phone line for those who do not have access to the internet. Please do not use the phone line if you have access to the internet, this will take slots away from those who need them and have no other way to book.
"The council's website has a page of FAQs which we urge all residents to make sure that they have read before they visit"
Other Hampshire sites have different specifications. If you would like to visit another site in Hampshire please visit Hampshire County Council's website for more details. https://www.hants.gov.uk/wasteandrecycling/recyclingcentres/book-appointment
We will continue to admit cars based on the last number in their number plate until Tuesday 30 June 2020. If you go to the HWRC on the wrong day you will be turned away.