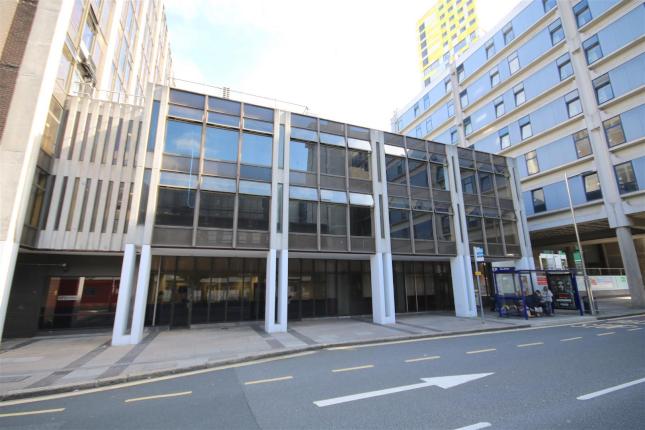 Drivers in Portsmouth's city centre are being advised to expect some disruption while Isambard Brunel Road is closed southbound for two weeks.
From Monday 24th July to Sunday 6th August, Isambard Brunel Road will be closed to all southbound traffic between Commercial Road and Greetham Street.
This means no one will be able to drive south under the railway bridge at Portsmouth & Southsea Station, with the road closed from the roundabout next to the station.
Traffic will be diverted via Station Street, Arundel Street, Holbrook Road and Winston Churchill Avenue.
Northbound traffic (travelling from Greetham Street towards Commercial Road) will be unaffected and can carry on as normal.
During the closure buses will not be stopping at the southbound bus stop on Isambard Brunel Road, bus companies are arranging diversions for each of the affected routes and will be putting signs in the bus stop to let everyone know where they will be able to get the various affected buses from.
The closure has been scheduled to coincide with the school holidays when there is less traffic on the roads at peak times.
The work is part of McAleer & Rushe's development of Catherine House, formerly Zurich House, so that it can be connected into the sewer network that runs through the road.
Catherine House is being transformed into a combination of a hotel and student accommodation.
Eamonn Laverty, McAleer & Rushe's project manager, said: "We appreciate this work will cause some disruption to traffic in the city centre but we're doing everything we can to minimise disruption and complete the work as quickly and safely as possible.
"We are asking drivers to avoid the immediate area of the work if at all possible and try to use alternative routes and we're very grateful for everyone's patience and cooperation."