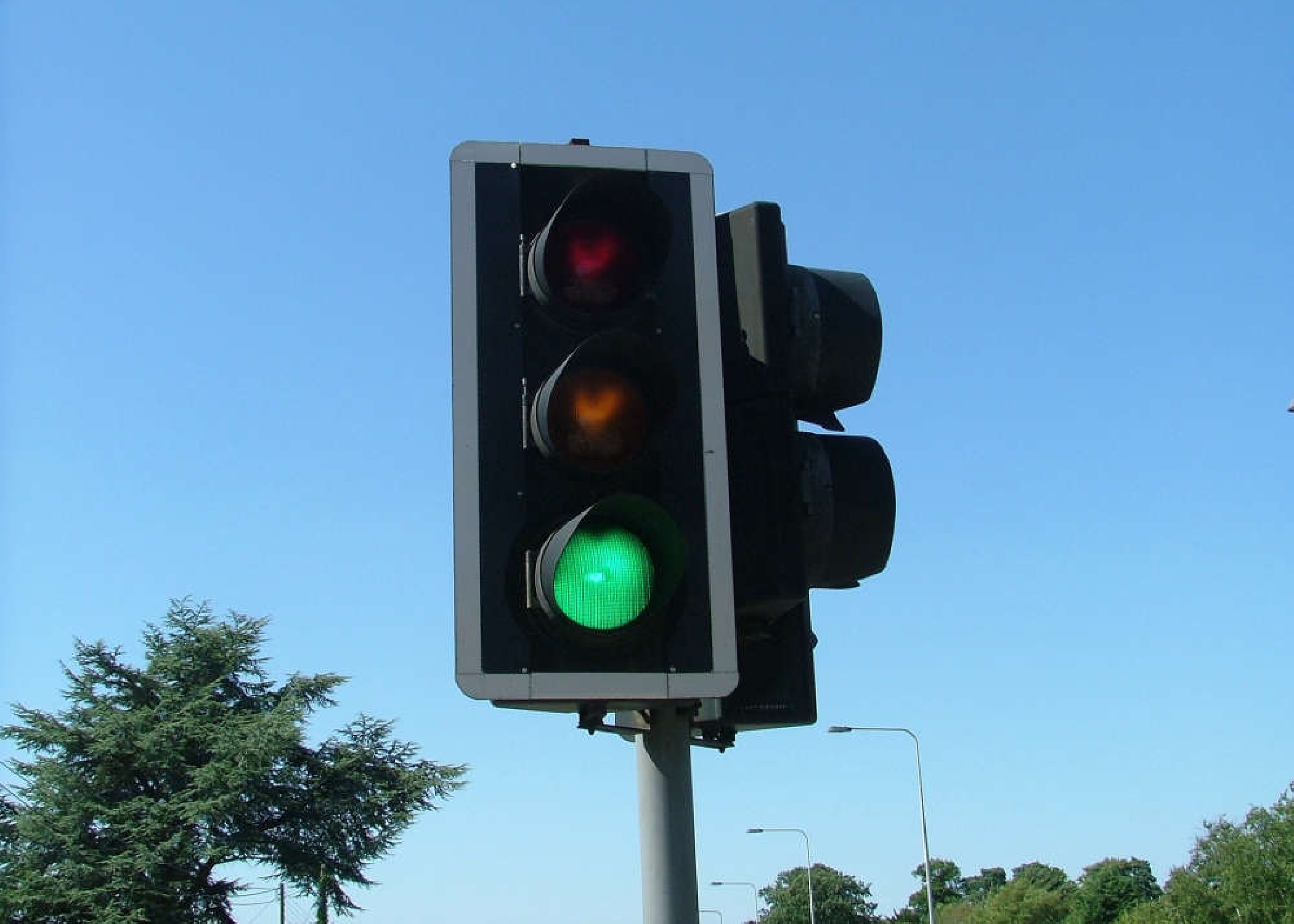 Cycling and walking improvements are set to make journeys easier and safer on Eastney Road in Milton.
Portsmouth City Council has added a pre-start signal for cyclists at the junction of Bransbury Road and Eastney Road, and work is due to start to improve the walking route across the junctions in the Milton market area.
A smaller version of the main traffic signals will now be at a lower level to make it more visible for cyclists. Cyclists will also be given a four-second head start over the rest of the traffic to allow them to be seen by motorists.
Road works will start in the Milton shops area to create a safer walking route, by making the busy main roads safer to cross for parents taking their children to and from school. Colas will be carrying out the work for the council, and the work is being discussed with local businesses in order to minimise any disruption.
Vehicle travel accounts for 35% of air pollution in the UK, meaning the council are keen to encourage more people to walk and cycle in the city as their way of getting around, as demonstrated in the Transport Strategy.
Cllr Lynne Stagg, Cabinet Member for Traffic and Transportation said: "I am pleased to see another set of traffic signals for cyclists in the city. Not every junction is suitable for this type of improvement as it needs the area for cyclists to wait at traffic lights ahead of traffic for it to provide the most benefit. However, where this is possible, we will continue to consider making improvements to create better connected and safer journeys.
"We want residents to feel empowered to make healthier travel choices, and it's our job to support those choices with the safest walking and cycling routes that we can - safer junctions for cyclists are just one of the many ways we are doing this."