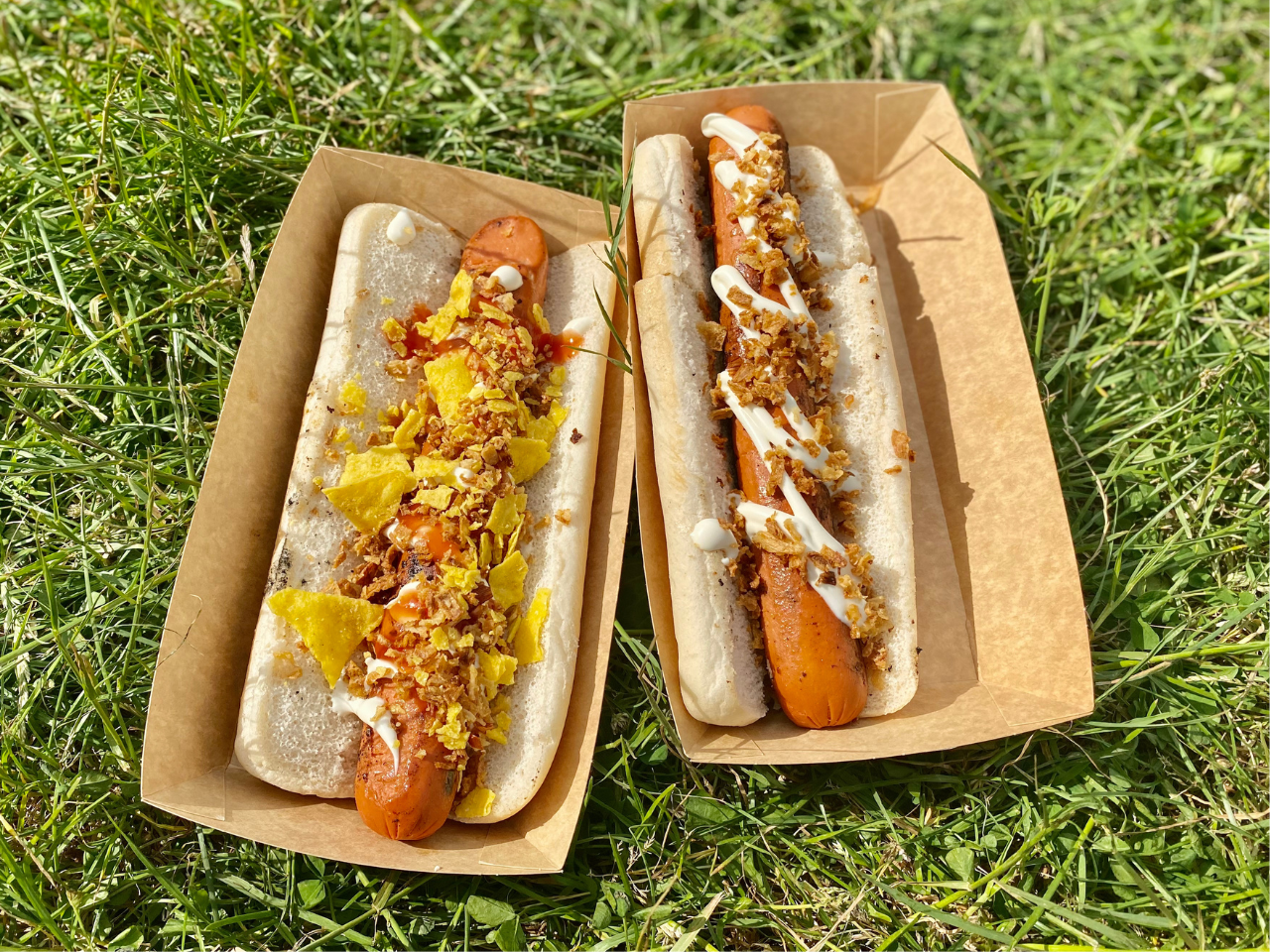 A second Big Eat Festival is to be held in Southampton in 2023 after the huge success of the inaugural foodie-loving event.
Hampshire Street Food's Big Eat festival earlier this month fed nearly 8,000 foodie-fanatics from across the south at the Royal Victoria Country Park at Netley as visitors indulged in some of Hampshire's finest street food.
A panel of expert judges including MasterChef semi-finalist Luke Bryan, award-winning business owner Lulu Whitmore, Britain's Best Home Cook quarter finalist Katie Davies and ITV's Britain's Best Dish Susie Carter determined this year's winners of the Hampshire Street Food Awards.
Event organiser Jeremy Gaskin, from Gosport, said: "The Big Eat was an absolutely fantastic event, it couldn't have gone better. I was thrilled with the number of people that came along, showed their support and tucked in to some great food.
"A huge thank you goes out to all of the vendors that pitched up and of course the team behind the Big Eat. We are yet to confirm the date for next year but the Big Eat will definitely be back, even bigger and better.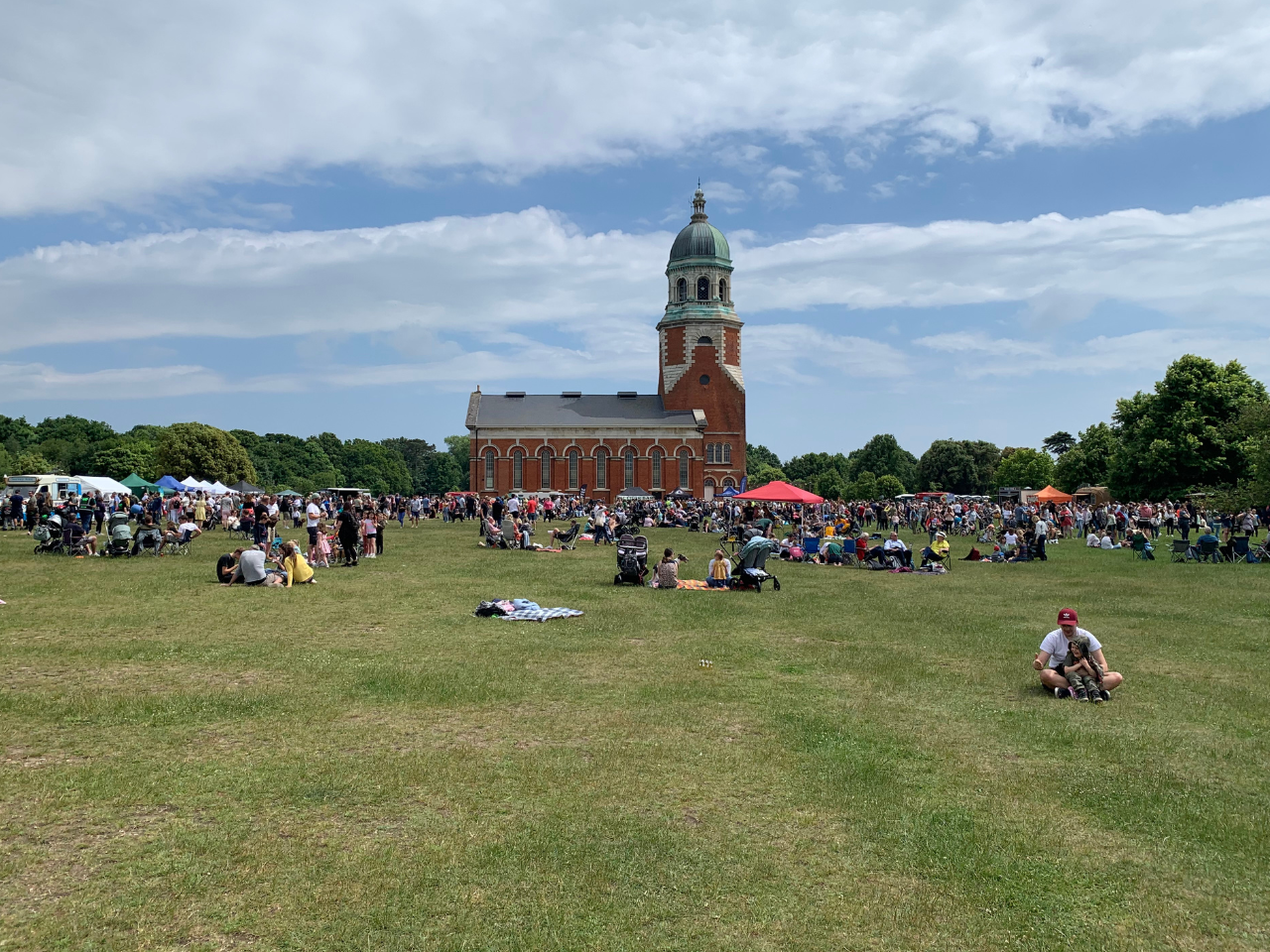 Jeremy set up the Hampshire Street Food Awards in 2019 with the goal to celebrate and reward all of the hard work that goes on in Hampshire. The awards are designed to recognise the selfless contribution to the community that modern street food represents.
Best Dessert sponsored by Winchester Vintage Catering - The Cookie Queen UK
Best Burger sponsored by Merlin Mortgages - Fine Dining Catering
Best Pizza sponsored by Briscoe PR - Arty-Stan Pizza
Best Hot Drinks sponsored by Asembl Group- Partners In Coffee
Best Savoury Dish sponsored by The Thatched Cottage Holiday let - Pirate Pasties
Best Gluten Free Cuisine - Hey Spud
Best Vegan Cuisine - Roots Vegan
Best Vegetarian Cuisine - Down D' Islands
Best Bar Vendor sponsored by Green Frog Promotions - Portsmouth Distillery
Best International Street Food Vendor sponsored by Winter Comms- Phat Chicken
Best Looking Street Food Vendor - Focaccia Co
Noisy Neighbour sponsored by 50 Blue - Fries Love
Community Contribution Award sponsored by Solent Energy Solutions - Bakers and White
Fan Favourite sponsored by Buzz People Recruitment - Tuck Inn
Best Overall Street Vendor sponsored by Island Tea & Coffee Co. - Down D' Islands
Best Innovation sponsored by GHS - Awesome Gelato
Global Conservation sponsored by MLD Event Group - Gorilla Spirits
Best Pudding - Potty for Puds
A presentation evening for the winners is due to be held at Outside-In Food Court in Portsmouth on July 5.
All profits from the event were donated to four local charities, Hounds Basic Food Bank, MOTIV8 Life Chances for young people, Music:Fusion and Tonic Music for Mental Health.